Summer RV Road Trip
Your next fun RV adventure is calling. A summer vacation is the perfect opportunity for family time and exploring great destinations. Whether you are heading to the beach, planning a mountain getaway, or doing a big cross-country adventure, preparation is vital to ensuring your travels go smoothly.
Before you leave, it can be helpful to make a few preparations. Nothing is worse than starting out on a trip and realizing that you forgot something important or were not prepared. Since getting there can be half the fun, you will also want to make sure your travel time is a great experience for everyone. These tips and tricks for making your summer road trip easier can get you started.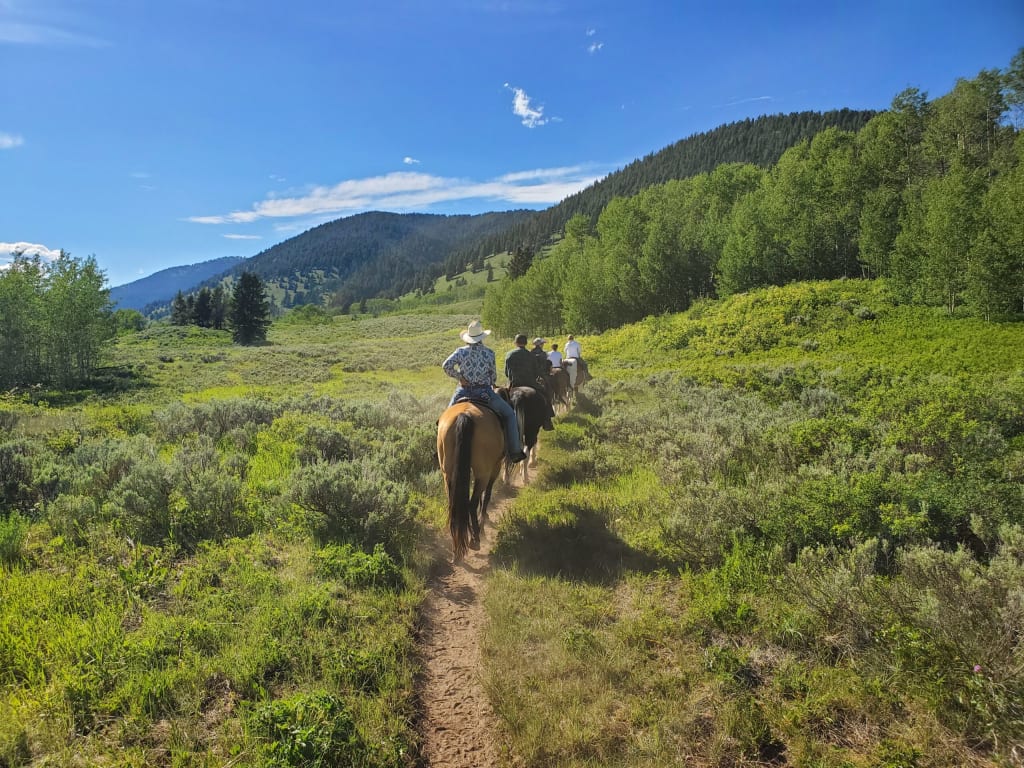 Guest Post by Robin Buck
Summer RV Road Trip: BEFORE YOU GO
Before any trip you should always make sure your vehicles are serviced and in good shape, including your RV. If you don't have a good checklist for preparing your RV for a trip , your RV dealer or manufacturer should be able to get you started. Checking things like fluids, brakes, and tire pressures are some key items as well as carrying an emergency roadside kit and first aid kit.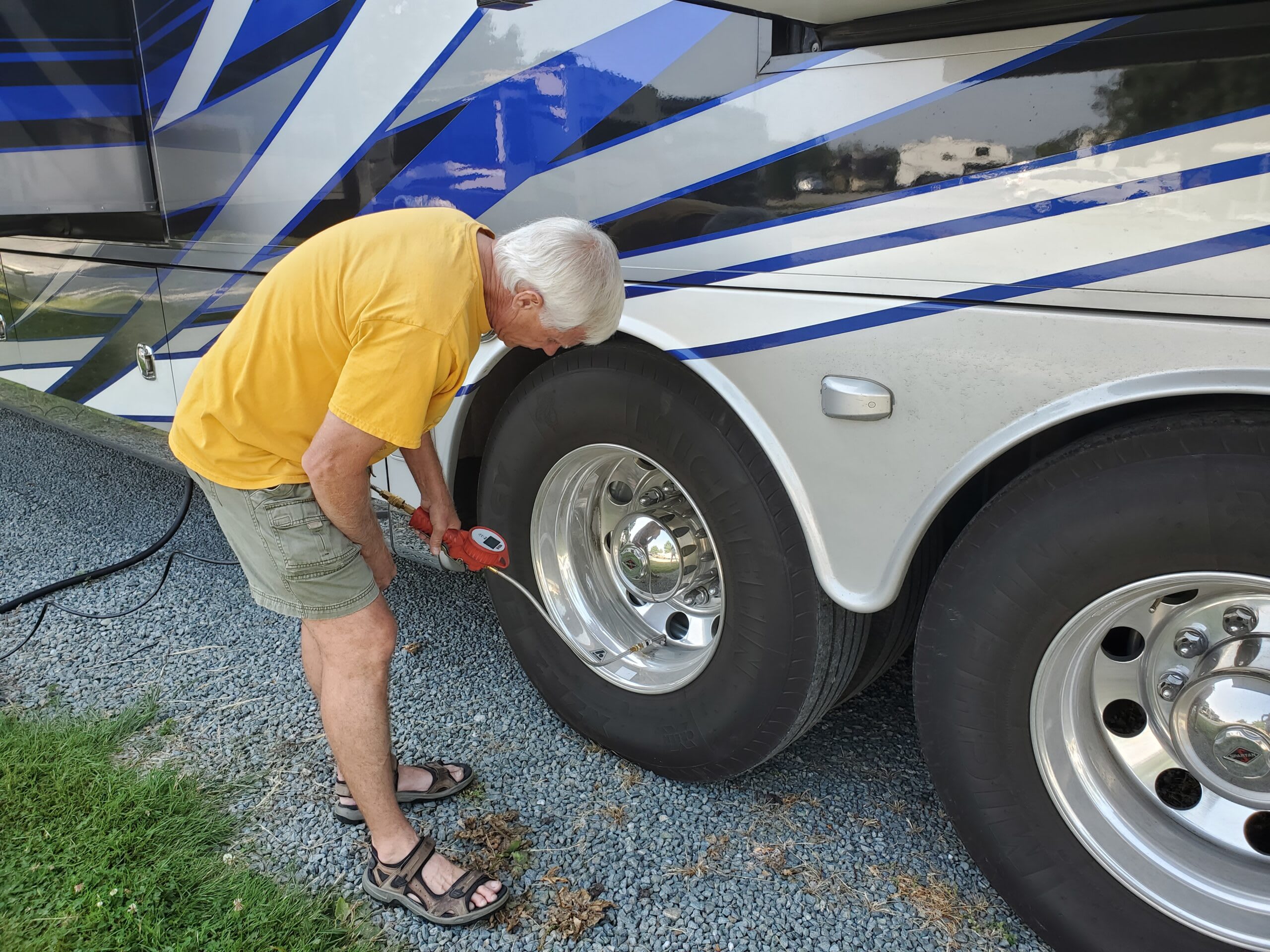 RV PACKING:
Another great way to stay organized is to have a packing list. Make sure to include enough clothing for each traveler, considering different weather conditions you might encounter as well as any activities you will be doing (think swimsuits, hiking boots, golf clubs, jackets). Don't forget rainy day activities like books or games, and necessities including toiletries, pajamas, and cell phone chargers. I like to start making a list a few weeks before we go and add to it as I think of more items.
Stock up on groceries, snacks, and drinks before the trip. Having refreshments along the way will keep everyone's tummy happy. Also, when you arrive at your campground you will be ready to start having fun instead of needing to find a grocery store. Bringing supplies can help you save money by cooking more meals instead of eating out.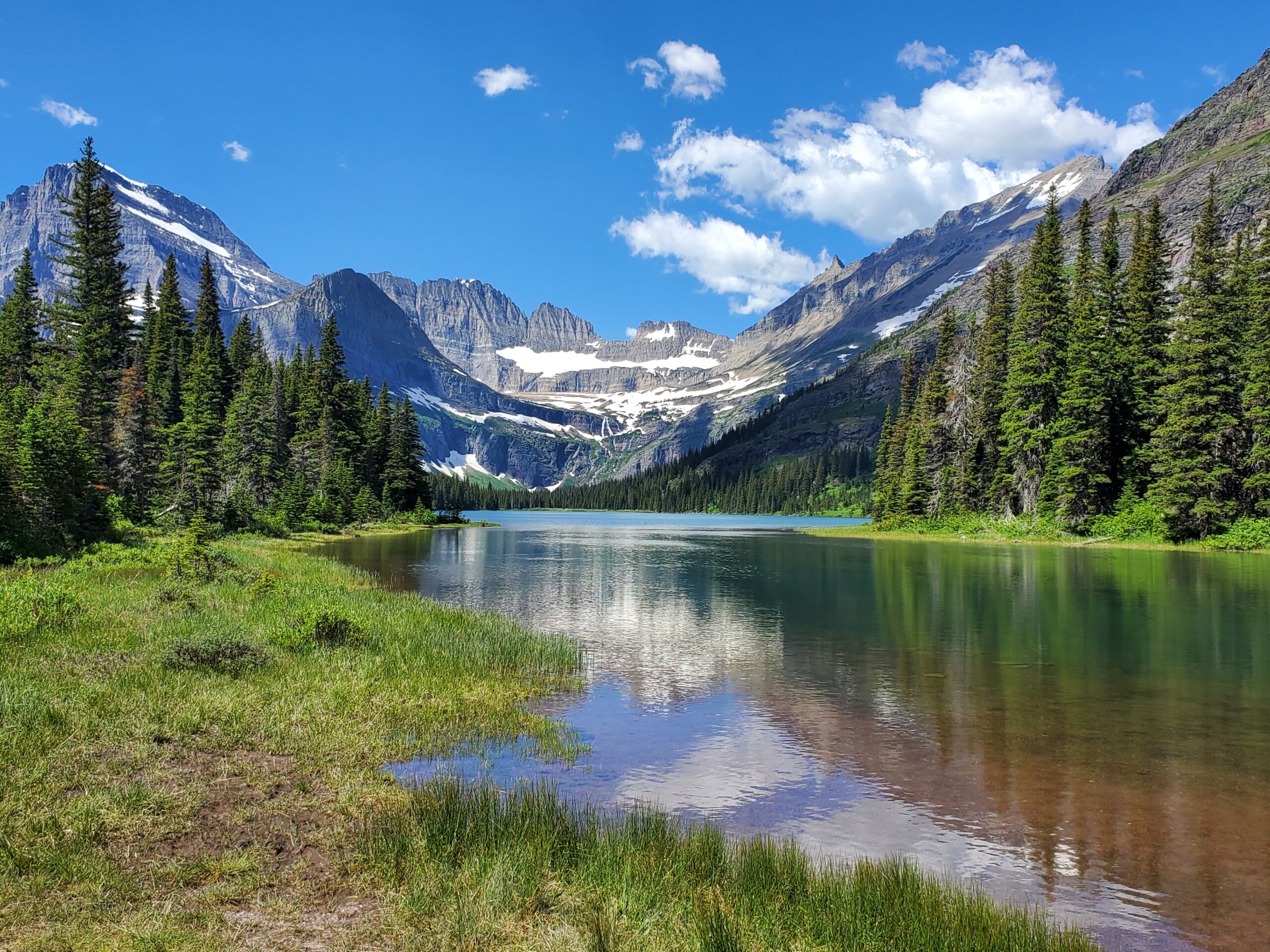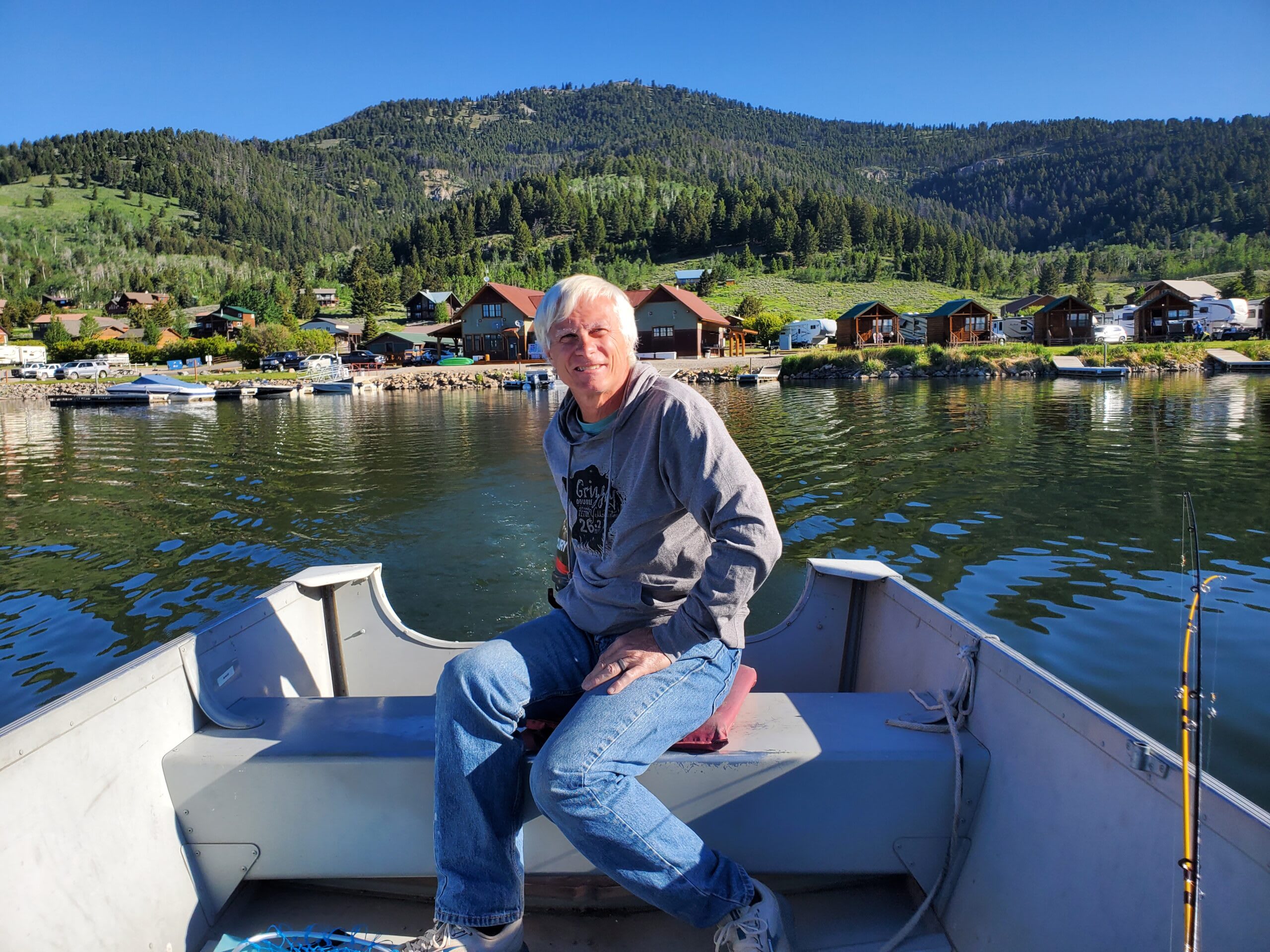 Summer RV Road Trip: RV CAMPGROUND
Confirm your campground reservations. Preview your travel route making sure to look at bridges, tolls, fuel stops, road construction, and weather. Make sure you have your phone numbers and ID for roadside assistance services (just in case) and let your family know your plans. Finally, arrange for any pets, plants, and mail to be taken care of while you are gone.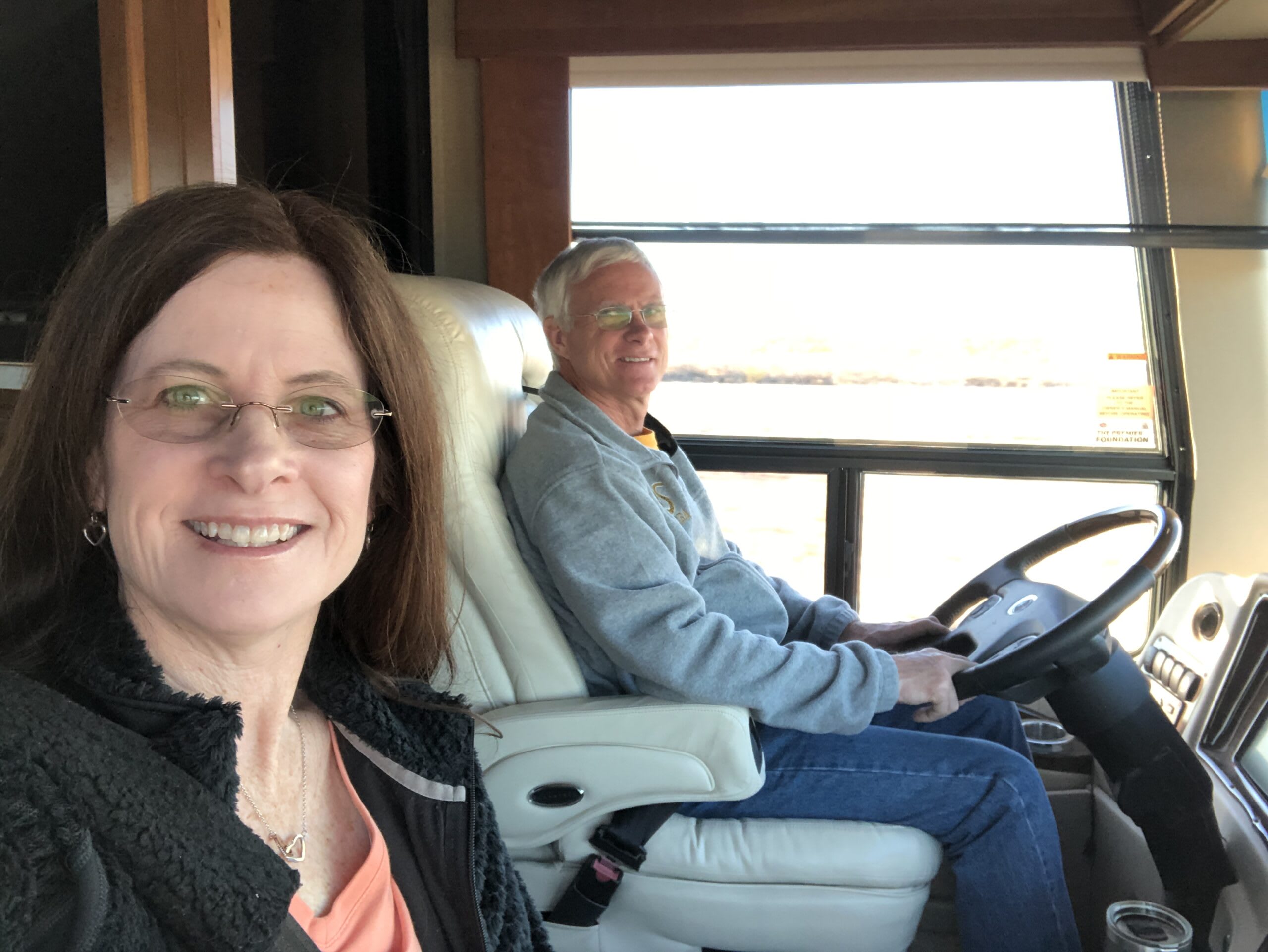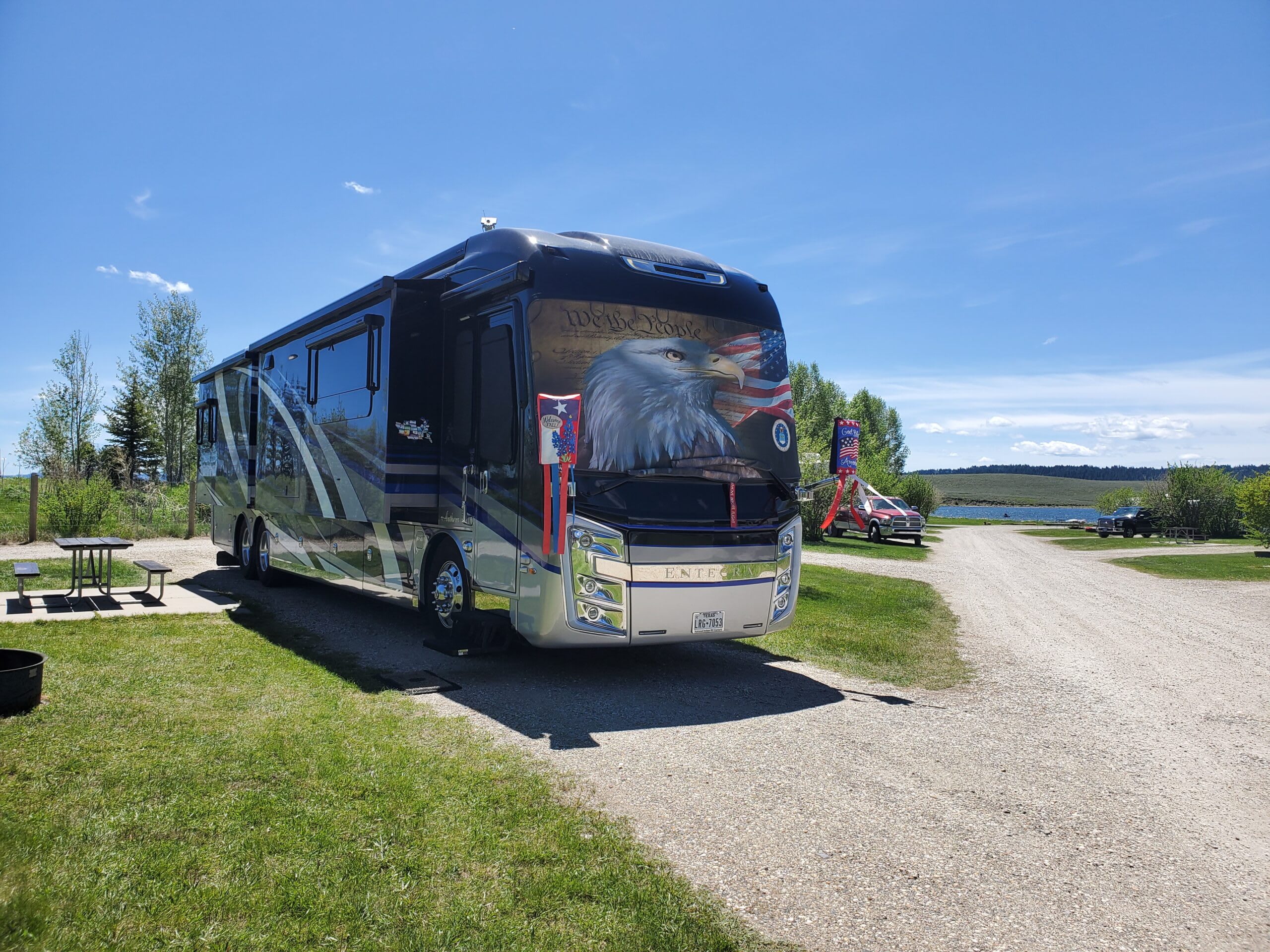 DURING YOUR RV ROAD TRIP:
We have found that we are more alert and fresh if we drive early in the day. Everyone is in a good mood and traffic is usually lighter in the morning hours. When your route takes you through a big city, try to plan your timing to avoid rush hour traffic. If you have the option, leaving time to be flexible will allow stops for any attractions that catch your interest on the way. It can also help if weather issues arise, and you need to adjust your route or timing.
When you are on the road, taking frequent breaks helps both the driver and passengers.  Switching drivers every two to three hours ensures better alertness at the wheel. We like to stop at rest areas for our breaks when possible. They are very convenient because they are right along the highway and don't involve finding your way around a new town with your RV. You can stretch your legs, use the restroom, have a snack and be back on the road in no time.
If you are traveling as a family, give everyone a job they can do to help out. The navigator can provide directions for following the mapped route. The hostess can be in charge of snacks, drinks, and games. The spotter can help with noting signs and other highway markings. The tech savvy person can use apps like Gas Buddy for finding fuel stops or websites like Roadside America and Atlas Obscura to discover quick, family-friendly diversions along the way.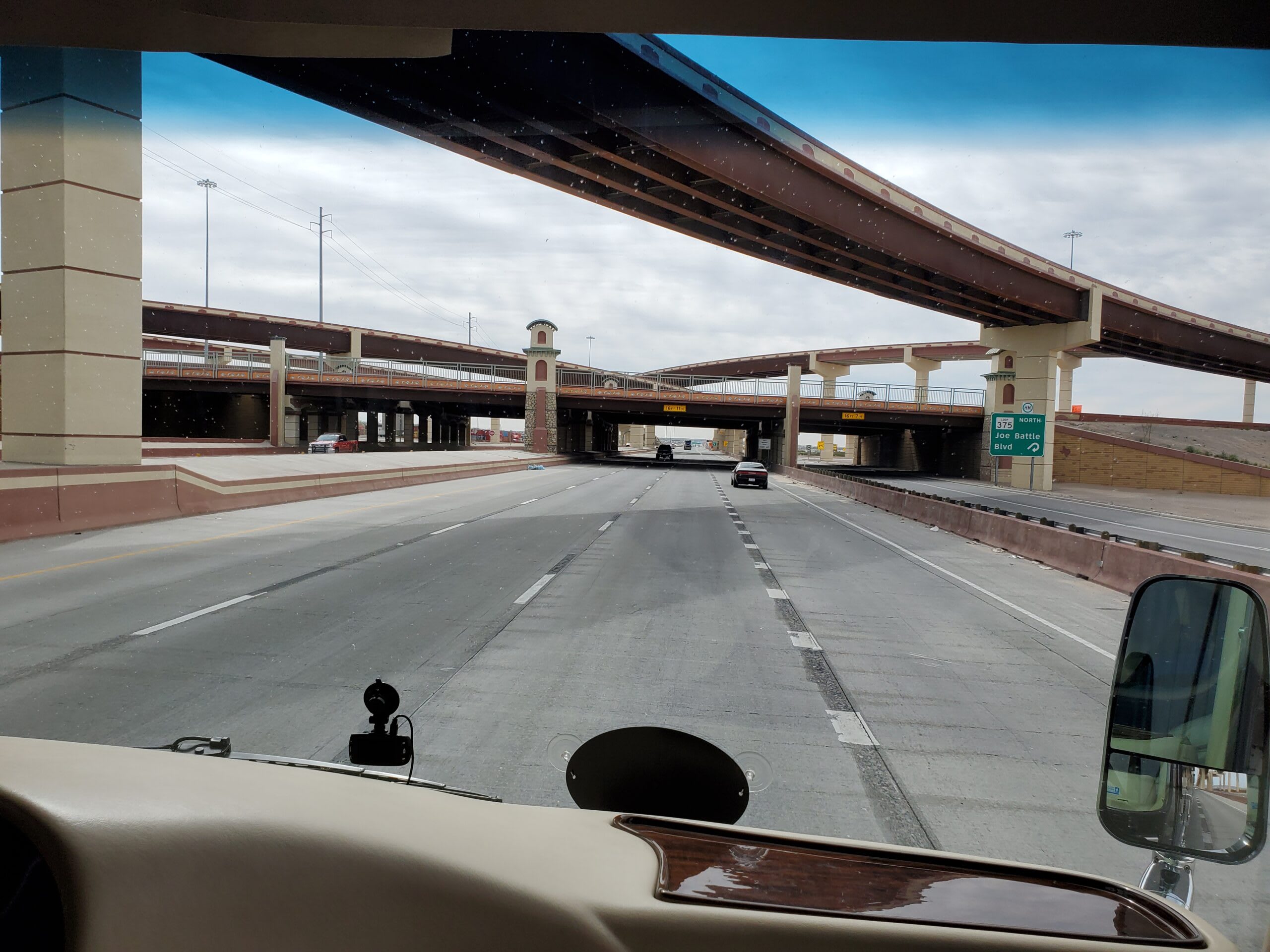 RV ROAD HACKS:
We have discovered a few "road hacks" that have really helped us while driving. These are little tricks that can make navigating your driving journey a little easier. Some of the hacks we use most are listed here:
– Exit lanes have different markings than regular lanes. I recently discovered that the dashed marks are smaller and closer together on an exit lane. This can come in very handy especially if you are in a line of traffic and can't see the exit signs yet. Nothing is worse than getting stuck in an exit lane in a Class A motorhome when you don't want to get off the road.
– You can also tell which direction an exit will take by looking at the top bar on the exit sign. If the bar is on the right, the exit lane goes right off the highway. If the exit bar is on the left side, the lane goes to the left. While most exits are to the right, the occasional left exit can really throw you off if you are in the wrong lane and need to get off the highway.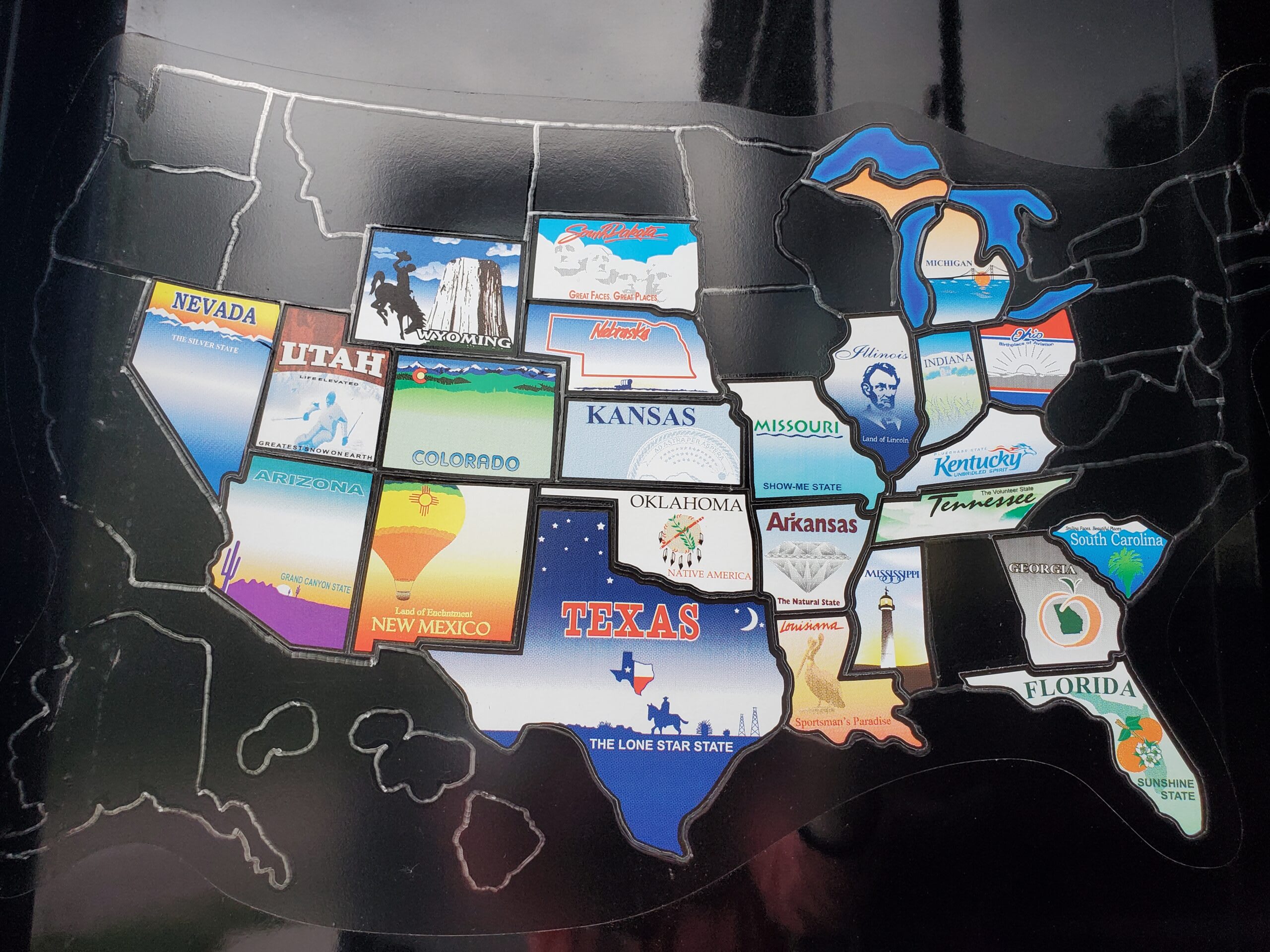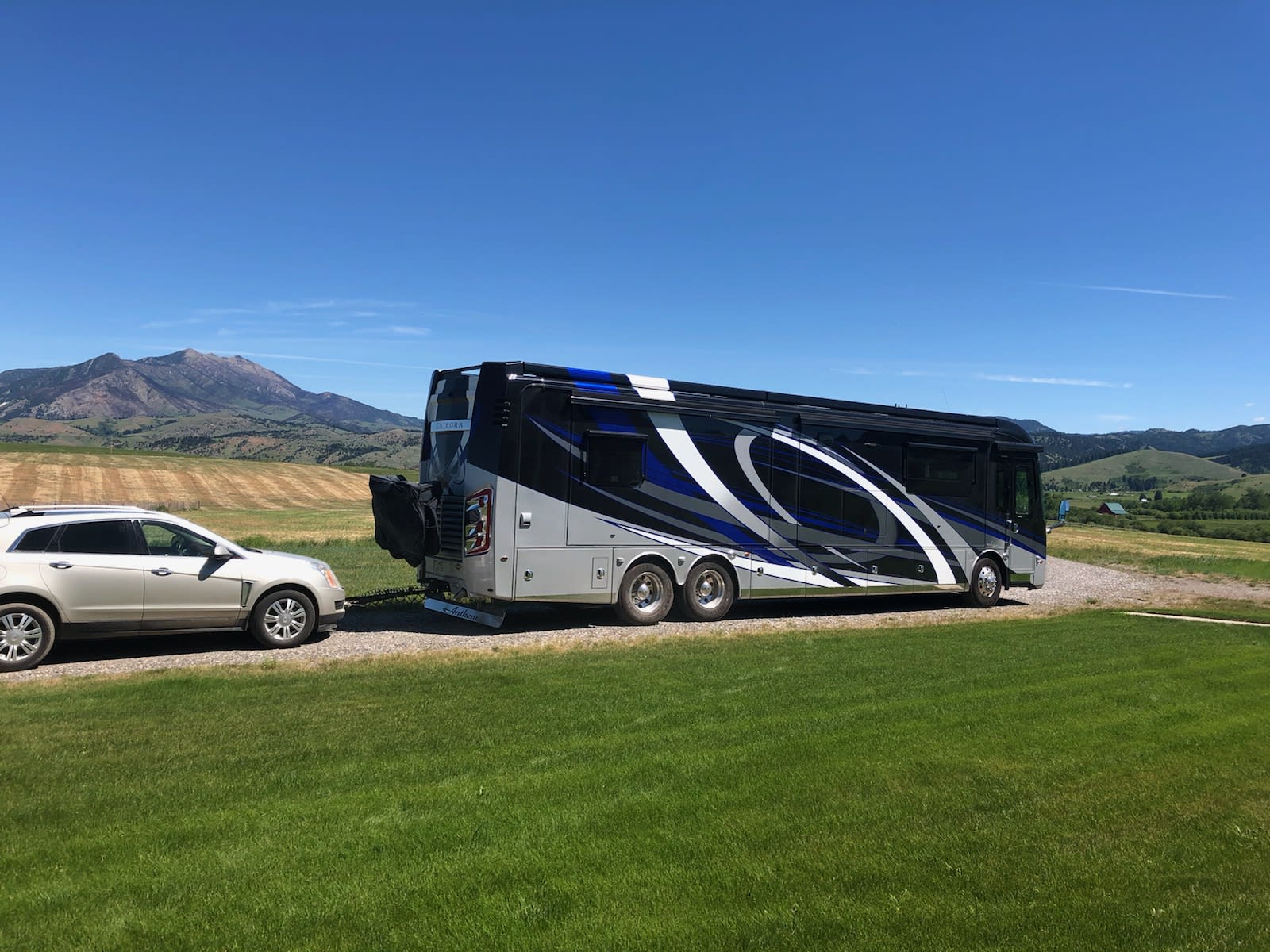 RV DRIVING HACKS CONTINUED:
– When you are ready to make a stop, there is an easy way to search for rest areas on your phone. If you type in "rest area" or "rest stop" in the search bar in Google Maps, it will bring up a picture of any rest stops in your area. You can move the screen and click "search this area" for it to adjust the search. This makes finding a spot to take a break so much easier.
– You can set up your phone to receive wireless emergency alerts for potential weather warnings. Instead of having to search for weather alerts when you are traveling, storm warnings and watches will appear on your phone based on your current location. To set up your phone look under settings and search for wireless emergency alerts.
– Understanding the interstate numbering system can help with navigation. The two-digit system is for major interstate roads. East/west roads get even numbers, while north/south roads get odd numbers. The lowest numbers begin in the south and west and get progressively higher as you move north and east. Three-digit interstate roads are shorter routes that serve bigger metropolitan areas and are usually beltways, spurs, or connectors (for example, 475 is a connector from I-75).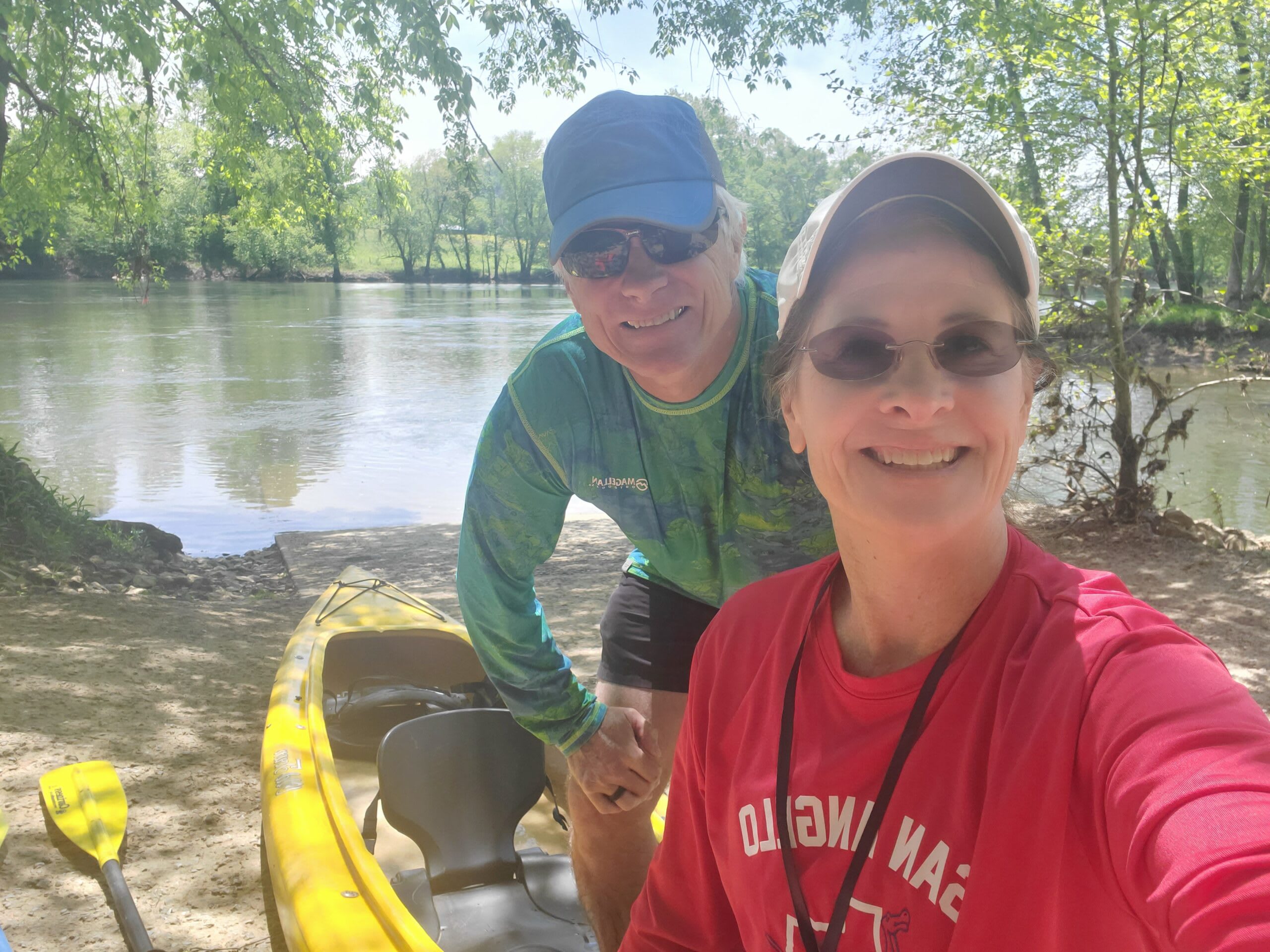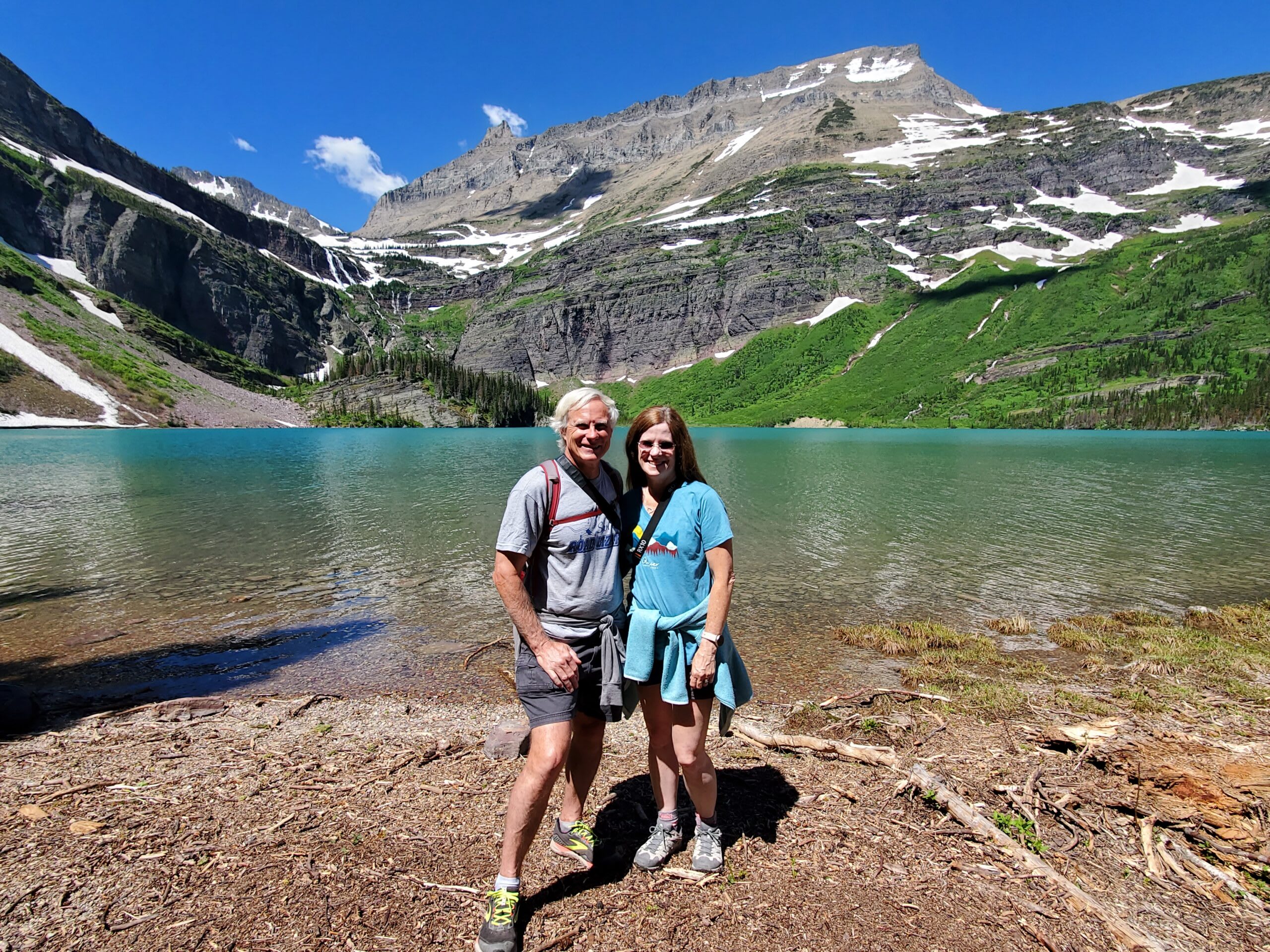 Hopefully these tips and tricks will help your next RV travel adventure go more smoothly. Preparing your vehicles, packing all necessities, and making proper arrangements will get you started off on the right foot. Making your driving experience one to remember will keep stress down and let everyone enjoy the ride. Using your road hacks will simplify driving and navigating duties as you head out to your next summer fun RV destination. Here's wishing you safe and smooth travels!
Robin and her husband, Mike, are Air Force veterans and empty nesters who travel full-time in their Entegra Anthem motorhome. Always ready to explore, they love nature and wildlife, meeting new friends, and discovering America's many hidden gems. Robin chronicles their adventures and experiences on her travel blog RVing with Robin.