When we started as full-time RVers, our goal was to travel the US with nothing holding us to one location any longer than we wanted to be there. We even sold our home to avoid worrying about maintaining a house or managing a rental property long distance. It was very freeing to go wherever we wanted and enjoy living temporarily in many different states.
After four years on the road, though, we have come to realize the benefits of keeping a home base even if we are only there occasionally. Not only does it help with our residency requirements, but it gives us a place to take care of things like medical needs. Best of all, stopping at our home base lets us catch up with our family and friends. Here are some tips for what we've learned.
Guest Post by Robin Buck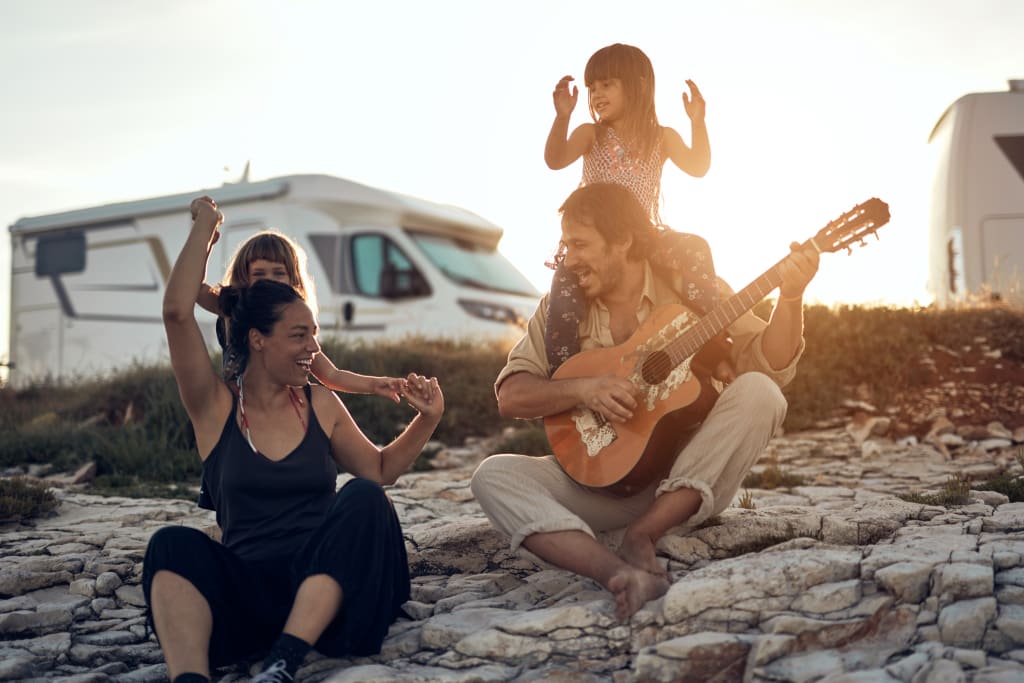 Keeping a Legal Domicile Address
A home base is the state where you establish your legal domicile. A person can have more than one residence, but the law says you can only have one domicile. This is important for being able to vote, register vehicles, have a driver's license, get health insurance, pay taxes, and other things you need an address for when you don't really live in one place all the time.
There are many resources online detailing the how and why of establishing a home base, so each person has to evaluate what works for their needs. Some people want to keep their current state of residence, but others look for the lowest taxes or the best insurance rates. Statistics show that Texas, Florida, and South Dakota rank among the top domicile locations for RVers.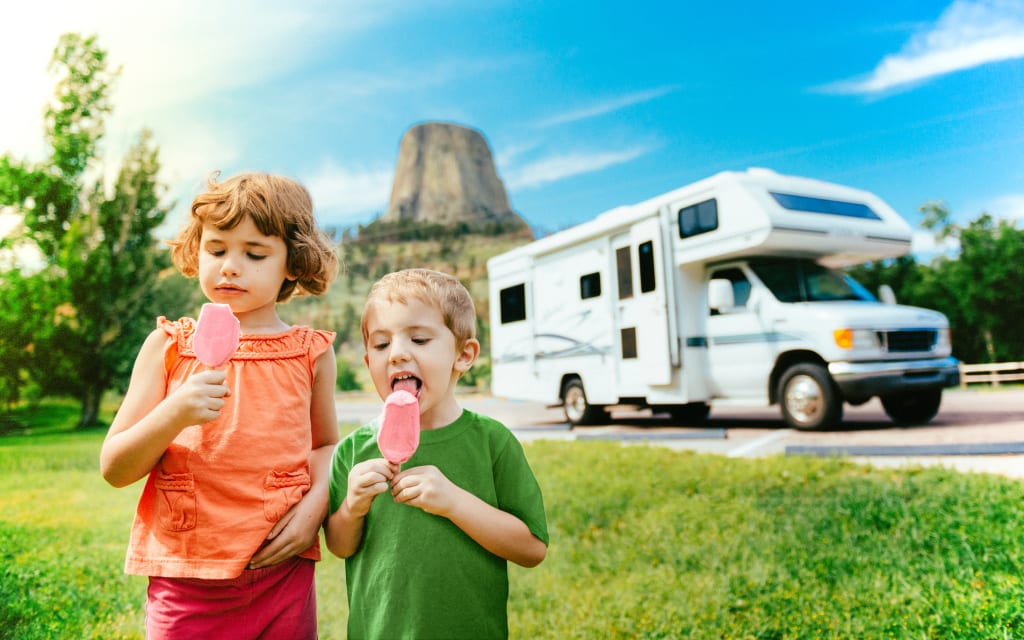 Use Health Care and Other Services
Although we can get health care on the road if urgent situations come up, we prefer to visit a familiar provider when possible. While we are home, we visit our doctor, dentist, and optometrist as needed. It's also nice to be able to renew driver's licenses and get vehicle inspections done. When we had pets, the annual veterinary checkups were on the list of to-do items as well. I really appreciate the chance to visit my hair stylist who knows me instead of having to find someone in a new town.
Access to Storage
Since we don't own a home anymore, having a small storage unit in our hometown comes in handy. It is a place where we can store the important items that we decided to keep but don't need with us as we travel. At least once a year we do a thorough spring cleaning and anything we don't want in the RV goes into storage. My husband also likes being able to get to extra tools if he wants to tackle a project while we are home. Likewise, I am happy for the chance to switch out some of my clothing for a change of pace.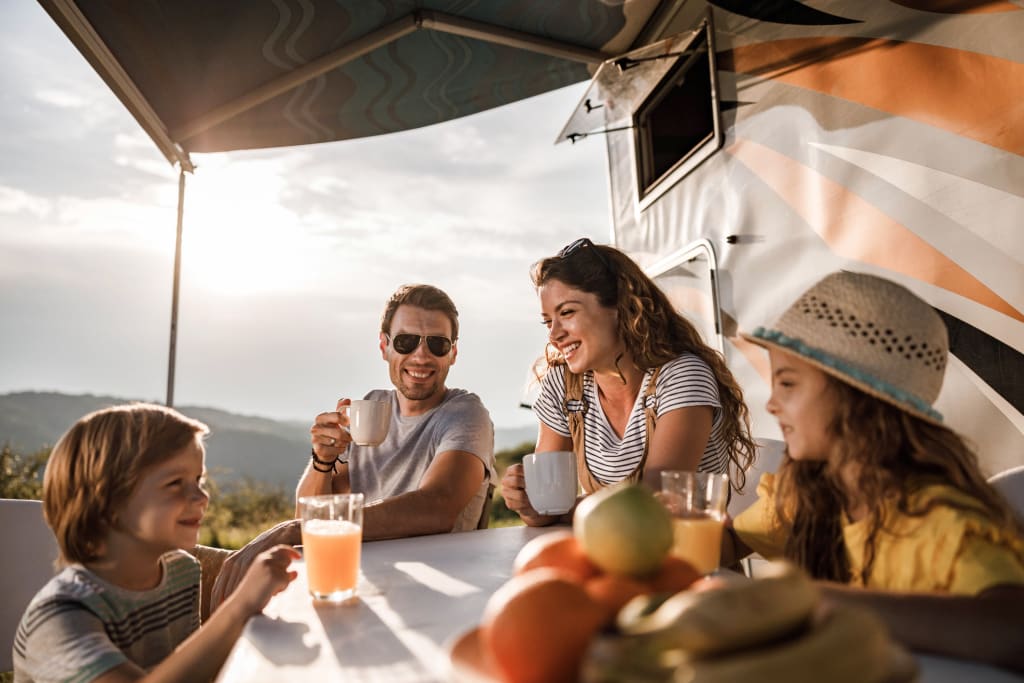 Relax in Familiar Surroundings
One thing we took for granted before we started traveling is just knowing where things are in a town. On the road we have to start fresh in each location when we want to do anything from grocery shopping to sightseeing. You have to research options in that area, decide what location is best, and find directions to get there. While not a bad process for one or two things, it can get old doing it for every need in every town! When you are at home, you can relax, visit some favorite places, and enjoy being in familiar surroundings.
Visit with Family and Friends
Since our home base is where we lived for years before we started traveling, we have family and friends there. Even though there are many ways to stay in touch with them while we are on the road, nothing beats getting to visit in person. We really enjoy spending some quality time together and getting lots of hugs from our family.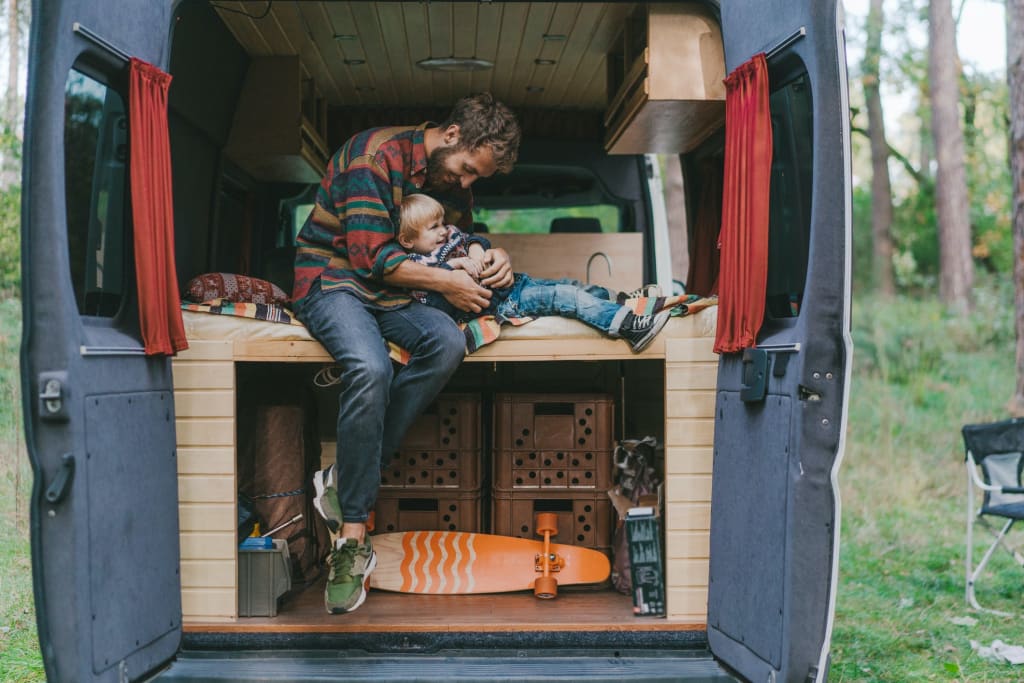 Traveling over these past 4 years has been fun and exciting. However, reconnecting with your roots does a soul good after spending so much time away. Having a home base has served us well and allowed us to handle all of our legal, financial, medical, and storage needs as well as giving us time to relax and visit family. After each visit, we are recharged and ready to hit the road for more RV adventures!
Robin and her husband, Mike, are Air Force veterans and empty nesters who travel full-time in their Entegra Anthem motorhome. Always ready to explore, they love nature and wildlife, meeting new friends, and discovering America's many hidden gems. Robin chronicles their adventures and experiences on her travel blog RVing with Robin.