Tips on Photographing Wildlife
Do your RV adventures take you to remote parts of the country to bird watch? Are you an animal lover or amateur photographer who thrives in wild spaces? With #NationalWildlifeDay quickly approaching, a holiday that serves to celebrate and bring awareness to endangered animals nationally and globally, we've decided to share our findings from professional wildlife photographers on how to photograph wildlife safely and get beautiful images while at it. An RV is the ideal adventure vehicle to take you off-road and up close with the natural world. For some of the best RVs for venturing to off the grid places, click here.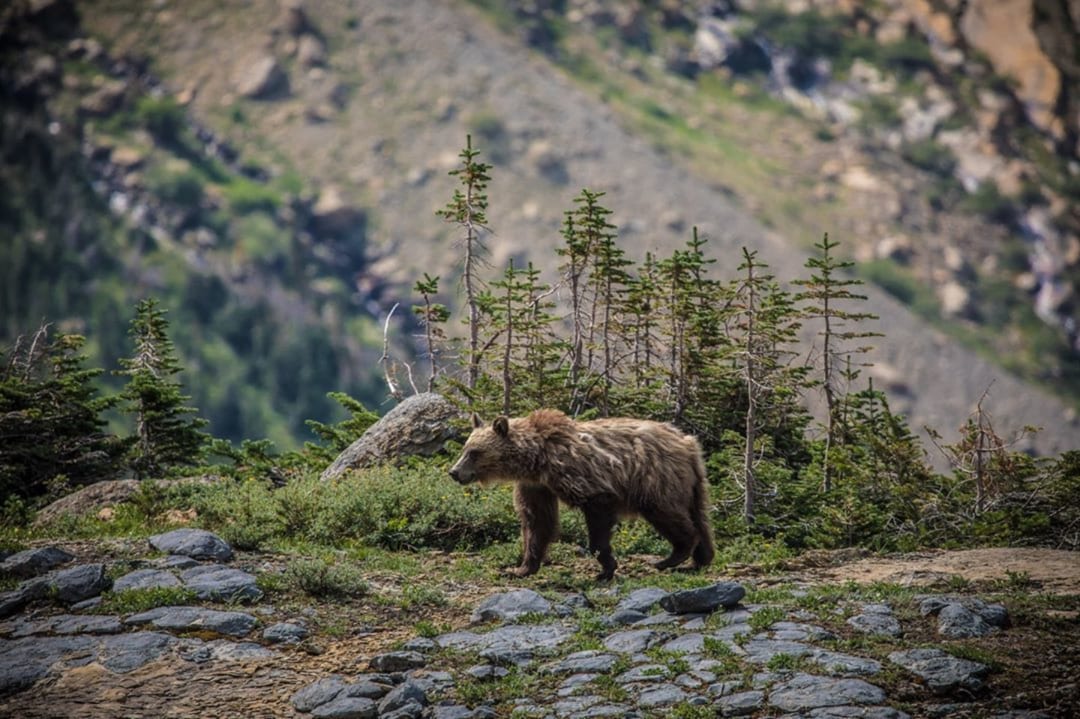 TIP #1: UNDERSTAND YOUR SUBJECT
"Wildlife photography is all about understanding your subject – that is, wildlife! While you don't need a PhD in Biology (though, that wouldn't hurt), having a basic understanding of the animals you are photographing is essential to becoming a wildlife photographer. A good place to start is in your own backyard, a local park, or a nearby national park. Learn about the wild animals in your area – their daily habits, their mating rituals, and, most importantly, the time of day when they are most active. This will help you know when to go out and photograph them and what to look for."
– Jimmy Chin, Pro-Athlete, National Geographic Contributor | Quote from Interview for Master Class. 
TIP #2: TIMING IS EVERYTHING
"Just after dawn and just before dusk are the fabled "golden hours" for all types of photography. But for animal photos, getting up early matters for another reason. Let's say you're in Yellowstone National Park trying to photograph the bison or wolves. Your chances are much better if you are one of the first people they encounter that day. By the middle of the day, the roads and trails will be full, and the animals may be shy."
– Dan Westergren, Director of Photography for National Geographic Traveler | Quote from Interview for Visit the USA. 
TIP #3: PATIENCE IS A VIRTUE 
"Almost every time I try to go for a picture and run out of patience, I don't get the shot. A few days ago, I laid on my stomach for almost two hours at the edge of a pond, hoping a pair of red-throated loons would come my way. They eventually did… but not before both of my arms went numb."
– Neil Paprocki, Co-Founder and Scientific Director of Wild Lens | Quote from Interview for Mashable.
TIP #4: INVEST IN FAST LENSES
"They're critical for wildlife photography. You're often shooting in the early morning or late in the day, and that usually means low light situations. You will need wide aperture lenses that perform great in dimly lit settings."
– Jay Dickman, Pulitzer Winner, National Geographic Contributor | Quote from Interview for Get Olympus.
TIP #5: KNOW WHERE TO PHOTOGRAPH WILDLIFE
"The best place to begin photographing wild animals is somewhere close by where you can explore the natural world, where you feel comfortable, and where you know there will be plentiful wildlife."
– Jimmy Chin, Pro-Athlete, National Geographic Contributor | Quote from Interview for Master Class.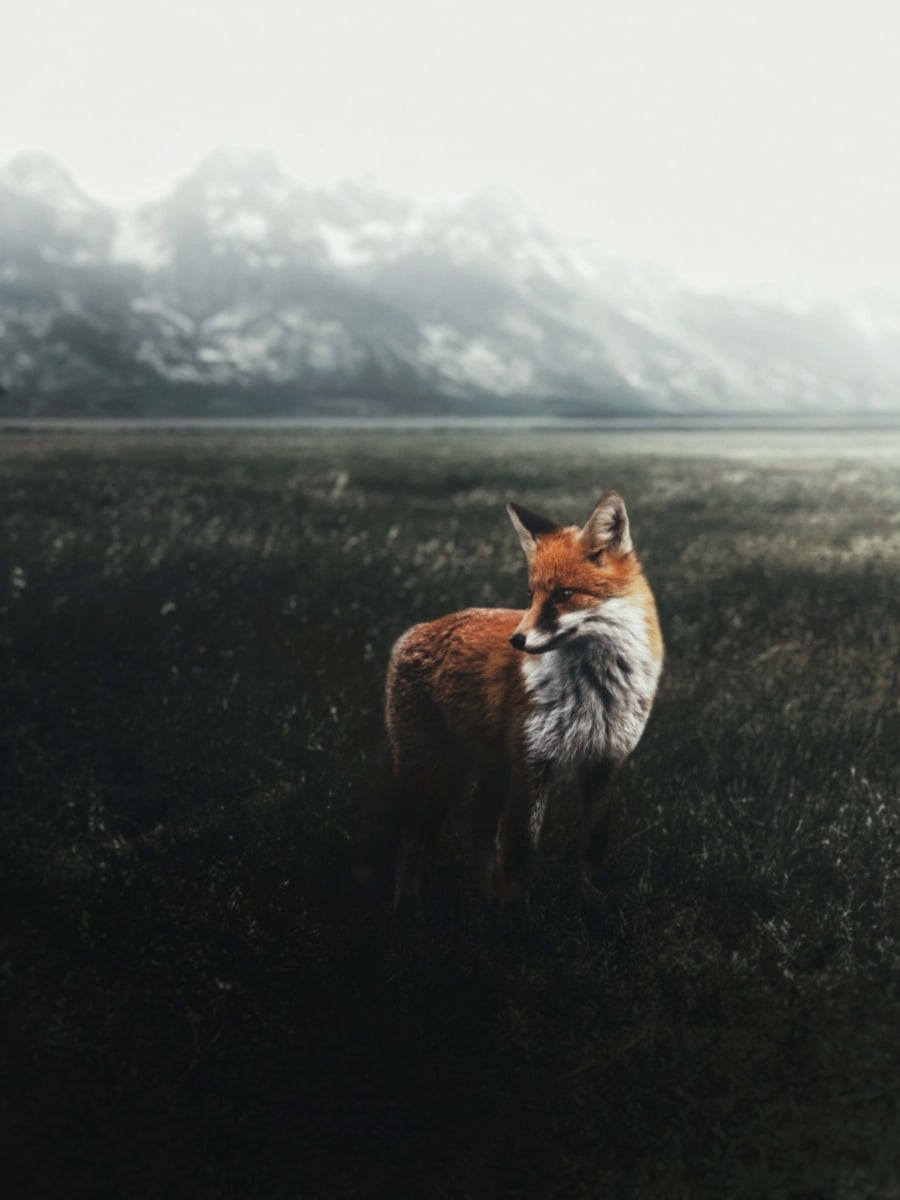 TIPS TO PHOTOGRAPHING WILDLIFE FOR BEGINNERS:
1. Respect the wildlife.
2. Use a tripod.
3. Work with what you see.
4. Don't sacrifice safety for a shot.
5. Be ready, no matter the environment.
6. Charger your batteries.
7. Travel light.
8. Buy a good camera.
9. Look for opportunities where you are (even at your own campsite).
10. Most importantly, have fun!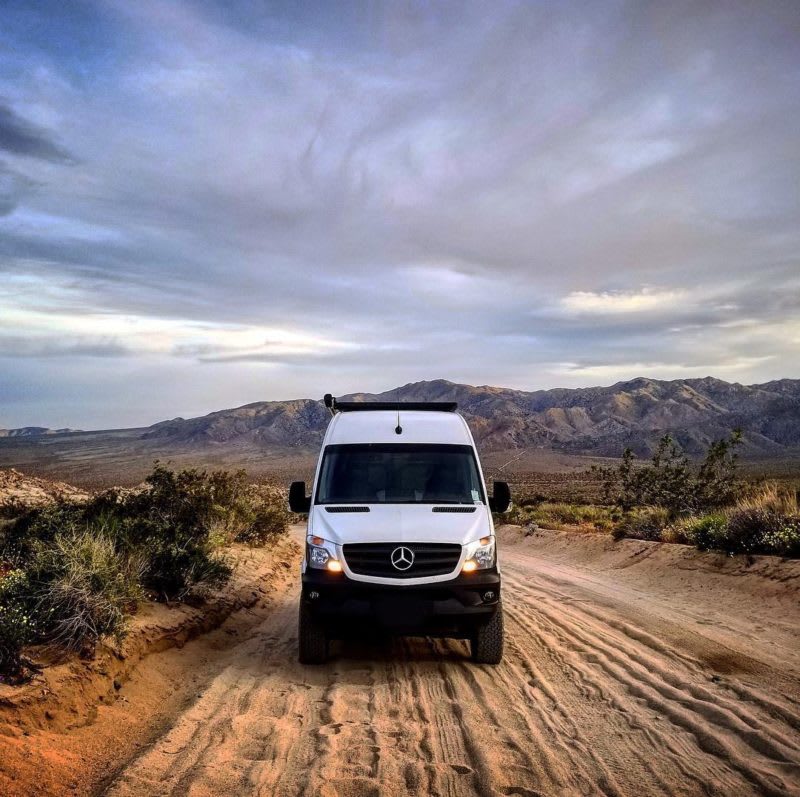 GREAT ADVENTURE RVS FOR GETTING TO OFF THE GRID LOCATIONS TO ENJOY EVERYTHING NATURE HAS TO OFFER, INCLUDING WILDLIFE:
– Storyteller Overland Mode 4×4 (click here for inventory)
– Winnebago Solis (click here for inventory)
– Roadtrek Zion (click here for inventory)
– Pleasure-Way Lexor (click here for inventory)
Are you an avid wildlife photographer? We'd love to hear from you. Leave us a comment in the section below sharing your tips and tricks to photographing your favorite animals in the wild for a chance to be featured on our La Mesa RV Instagram.