The lure of the open road and a fully stocked RV means its time to travel.  February is fast approaching we are excited to share our top 7 February travel destinations for RVers. Whether you're in search of an endless summer, seeking all the high thrill winter activities or prefer a quiet, new year getaway, we have you covered.
Key Largo, Florida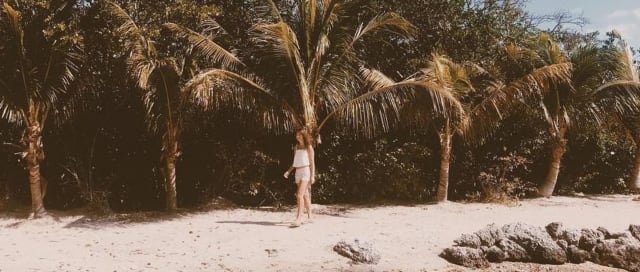 Photography @Kristen_blanton
Places to visit in Key Largo, Florida
Key Largo is an ideal destination for the adventure seeker and beach goer alike.
Scenic Drive – Enjoy a scenic 97 mile ride down to Key West.
Deep Sea Fishing – Try your luck with a deep sea fishing charter.
Skin Diving – Dive the stunning John Pennekamp Coral Reef State Park.
Beaches – relax under coconut palms on Far Beach.
Where to eat in Key Largo, Florida?
Sharky's
Hobo's Café
Harriette's Restaurant
Don't forget your key lime pie from Sundowners.
Where to stay: Key Largo Kampground. Book early and reserve a pristine spot on the canal.
Park City, Utah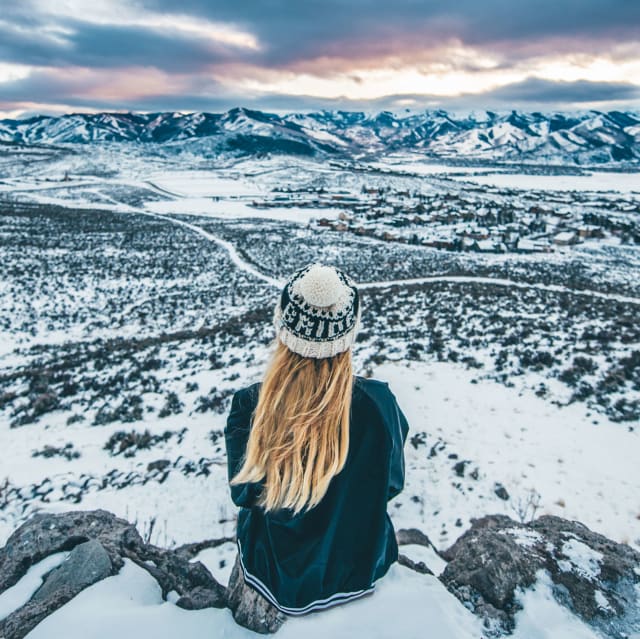 Photography @stephmmcartney
What to do in park city, Utah
As we slowly transition into Spring travel inspiration, Park City, home of the beloved Sundance Film Festival, is an ideal location for those looking for adventure in your RV camper as well as relaxation.
Ski – Deer Valley
Modern History –  Utah Olympic Park where the 2002 winter Olympics were held,
Stroll and Shop – Historic Downtown
 Relax –  at Crystal Hot Spring. 
Head to Gorgoza Park for an afternoon of family snow tubing and entertainment.
Where to eat in Park City, Utah:
Handle
High West Distillery and Salon,
Fletcher's
El Chubasco
Where to stay: River's Edge RV Park
Park City truly has something for everyone.
Beaver Creek, Colorado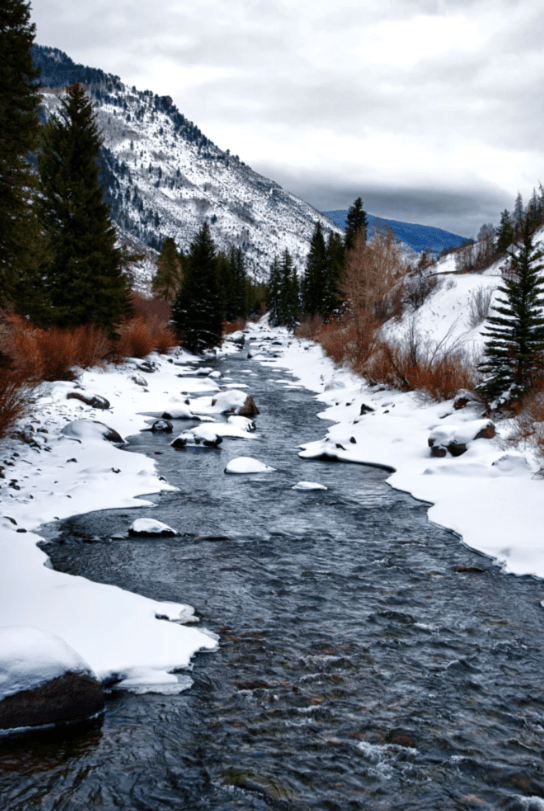 Photography Jim Nix
Things to do and see in Beaver Creek, Colorado
Smaller and more remote than it's neighbor Vail, Beaver Creek offers the adventure enthusiasts numerous options for high energy sports but without the crowds. First time skier? This is your spot! Take a few runs and when you're ready for a break, walk around the Village and grab a cup of coffee at Loaded Joes. In the evening check out the ice skating rink and every Thursday night during February you can evening ski down the mountain with a fireworks finale.
Where to stay: Camp Hale 
Where to eat: Gore Range Brewery, Maya, Hooked Beaver Creek, Coyote Cafe
New Orleans, Louisiana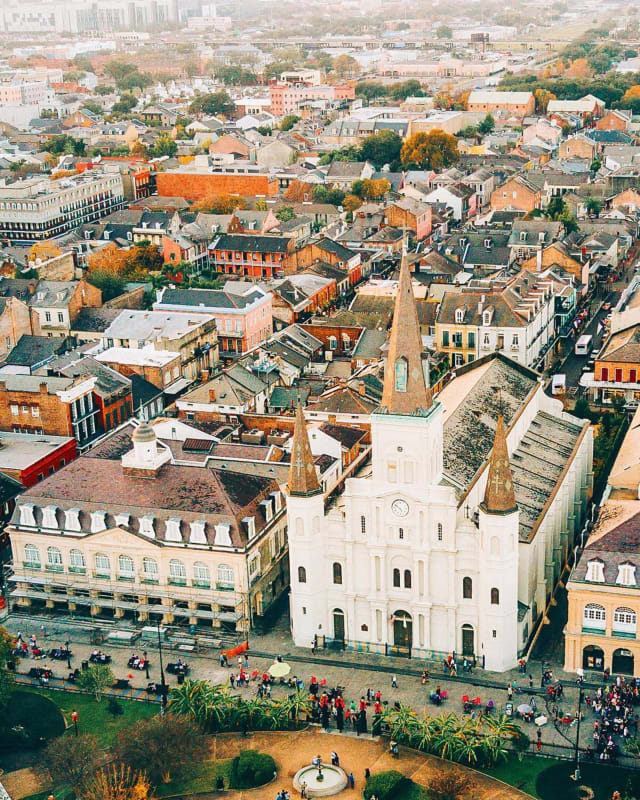 Photography @drubui
RV Trips February Attractions New Orleans, Louisiana
For an authentic look into the south (minus the swampy summer heat) we suggest Nola in February.
It is a place that is for the romantic, the let's-have-a-good-time-folks, the foodie, the music lover, the history buff, the people watcher and the eccentric. Take a Street Car to explore the city or walk around Jackson Square and Frenchman Street. The Garden District is perfect for those wanting a true feel of the eclectic city energy. You can even take a Cemetery, Swamp or Ghost Tour, if you're into those sort of things.
Where to stay: French Quarter RV Resort
Where to eat: Parkway Bakery & Tavern, Morning Call, Cafe Du Monde, Cane & Table, Evangeline
San Diego, California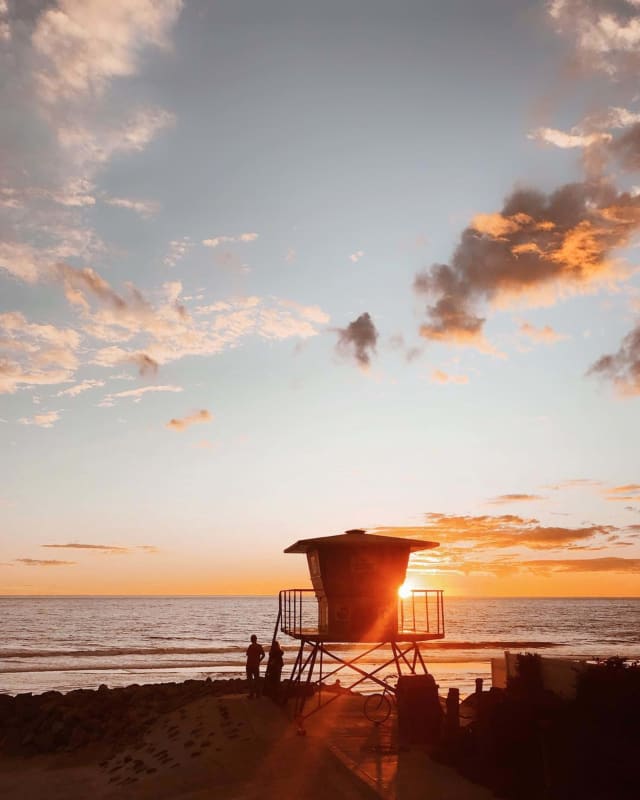 Photography @ariellevey
Things to do in San Diego, California
I might be a little bias, as I lived in San Diego for two years but if you want the best weather you'll find in the country at any given time of the year, I suggest you make your way to Southern California. Not only does San Diego offer excellent climate, it is also a place of many interests.
Surfing
Sailing
Kayaking
 Snorkeling La Jolla Cove
Diving, bike rides down the board walk,
Balboa Park
Downtown night life
 Farmers Markets
Hiking
and delicious foods… you could stay here much longer then the month of February.
Where to stay: Mission Bay RV Resort
Where to eat: Oscars, PB Fish Shop, Pokirrito, Herringbone, Campfire.
Asheville, North Carolina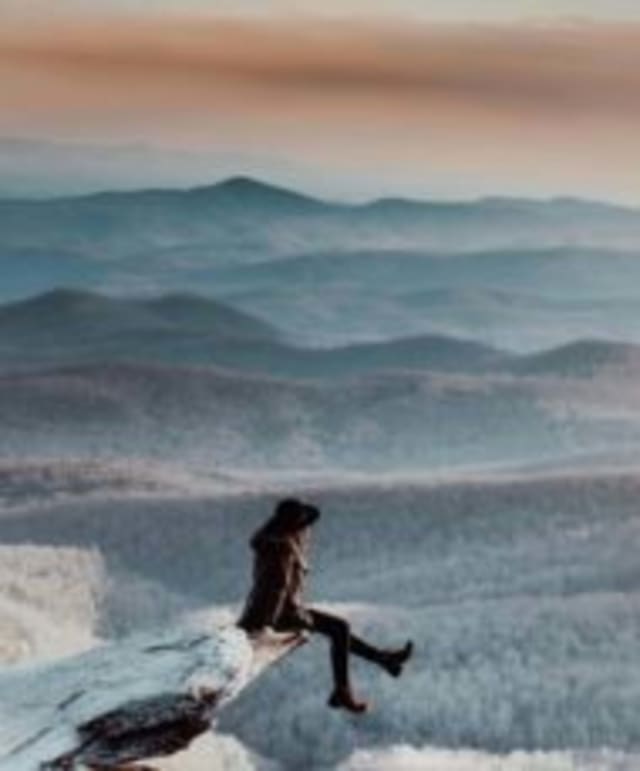 Photography @rachezzy
Asheville is for the nature lover and city goer alike. Just minutes outside of Downtown you will find the impeccable views of the Blue Ridge Parkway. Take a stunning tour of the Biltmore Estate and then check out the River Arts District which is filled with local and international artists alike. If you're still needing a little more nature, follow this guide for Waterfall hunting. Bring a jacket though! Asheville is beautiful but temps can get low in the evenings. As the city is usually bustling with tourist in the warm season, February is a great time to beat the crowds and it's the perfect stop to stay with your new Tiffin or Winnebago.
Where to stay: Campfire Lodgings 
Where to eat: Biscuit Head, Tupelo Honey, Salsas, Over Easy Cafe, Buxton Hall Barbecue
Virgin, Utah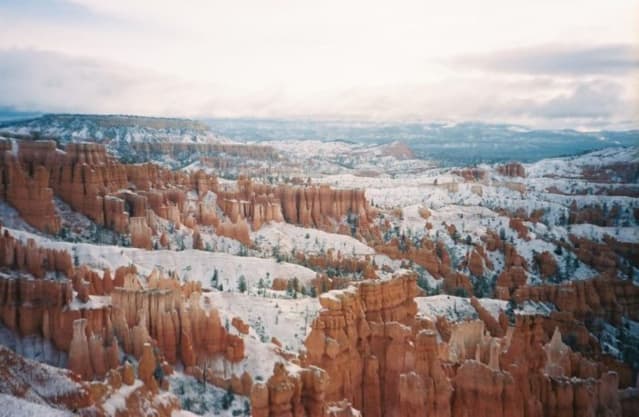 Photo @helloamerica
Virgin, Utah in February is for the adventurer who doesn't want to deal with crowds at national parks during peak season. A mere 13 miles from the south entrance of Zion National Park, Virgin is the ideal spot to set up your RV while still enjoying the thrills Zion has to offer. Our favorite hikes include The Narrows, Angles Landing and The Subway (not for the faint of heart). If you're heading northeast from Virgin stop at Bryce Canyon National Park. Though small, it's views are mighty. Hopefully you'll make it for a snow storm – the view from Rim Trail is not to be missed. Check in here for road closures and all park related news.
Where to stay: Zion River Resort
Where to eat: Blondie's Diner, It's All Good Coffee & Espresso, Whiptail Grill, Solfoods Supermarket