June is a great month to get out and explore in your RV. Our top RV destinations for your June bucket list covers desirable summer sports from Alaska to the Blue Ridge Mountains. You're only limited by the time you have off be it summer or work vacation. If you're a full-timer or retiree, the month is yours for the taking! No matter how much time you have to explore, this list includes something for everyone. Check out the destinations below so you can start planning your summer road trip today!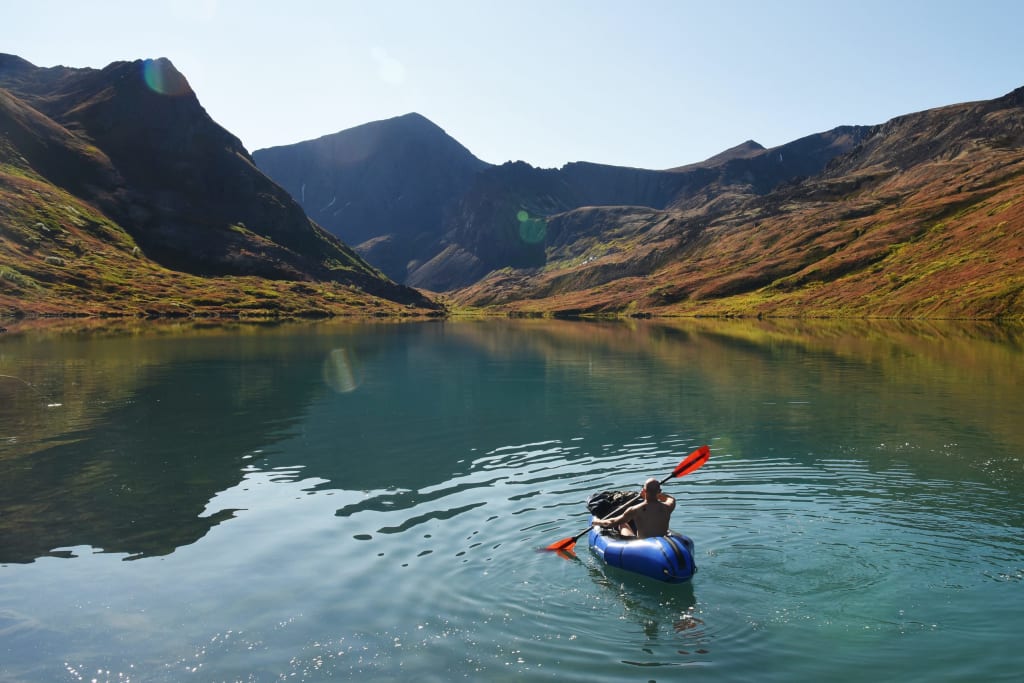 Chugach State Park, Alaska
Chugach State Park is about a half-million acres near Anchorage, Alaska. This destination is great for people who love the outdoors, including kayaking, hiking, fishing, and more. You can kayak Ekultna Lake, drive the scenic Turnagain Arm, and even scan the ocean to see if you can spot a beluga whale. Travel the Seward Highway if you're into fishing or want to visit fishing communities, such as Kenai, Seward and Whittier. Anchorage also has several campgrounds you can choose from. 
Pro tip: You'll shave a ton of time off if you take the ferry instead of driving through Canada – and you'll avoid customs unless you are going to Haines or Skagway, AK.
Pigeon Forge, Tennessee
Pigeon Forge has tons to offer, including camping on Walkden's Creek and visiting Dollywood. And it's right near the Blue Ridge Parkway and just a few hours from Knoxville and Chattanooga. Creekside RV Park, which is right in town, is one of the better places to camp – and it's on Walkden's Creek. Enjoy fishing in the creek and swimming in the saltwater pool or take a day to spend shopping in the nearby outlets. There is a little something for every type of RVer at Pigeon Forge.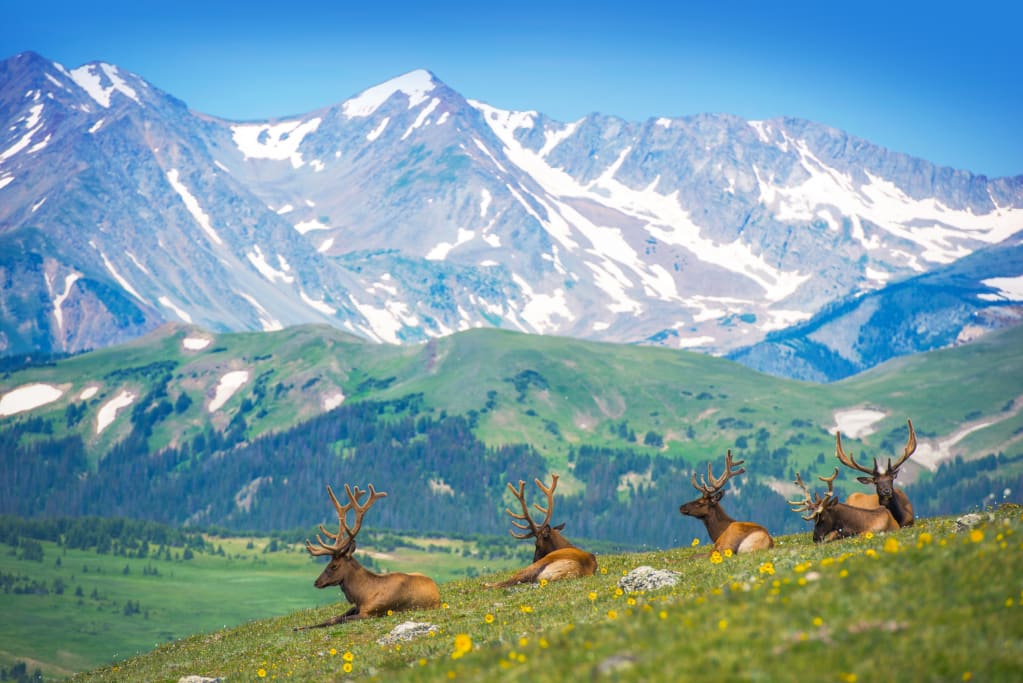 The Rocky Mountains, Colorado
The Rocky Mountains have a ton of RV parks just waiting for you to visit. Check out Salida or Durango, both full of endless beauty and tiny local towns that are great for exploring, before traveling higher. Be sure to visit Lake City, Ouray, and Silverton as they are popular destinations for RVers. You'll find plenty of places to rent off-road vehicle for some high energy adventuring as well as and numerous options for hiking and fishing. A few stand out campgrounds include: Red Mountain Motel, RV Park & Cabins in Silverton, Wupperman Campground in Lake City, or 4J+1+1 RV Park & Campground in Ouray. 
Pro Tip: Make sure you ascend gradually to better adjust to the altitude change if you struggle with altitude sickness.
Buellton, California
If you're more into staying in one place, you'll probably love Flying Flags RV Resort in Buellton, CA. Enjoy the two pools, horseshoes, bocce ball, a sports field, and listen to live music on the patio at a BBQ restaurant on the premises. Sit out at night by the fire in one of the firepits, feed ostriches at Ostrichland USA, or visit any of the craft beer distilleries, including Figueroa Mountain Brewing Company.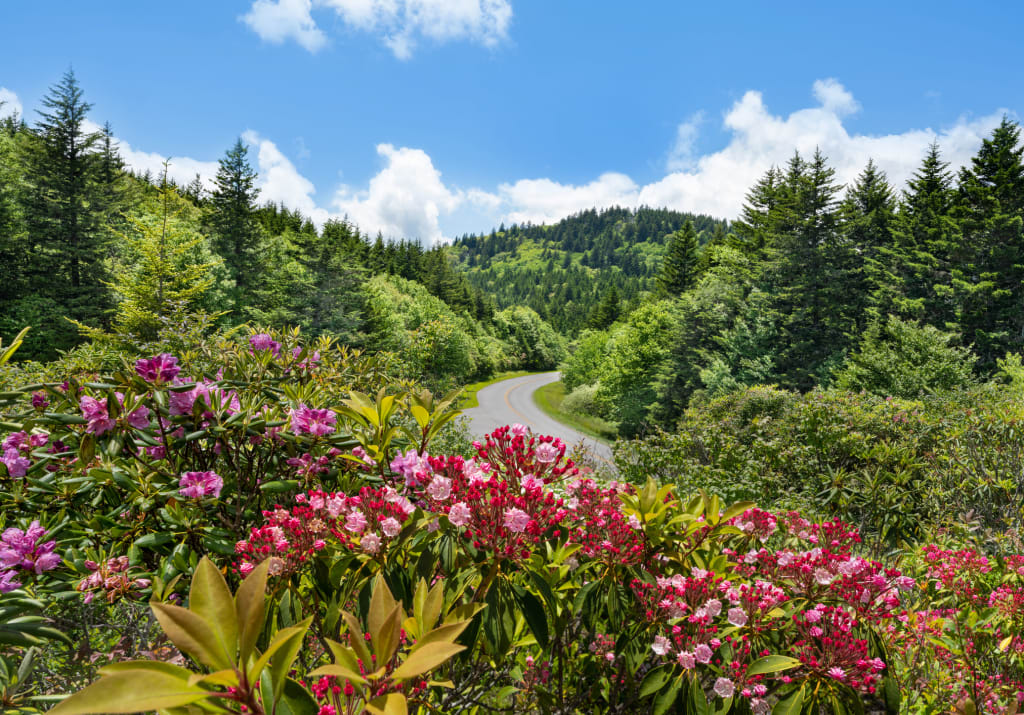 Blue Ridge Parkway, Tennessee, North Carolina, Virginia,
Take some time to drive the 469-mile stretch of the Blue Ridge Parkway that runs from Rockfish Gap, Virginia, to Swain County, North Carolina. You'll find plenty of sights, wildlife, excellent views, and you can say you traveled through some of the oldest mountains on Earth. You'll pass through rock tunnels, can stop at the Biltmore Estate in Asheville, NC, and visit Thomas Jefferson's Monticello in Charlottesville, VA. All along the Parkway, you'll find RV campgrounds, including Mama Gertie's in Swannanoa, NC. 
Pikeville, Tennessee
Visit Pikeville, TN, during June for mostly moderate temperatures – the humidity usually hasn't set in yet – and visit one of the best state parks in the area – Fall Creek Falls State Park. Mountain Glen RV Park and Campground is just 15 minutes from Falls Creek Falls, and it is centrally located between Nashville, Knoxville and Chattanooga, where you can take day trips to visit everything those cities have to offer. Mountain Glen features a game room, fishing pond, and a pavilion.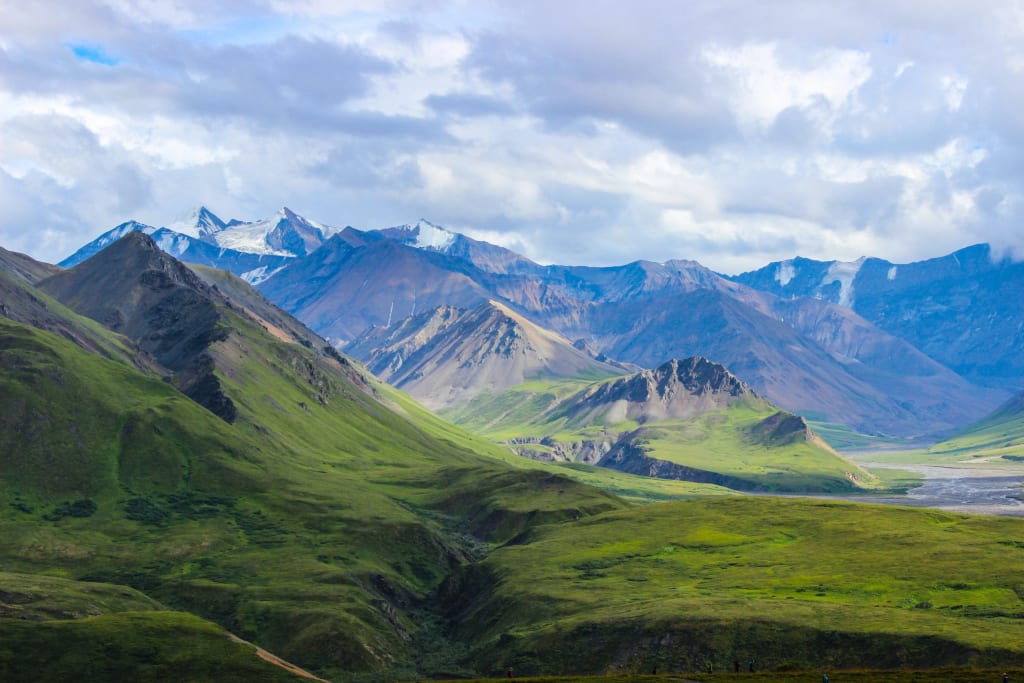 Denali National Park, Alaska
If you want to see some of the most beautiful landscapes in the world, drive the Denali Highway. The Denali National Park features six campgrounds, but only three accommodate RVs.The Teklanitka River Campground is the deepest you can go into the park and is the most central campground, but you'll be boondocking – meaning you'll have no access to no electric or water hookups. YThe Tangle Lakes Campground is great if you're looking for a less rugged camping experience.
Pro Tip: The Denali Highway is a gravel road, so always check road conditions before you head out and make sure you have all your spare tire needs (just to be safe.)
Route 66, Illinois to California
If you have time to do it, drive all of the scenic byways that make up Route 66. The original route was taken out of the highway system in 1985, so you'll have to move from one byway to the next. You can visit the National Route 66 Museum in Elk City, OK, and the Cadillac Ranch in Amarillo, TX, and the Santa Monica Pier at the end of the road. The route has many RV-friendly campgrounds, including the St. Louis West/Route 66 KOA.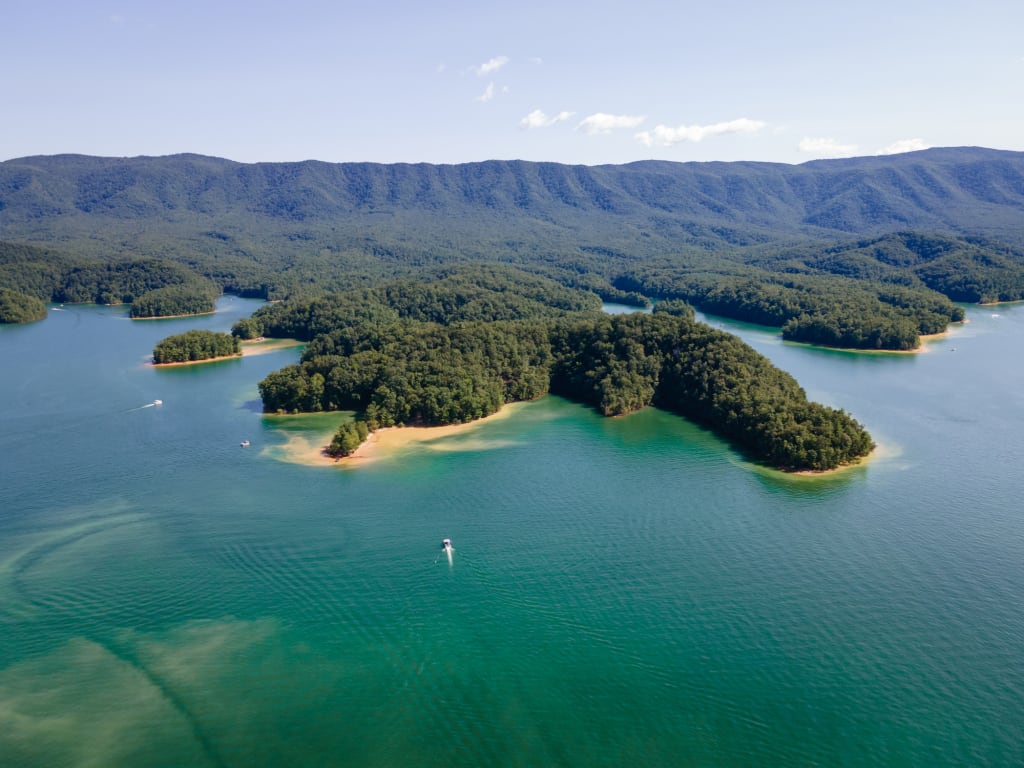 Bristol, Tennessee
Visit the Birthplace of Country Music. Nope. Not Nashville. Believe it or not, it's Bristol. The town sits on the border of Tennessee and Virginia. You can straddle the state line and have one foot in Tennessee and one foot in Virginia – how's that for being in two places at once? There is always something going on in Bristol, from racing events to live music. If you're looking for a place to explore the sites and the city, this destination is for you. You'll have many RV parks to choose from, too, including Sugar Hollow Park, Little Oak Campground, Lakeview RV Park, and Observation Knob. 
Yellowstone National Park
The one place you must have on your RV bucket list is the first national park in the United States – Yellowstone National Park. It is the home of grizzly bears, elk, bison, waterfalls, Mammoth Hot Springs, Old Faithful, and the largest supervolcano in North America. The park is mostly in Wyoming, but it does creep into Idaho and Montana. It covers 2.2 million acres and has many RV campgrounds to choose from, including Mammoth Hot Springs Campground. There is so much to do and see, so give your self plenty of time in this treasured national park. 
Now that you have a list of the top places to visit for a June 2022  vacation, start planning your trip so you can hit more than one! If you're looking for a new, new to you, or used RV to get you there, check out our inventory at La Mesa.