Oh spring! It's right around the corner and so too are the warmer travels days we've all been dreaming of. Whether you're dewinterizing your RV for your first trip of the new season or are continuing your RV travels, spring provides in big ways. Beautiful weather? Check. Beating the summer crowds? You bet. With amazing spots to consider, we outlined a list of places that are excellent destinations when planning your next RV adventure. Check out our top 10 RV destinations for March 2022 below.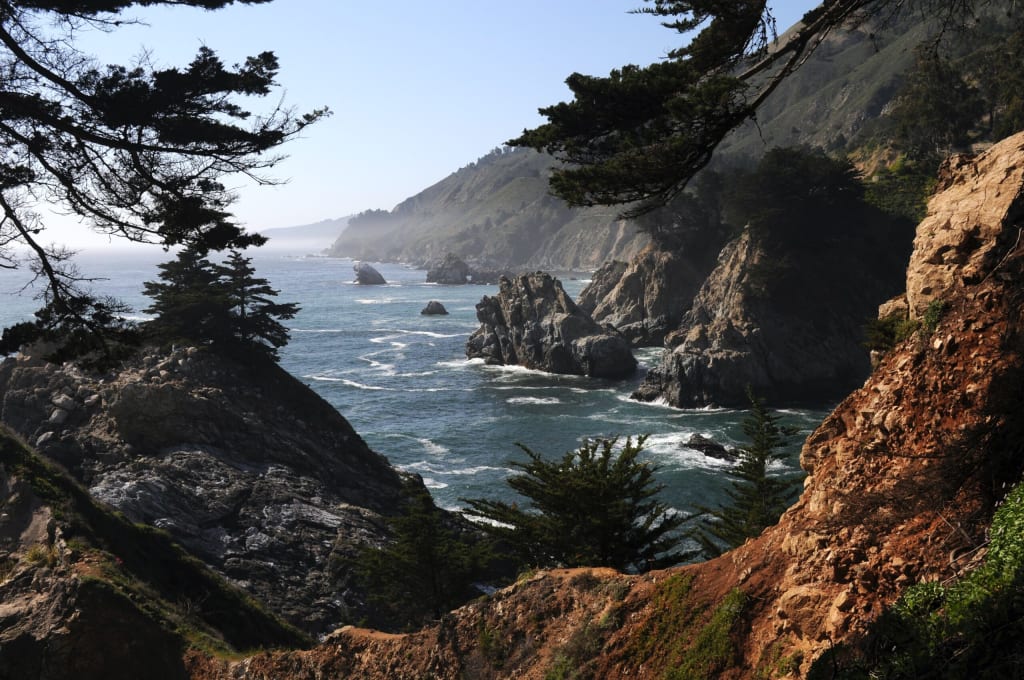 Big Sur, California
Located on the California coast between San Simeon and Carmel, the beautiful 85-mile stretch of rugged coastline makes for a beautiful drive, especially in the springtime. Located along Highway 1, March in Big Sur brings millions of wildflowers into bloom, with several state parks for handy hiking, camping, beachcombing or cycling. The Monterey Wharf Walk happens the first Saturday of the month, giving you the history of the area, while the annual Monterey Jazz Festival is later in the month. Whale and otter watching is guaranteed to keep you entertained.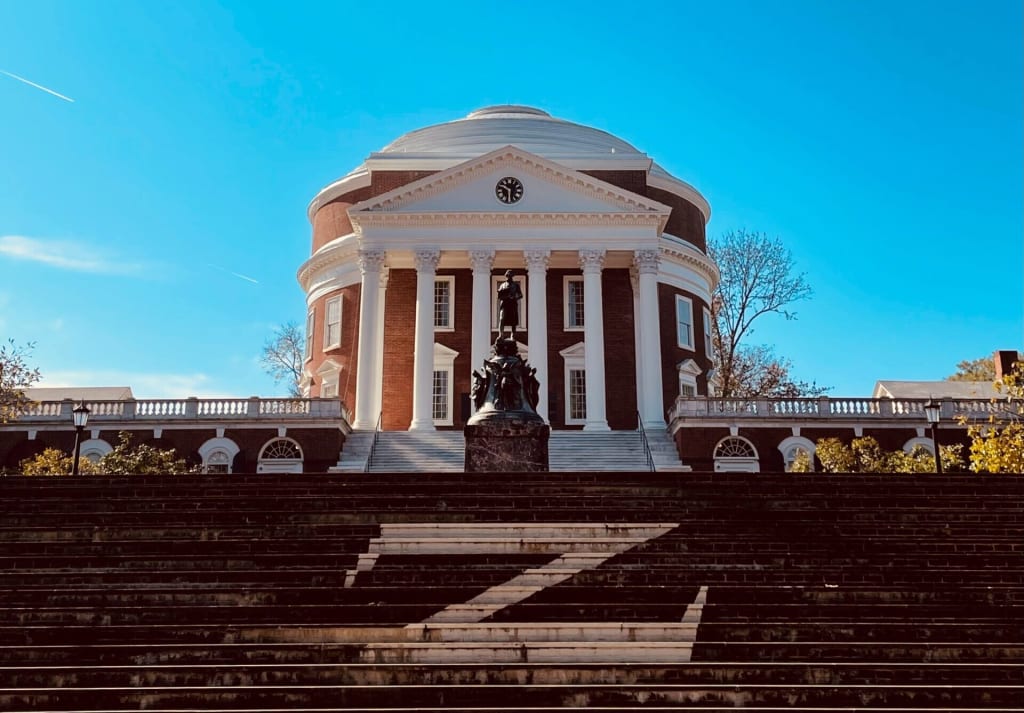 Charlottesville, Virginia
Located in the Blue Ridge Mountain foothills, Charlottesvills is a wonderful area to explore. Its central location puts you close to some of the founding father's historic homes, including Monticello and Highland. Numerous galleries give art lovers plenty of opportunities to find the perfect piece for their traveling home, while the Festival of Books will keep any bibliophile happily entertained. Music and concerts, Taste of Virginia food tours, running races and much more. In March, the winter is letting go of the area, giving you a lovely springtime location to enjoy.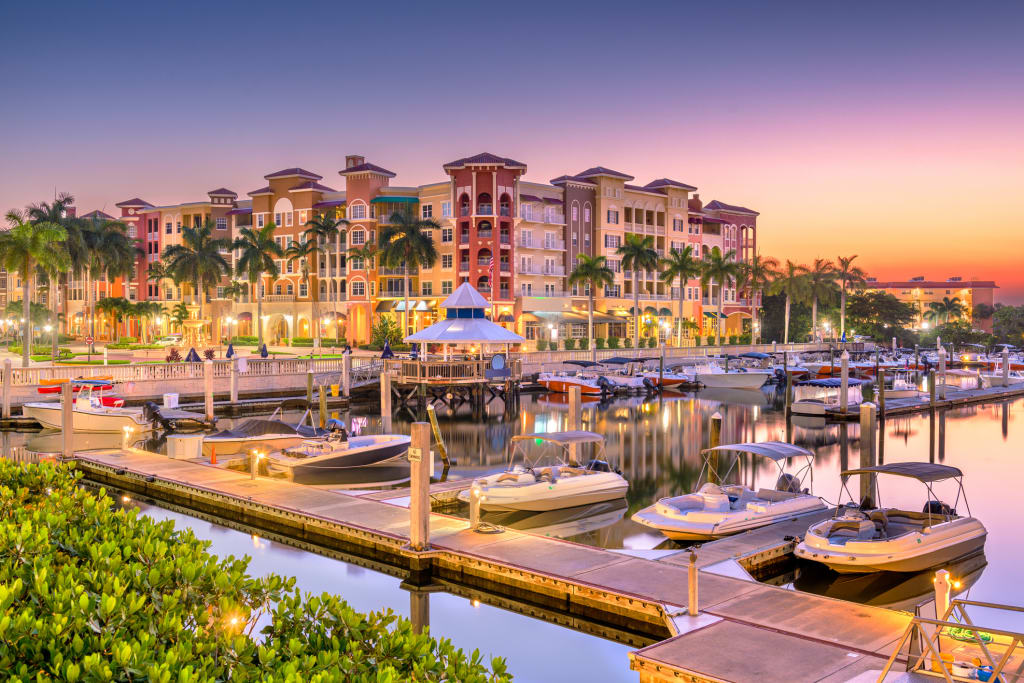 Naples, Florida
With hurricane season long past, this small Gulf Coast town just north of the Everglades provides you with a great place to shake off winter's cold. The unique flora and fauna of the region is just starting to come out and show itself, providing you with great opportunities to check out the local wildlife. The Bird Rookery Swamp and Ten Thousand Islands National Wildlife Refuge are great options if you don't want to go as far as the Everglades. For art aficionados, the Baker Gallery is a great contemporary art gallery, Revs Institute has some amazing vintage cars to take in and the Naples Zoo finish up your day.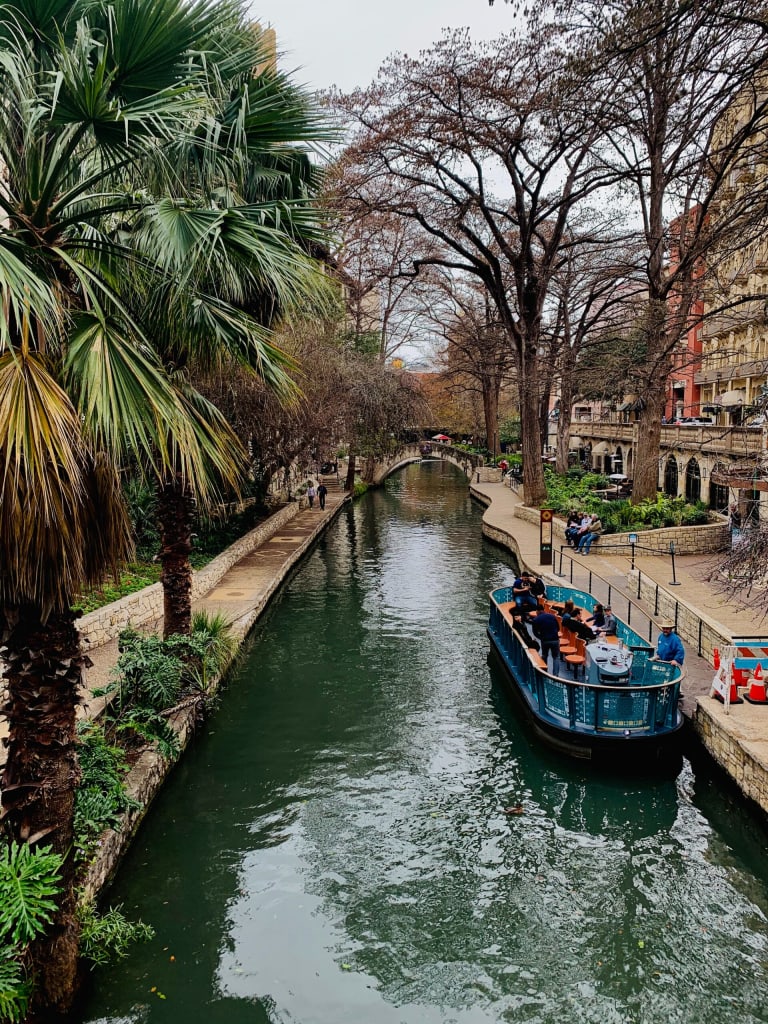 San Antonio, Texas
For some warm southern culture, check out everything that old San Antonio has to offer. Located west of Houston, an easy hour from Austin and northwest of Corpus Christi's beautiful beaches, San Antonio gives you a solid taste of Tex-Mex culture, flavor, and tradition. Explore the Alamo, wander through La Villita Historic Arts Village, take in a wonderful meal and boat ride down in Riverwalk, or discover the best of Latino film at the San Antonio Cline Festival, the largest Latino film festival in the country.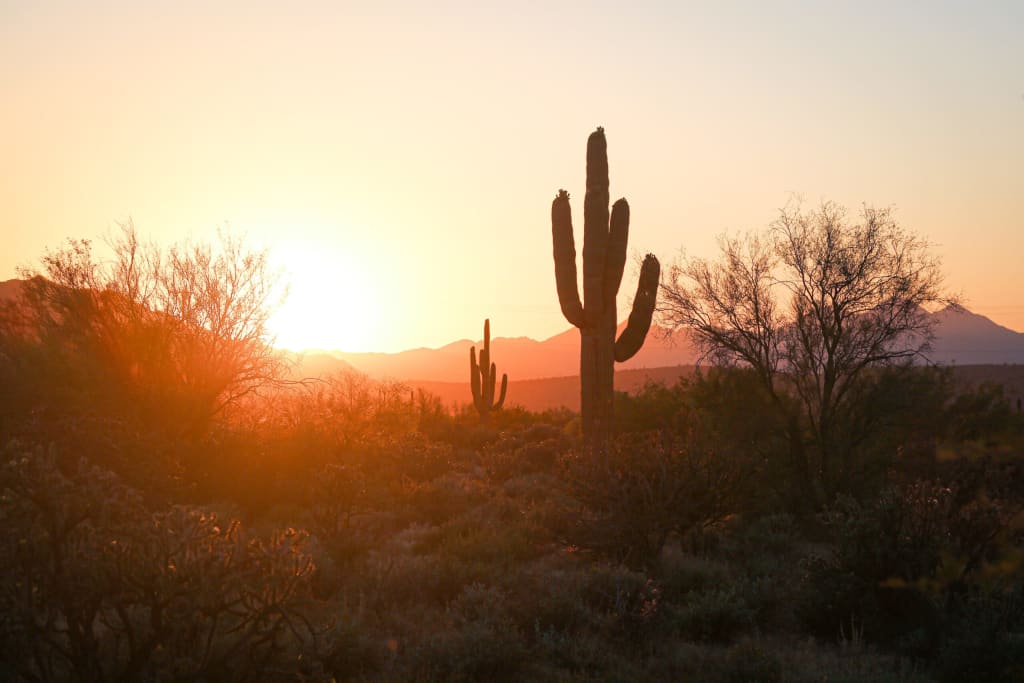 Phoenix, Arizona
If you're looking for dry, comfortable temperatures that allow you to escape into snow country to the north or the desert in the south, Phoenix provides you with a wonderful place to enjoy beautiful country without a lot of change in the weather. Following the late winter monsoon season, you'll see the desert bloom with life, which you can see with a scenic drive or an enjoyable hike in the desert. Take a day off for a round of golf, get a horseback ride in, or take a day or two to explore an uncrowded Grand Canyon.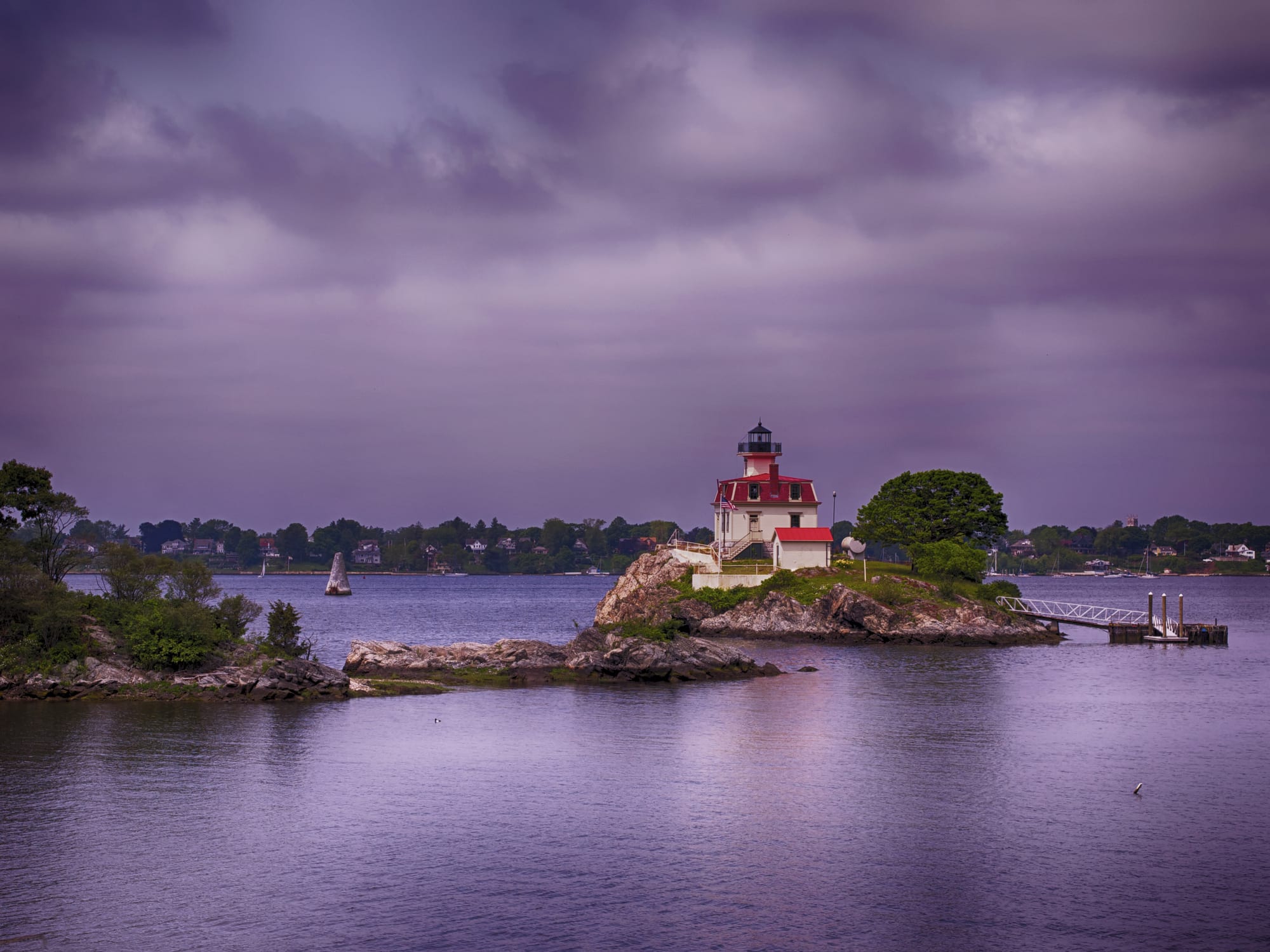 Providence, Rhode Island
Cool temperatures provide you with a great opportunity to get out without getting overheated just yet. Providence gives you great access to get out to Cape Cod, but also has a wide range of opportunities right in town. Step into the art world with the monthly Gallery Walk, tour the Rhode Island School of Design, or take in the John Brown House Museum. Alternative options include exploring the city by riverboat or get into the St. Patrick's Day spirit at local pubs.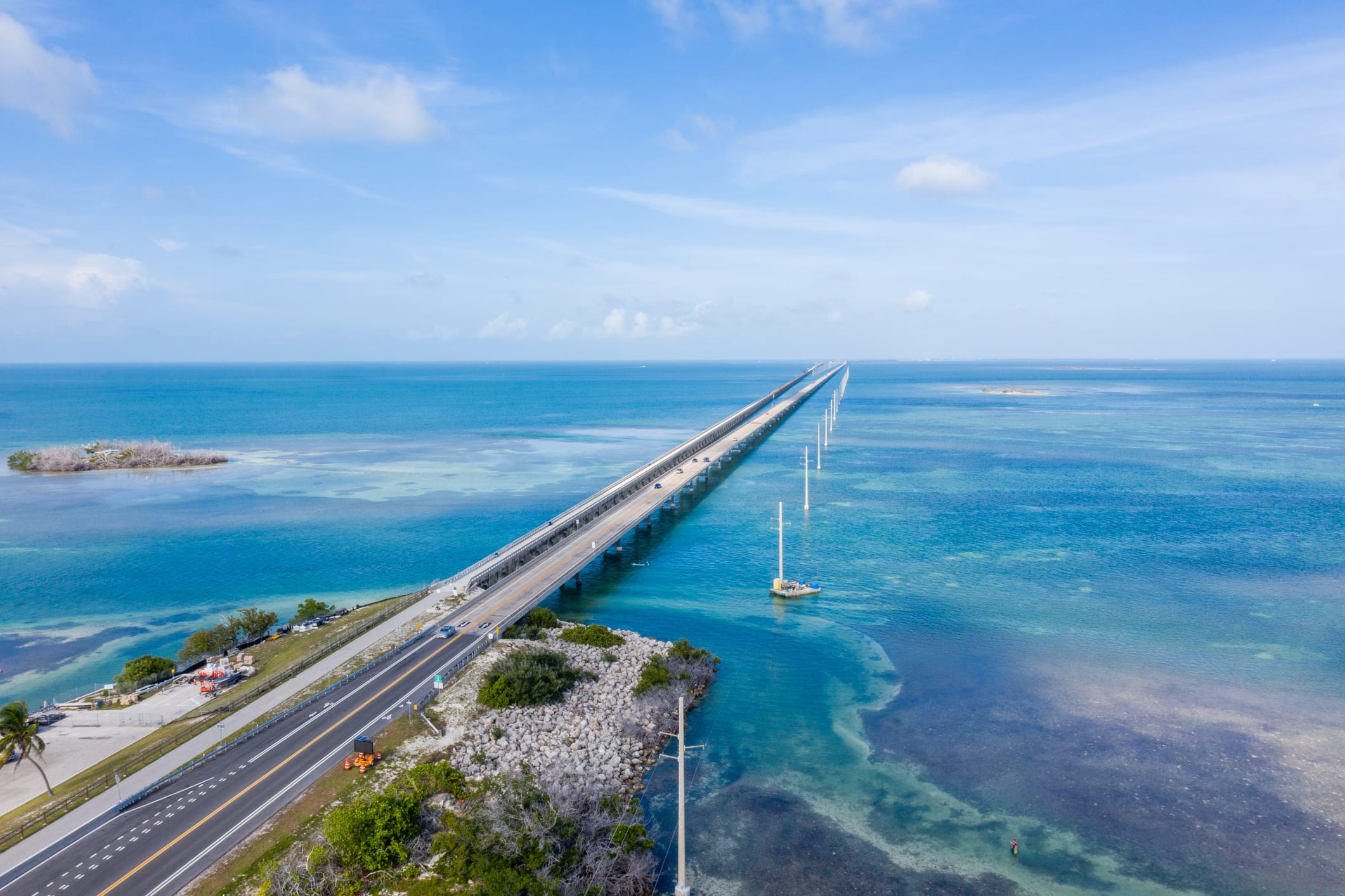 Florida Keys
If March screams anything, it's what the end of winter should be. Any number of locations along the Florida Keys gives you a Caribbean vibe, warm and sandy beaches, beautiful environments, and a hurricane-free vacation. Head to Marathon for city-like environments, Key West for a ton of historic culture and amazing entertainment, and Cedar Key if you want to get miles of lovely hiking trails to explore.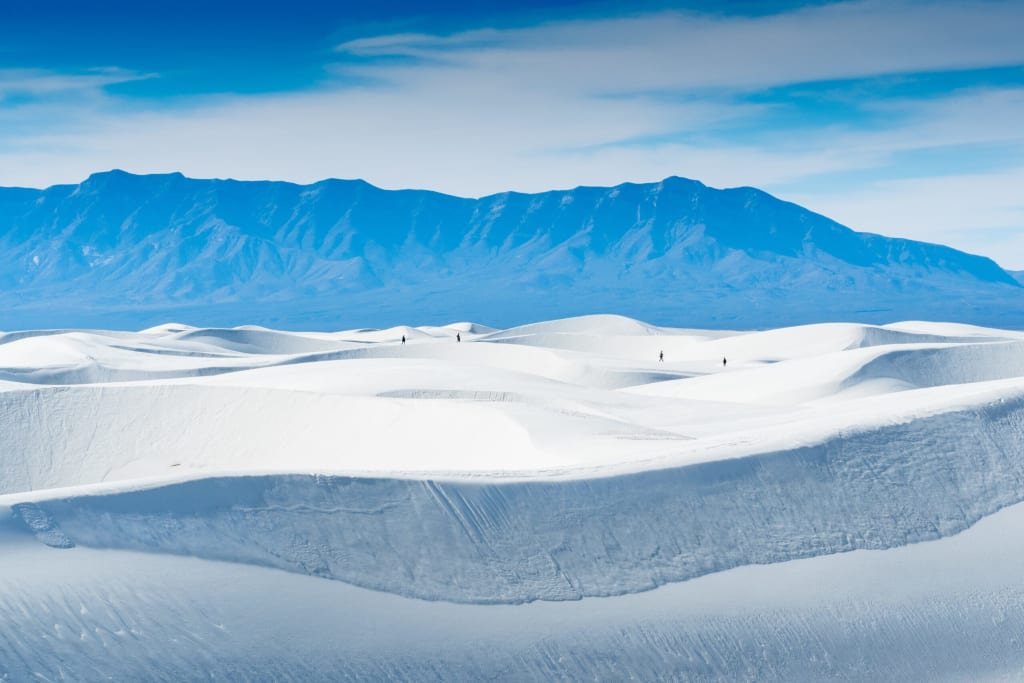 White Sands, New Mexico
Not too far from the southwestern Texas city of El Paso, White Sands National Park is a hidden gem that you may not have considered. The location of a wide range of missile tests over the years, you can explore the miles of gypsum dune desert, go horseback riding, hike the back country, or take some amazing photos out in the desert. Don't forget to hit Roswell while you're in the area!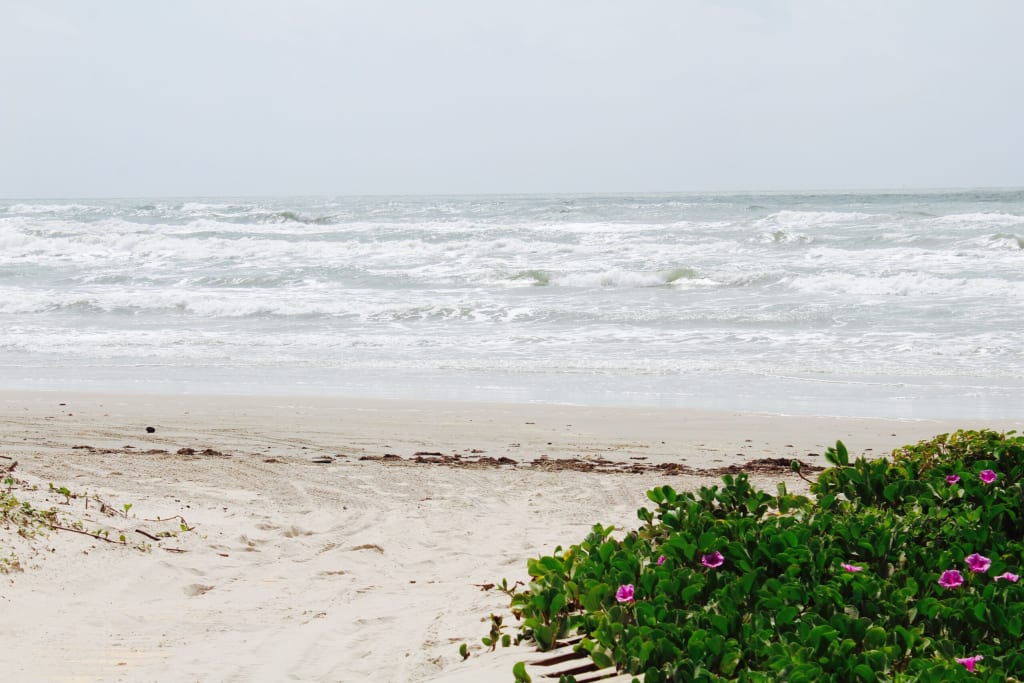 Corpus Christi, Texas
If you're too far from Florida or California for warm springtime beaches, the beautiful beach town of Corpus Christi is calling! With South Padre Island just a short drive away, you can enjoy seeing wildlife, beachcombing, and hiking. Check out the Texas State Museum of Asian Culture's Lantern Festival, the St. Patrick's Day Block Festival at Cassidy's Irish Pub, or the Corpus Christi Festival of the Arts during this temperate spring month.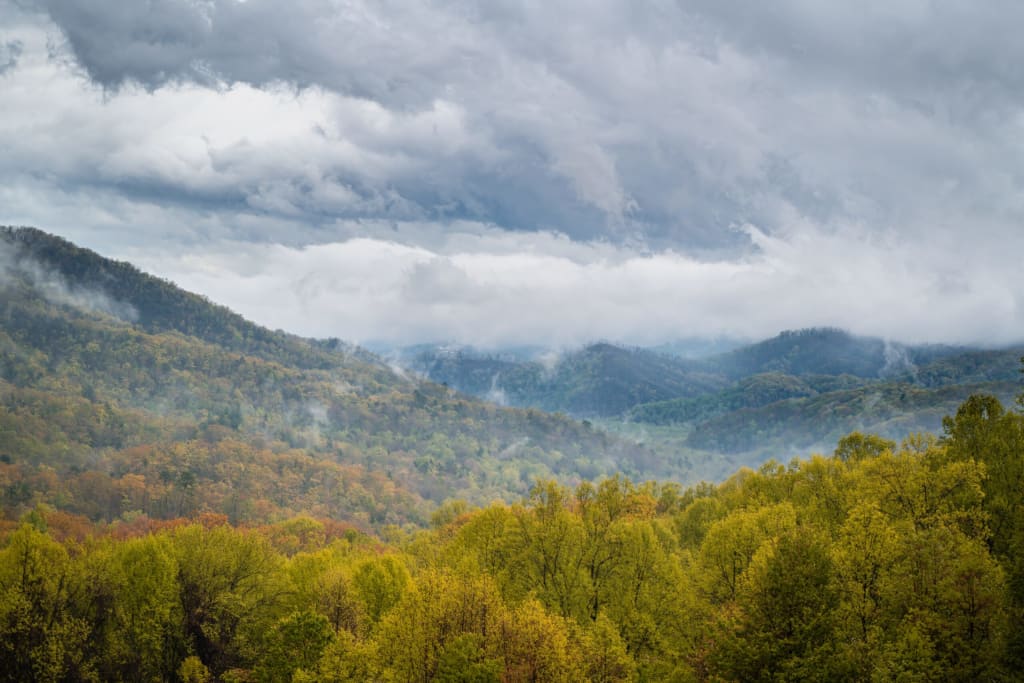 Great Smoky Mountains National Park, Tennessee/North Carolina
As spring breaks in the Great Smoky Mountains, it's a wonderful time of year for spring-fed waterfalls, lots of wildlife, beautiful spring wildflowers, and a solid dose of Appalachian culture. By getting here a little earlier in the season, you'll be able to enjoy easier booking of your camping space, Check out Dollywood's season opening, car shows, fishing, horseback riding, hiking trails, and spring picnics.
Are you making big plans for the upcoming spring? If so, we'd love to hear about what you're planning on doing and where you're planning on going. Let's chat – just leave a quick comment below!