Northern Arizona Road Trip
Hello again travelers and welcome to Summer! If you are looking for an RV adventure along Historic Route 66 that involves so much more than a drive, then you are in the right place.  This article will highlight spots along Route 66 in Northern Arizona, where the weather is cool and the sights are spectacular.
Guest Post by Meagan Nobel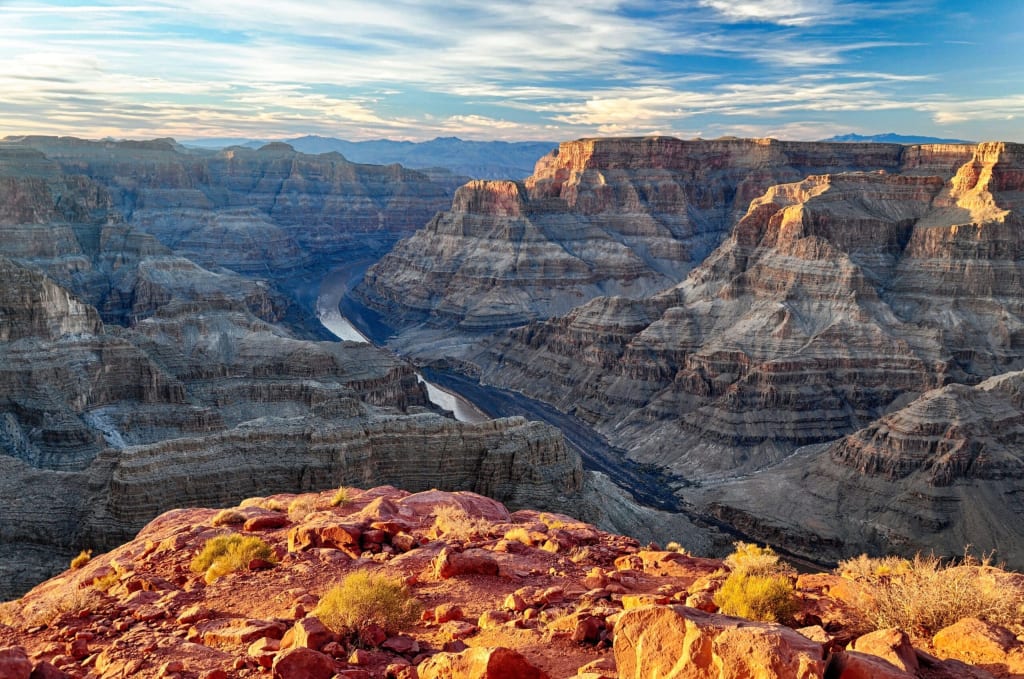 RVERS GUIDE TO NORTHERN ARIZONA ROAD TRIP 
Begin your cooler temperature getaway in Williams, AZ otherwise known as the "Gateway to the Grand Canyon." Here you can stroll down six blocks of Route 66 buildings, shops and restaurants. If you are feeling like a day trip, the Grand Canyon Railway is an excellent way to see the High Country and South Rim without breaking a sweat.
For those in need of an outdoors day, there are miles of hiking and horseback riding trails, along with lakes and rivers for the fishing enthusiast. Bearizona is an option for those who would like to witness the wilderness habitat from the safety of their own car or tour bus. Williams offers something for every age and activity level, along with numerous options to stay in your RV, motor loges or even the renovated Grand Canyon Railway Hotel. For antique car enthusiasts, you may want to plan your trip for the weekend of June 11-12 for the 6th Annual Historic Route 66 Car Show!
Your next stop is beautiful Flagstaff. Here you will find the quaint charm of the downtown district with plenty of breweries, restaurants and shops to make the whole family happy. If you would like to see the Northern Arizona from 11,500 feet, take the short drive from downtown to Arizona Snowbowl. The gondola ride to the summit will run $15, but the ride up, views and the Q & A sessions with a Park Ranger are all well worth the cost. (Gondola tickets are discounted to $10 for guests 65-70 and free for guests 71+.)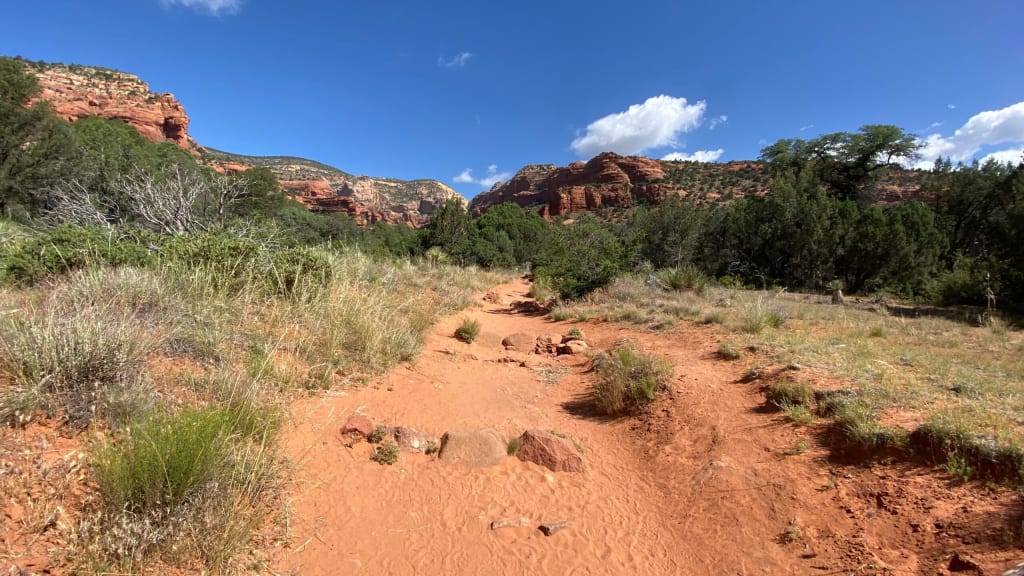 For those that would like to stretch their legs a bit more, there are plenty of hiking and mountain biking trails all over the Coconino National Forest and among the San Francisco Peaks Natural Area. Four popular festivals in Flagstaff are Hullabaloo (Live-June 5-6), Folk Festival (Live-June 19-20), Highland Celtic Festival (Virtually-July 17-18) and the Flagstaff Chili Festival Cook-off (Live-August7.)
If you are enjoying the area and prefer to stay for an extra night or two, there are a handful of day trips to take and still enjoy the nightlife of downtown Flagstaff. Traveling northeast from Flagstaff on Highway 89, you are able to visit the Wupatki National Monument and the Sunset Crater Volcano-National Monument. Heading southwest of Flagstaff on highway 89A, you will find Oak Creek and Sedona, where the red rocks and trails will delight and awe visitors of all ages.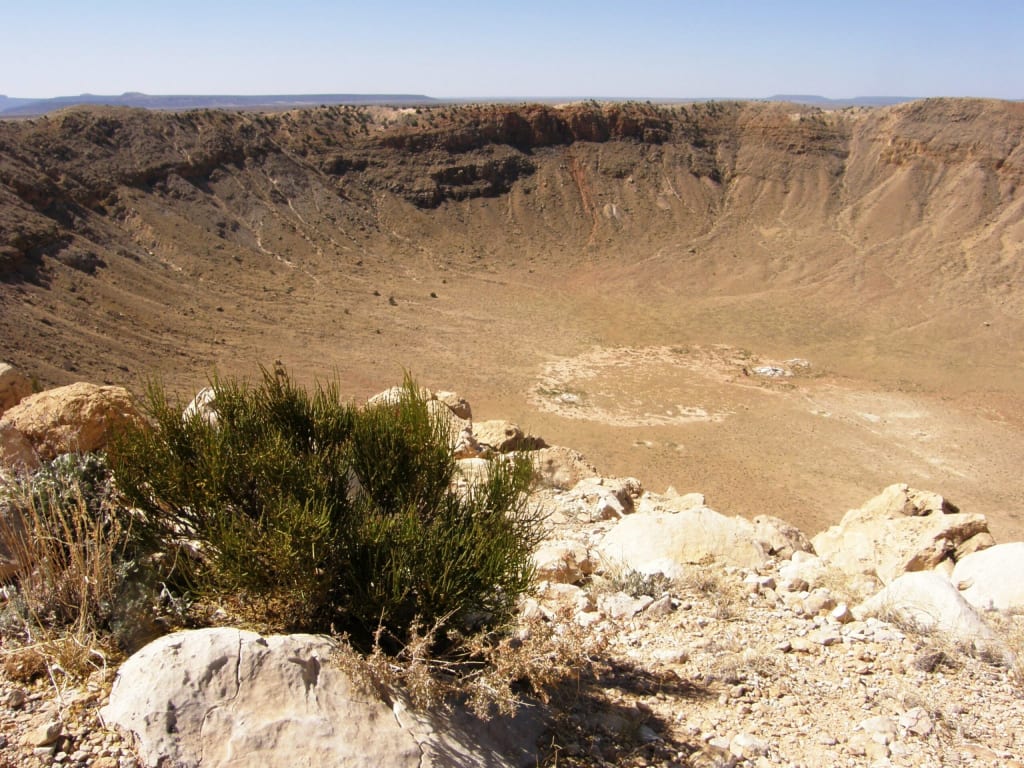 Traveling east on Interstate 40, part of Historic Route 66, you will find the Meteor Crater. This crater was created 50,000 years ago when an iron-nickel meteorite crashed into the earth, creating the 550 foot deep and almost mile wide crater. You can experience the crater from the comfort of the air conditioned visitor center, take a guided tour or go at your own pace along the trails and outlooks. You will also find the Discovery Center, Space Museum and the Apollo 11 Space Capsule. A great place to stay while visiting the eastern part of Northern Arizona is the Meteor Crater RV Park. This is located just off site and is a great base camp for another day trip or two!
Campground: Meteor Crater RV Park
Address: Interstate 40 Meteor Crater Road | Winslow, AZ 86047
Price: Click here for RV campsite details
After a great nights' sleep, head east on Interstate 40 to the North Entrance of the Petrified Forest National Park, where you can talk with resident artists about their work inspired by the Petrified Forest. There are miles of hiking, biking and horse trails to experience all that this National Park has to offer. You can also reserve a spot in a Park Ranger guided tour or try a new way to learn about the park-Geocaching! Geocaching is a way to find "treasure" throughout the park. You follow coordinates and clues by using the Geocaching website or by downloading the app on your phone or tablet.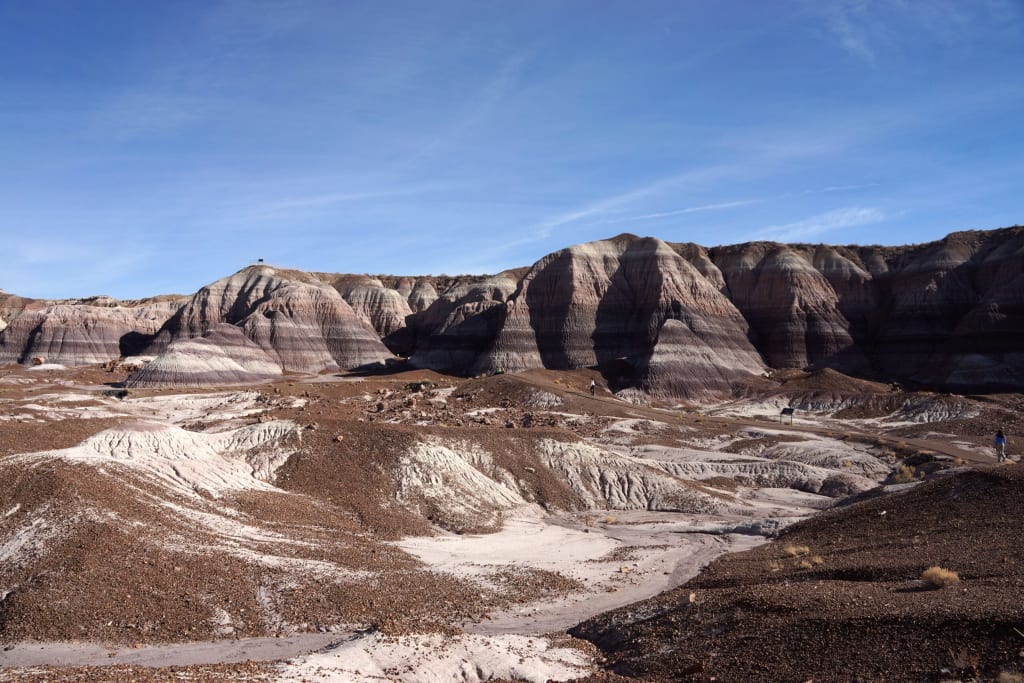 Some of the other natural wonders of the Petrified Forest can be found on foot. Complete a two mile round trip hike to see the Agate House, a reconstruction of a single family dwelling of petrified wood. This was likely built and lived in between 1050-1300.  Also take the time to experience Newspaper Rock. This is a group of rockfaces with over 650 petroglyphs. These "stories" were written by ancestral Puebloan peoples who lived, farmed and hunted along the Puerco River between 650 and 2,000 years ago! You may find that you will need an extra day or two to enjoy all that the Petrified Forest National park has to offer.
I hope you enjoy some time on the road, take in the sights and sounds and taste the savory food that northern Arizona has to offer. Until next month, keep on rolling!