As it is with any person desirous to travel, Kristen Blanton and Matt Jozwiak, the duo behind Hello America,  knew the only way to succeed in their travels was to use their honed skills while living on the road and budget, budget, budget. Today, we bring you their six tips along with personal experience on traveling the country on a tight budget and how those confines actually created their most inspiring adventure travels to date.
We're thrilled to say that the couple has now upgraded their travel mobile to a Class B, which they took during their most recent trip to the Florida Keys. Keep reading, to experience that Everyday Low Price not only on your RV but while you're RVing too.
All photography provided by Hello America
Kristen and Matt, are no strangers to traveling light and on a budget in foreign places. They spent six weeks on a photo assignment for Eddie Bauer traversing Vietnam and Thailand by plane, train, automobile, tuk tuk, sailboat, long-tail boat, scooter and by foot with just a pack on their back. They were also sent to Iceland for 14 days to explore the Ring Road and to document the epic dive spot in the Golden Circle. They did the same in Guatemala and Mexico.
Before they locked in their dream job as travel photographers working in the outdoor industry shooting for top brands like Google, Sperry, Budweiser and Tepui, the duo were just two young kids in love, recently graduated from college and starving for an adventure that was beyond the four walls of a university.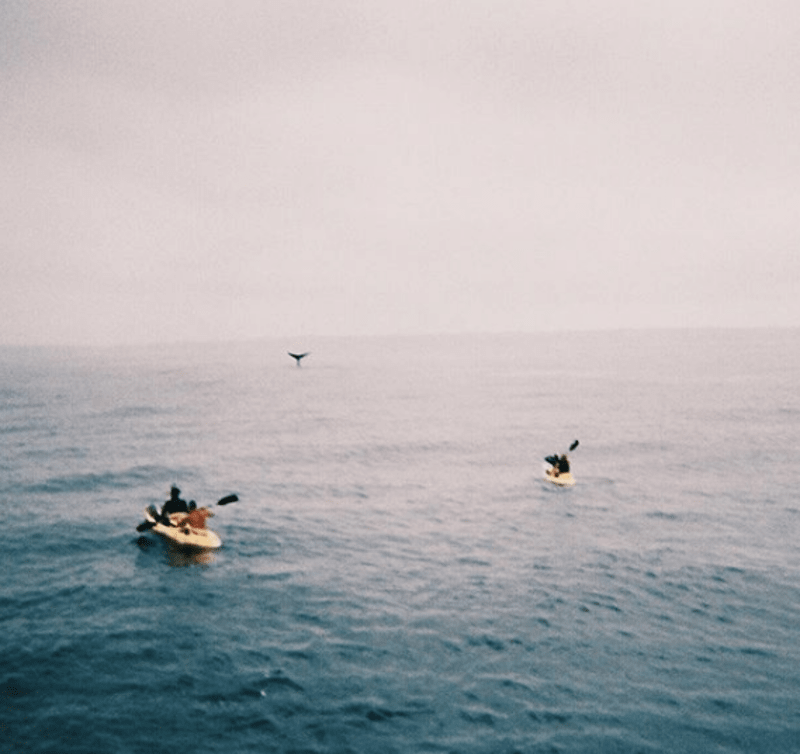 Budget Traveling Step One: Utilize your Skill Set
What did you study? What are you particularly good at? How were you making a living before deciding to travel?
Kristen, a writer and photographer, took freelance writing gigs while traveling the United States. This extra income kept the couple on the road for six full months and all she needed was a computer and a coffee shop with wifi. Matt, a boat captain and dive guide, spent the summer before their six month travels to save extensively. As with all seasonal jobs, you're able to work yourself to the bone and then take off the following season and live off your earnings.
Take the time to research where you can utilize your skills while on the road. If you're social media savvy, great. Use it. If you're a woodworker, build some furniture and sell it on eBay before you take off on your trip. If you work from home, get a hotspot so you can travel and work from anywhere. Don't be afraid to get creative.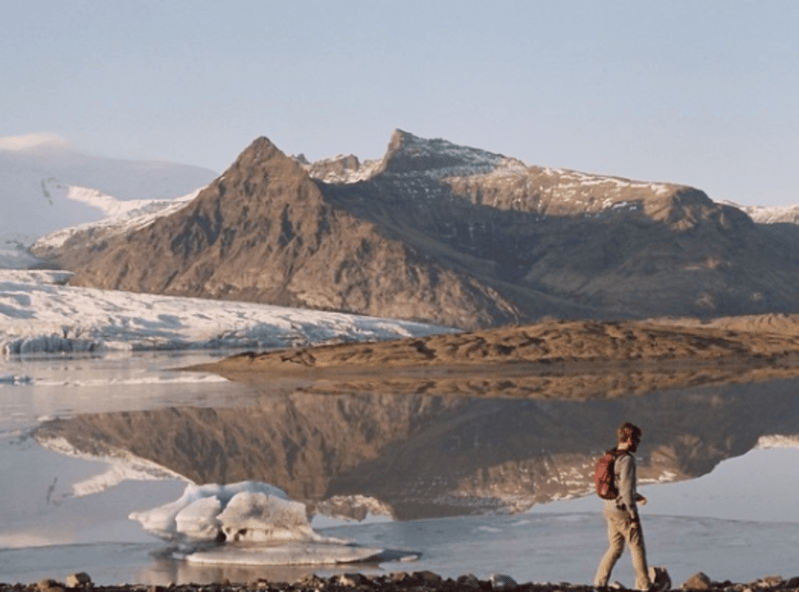 Step Two: Don't Pay for Things that are Free
Like water. I know this might sound like a far out idea, but if you're camping and spending a lot of time in National Parks, you have access to clean, free drinking water. Purchase a 10 gallon container and reusable water bottles and refill your station every time you can. Gas stations are ideal for refilling your water bottles as well and when you opt to do that, you'll reduce your use of one time plastic bottles. Camping, especially in the west, is abundant and free. Research BLM land and free campgrounds on your route. You'll be surprised at just how much money you can save when you do not pay $30+ a night to park your RV/camper/tent/car.
Step Three: Buy Groceries 
While eating out when traveling can be fun and is absolutely a necessity for experiencing local culture, we suggest making it a luxury and not an everyday experience. Stock your fridge or cooler with essential ingredients you'd have in your home. We are certain this particular step saved us hundreds of dollars while on the road. When opting for a larabar, apple and homemade peanut butter and jelly sandwich (that costs under $5) a few lunches out of the week, you'll be able to really splurge when you get to that city that has that restaurant you've always wanted to try.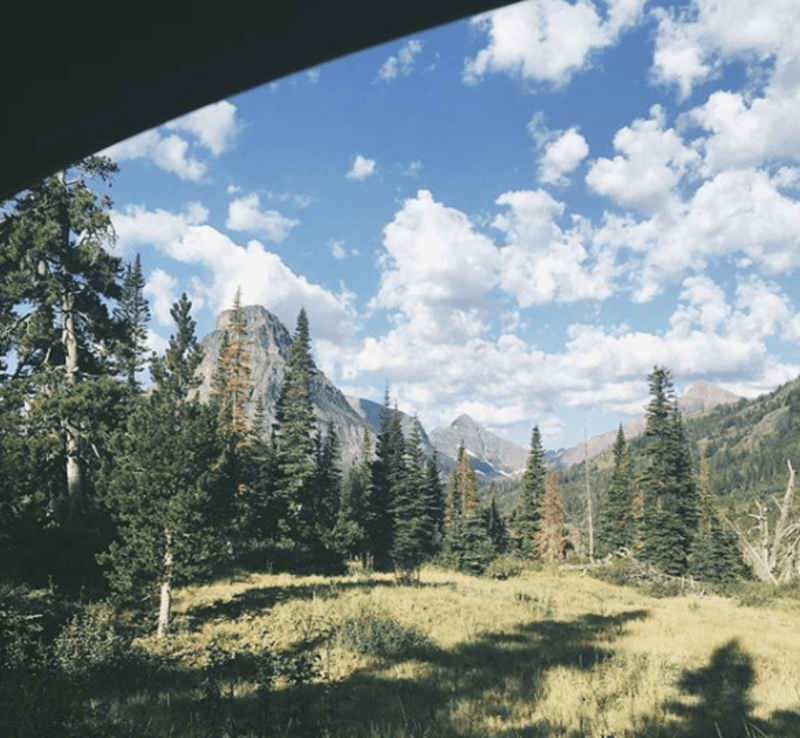 Step Four: Buy A National Parks Pass
Just do it. It's $80 and it grants you free admission to any national park as many times as you want for 12 months. It's a steal and you're supporting your nations beautiful public lands. Senior passes (62 years +) are $20 annual and $80 lifetime. If you are active U.S. Military, the annual pass is free.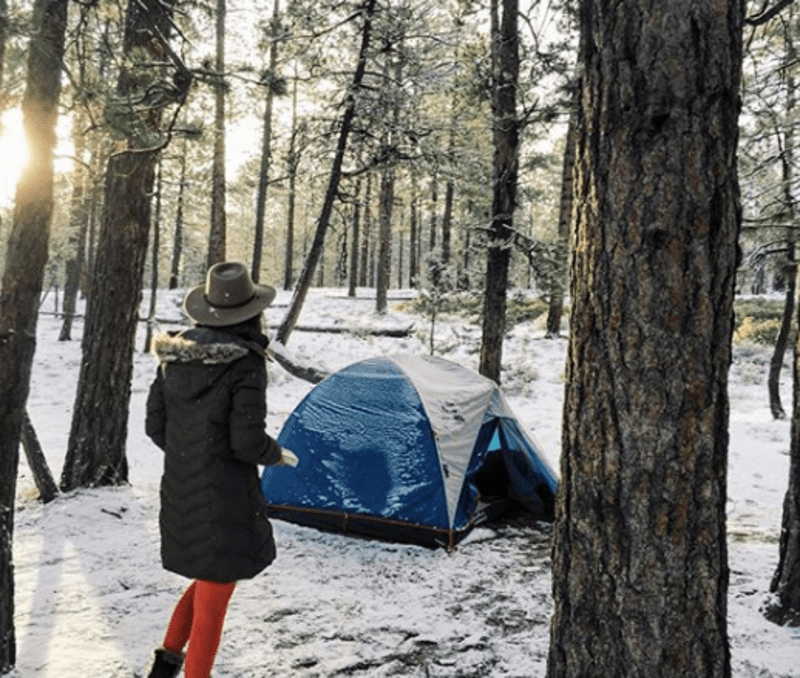 Step Five: Borrow What you Need or Buy Secondhand 
Camping gear is expensive and often times, until we've actually used the gear, it's hard to know which brand or model is best for your needs. If you have generous friends who are willing to loan you their tent, hiking boots, sleeping bags, camp stove, etc, take them up on it! If you don't have outdoorsy friends, consider looking in thrift stores, second hand stores and consignment shops for used gear. Often times, the equipment that is broken in is actually better then the brand new stuff.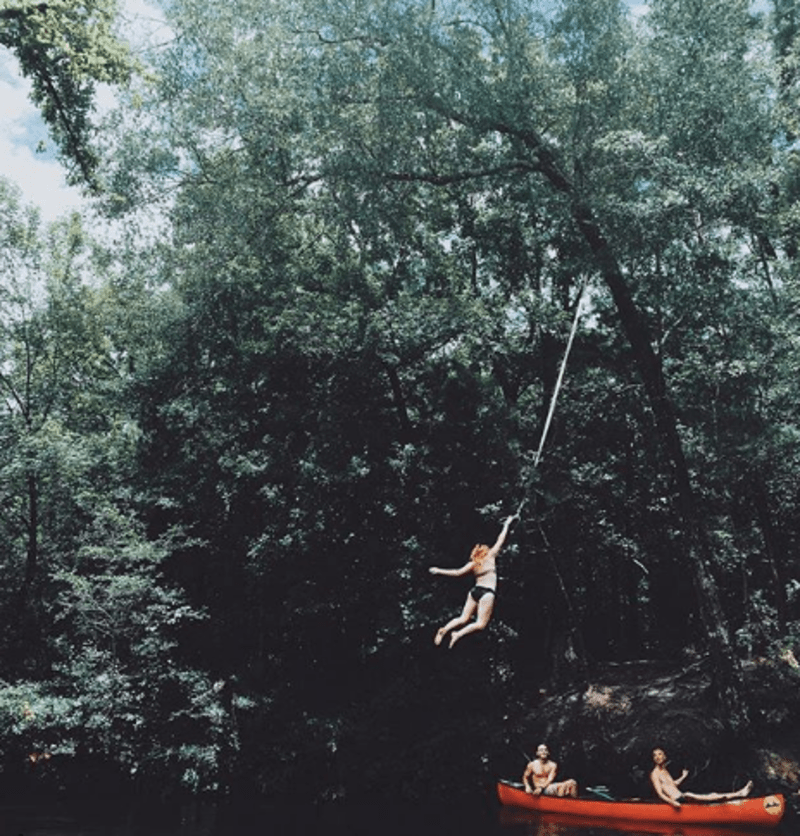 Step Six: Seek Out Free Activities
Hiking, climbing, swimming and snorkeling are all activities that can be enjoyed without spending a dime. Go to farmers markets, see local music that is free to the public, seek out community activities that are unique to the area you are traveling through. Pick up a local paper or magazine and check out the community activities in the area.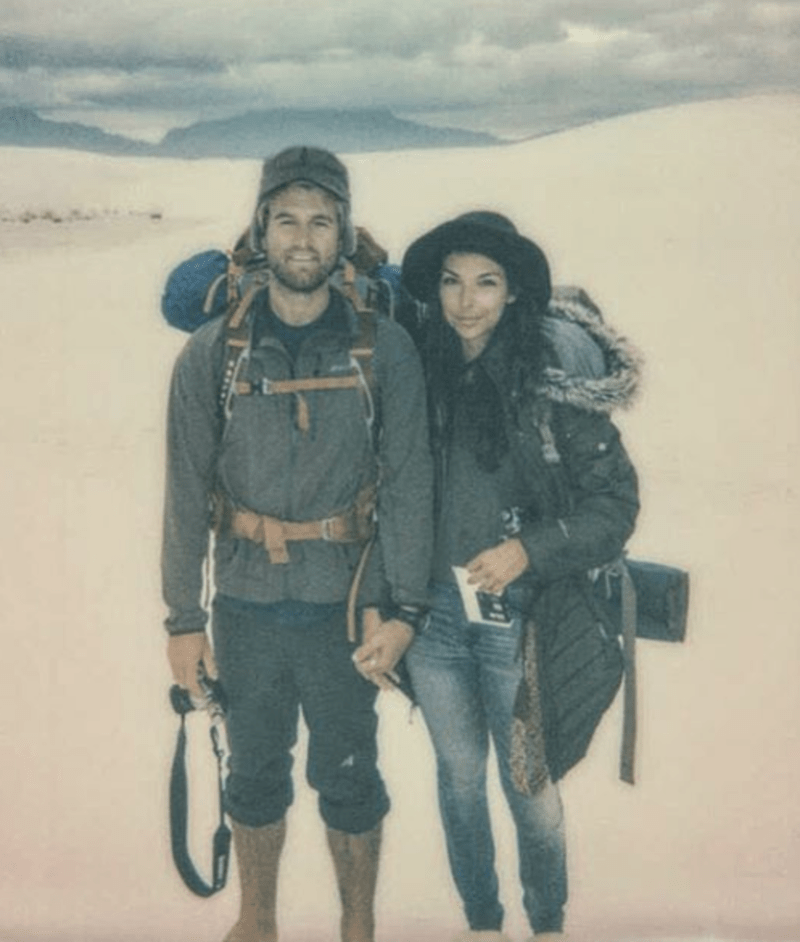 These six steps allowed Kristen and Matt to travel each corner of the United States for over 180 days. The pinching of pennies and opting for less expensive experiences created an amazing opportunity for the couple to really hone in on their photography and gain new skills in shooting documentary, travel and action film which eventually set them up to be the working travel photographers they are today. To learn more about the couple, you can check out their website and follow along on their social media.
Have you traveled on a tight budget? Let us know your tips and tricks in the comment section below for your chance to be featured on our blog!