It's that time of year! We are thrilled to announce our second annual Christmas Giveaway. This year we'll be hosting the giveaway on La Mesa RVs Facebook page. To learn about the prizes up for grabs and how to enter to win, continue reading below. La Mesa RV in the business of giving back to our wonderful community and we want to celebrate the holiday season by spreading some RV cheer, so take this opportunity to bring home a few great RV items or gift your winnings to your favorite RVer!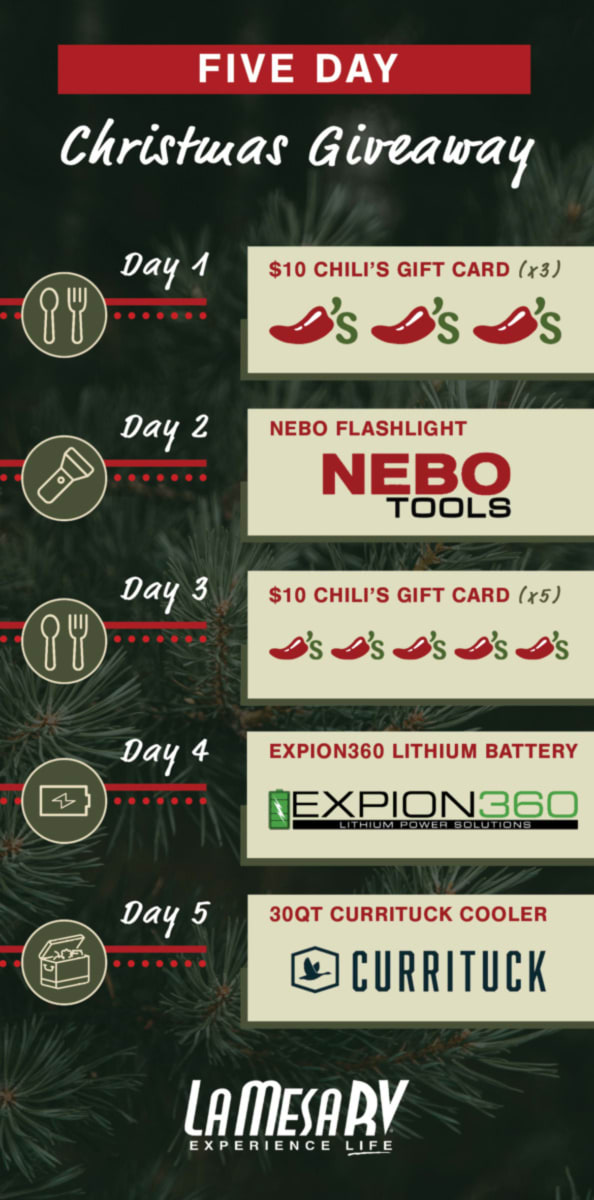 HOW TO ENTER LA MESA RVS 5 DAYS OF CHRISTMAS GIVEAWAY:
1. Follow La Mesa RV on Facebook
2. Like our official giveaway post (top pinned post on our Facebook page)
3. In the comment section, tag three people you'd love to RV with in 2021.
4. For an extra entry, subscribe to our Experience Life Blog.
5. That's it. You've entered!
THE FINE PRINT
From December 10th – 14th we will be giving away an item to one lucky winner EVERY DAY. There is no limit to how many times you can enter and the winner will be picked at random every 24 hours. Winners will be notified via messenger on Facebook.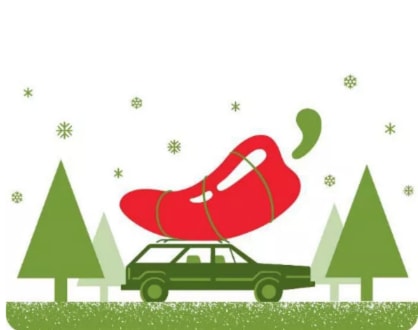 THE 5 DAYS OF CHRISTMAS GIVEAWAY PRIZES
December 10th: Three $10 Chili's Gift Cards ($30 Value) 
Enjoy a road meal at Chili's for you and your family or with your friends. Just make sure you don't invite Pam Beesly as one of your guests… they might not let you in!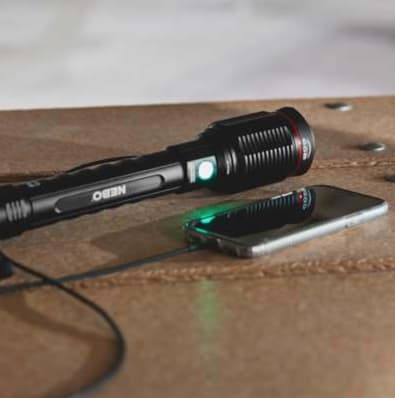 December 11th: Nebo Redline 6K Lumen Flashlight USB Rechargeable Flashlight
This $100 flashlight is a must-have for any RVers tool kit. One of the world's best-selling flashlights, this product will illuminate anything you need while RVing. Equipped with a micro USB to USB charging cable so you can charge on the go, it's ideal for those who want to spend less time in the RV charging up their devices and more time exploring. The Nebo redline features four light modes, has closed-loop temperature control monitors that adjust output to regulate the temperature of the body and the LED, a 4X zoom adjustable focus, and is waterproof.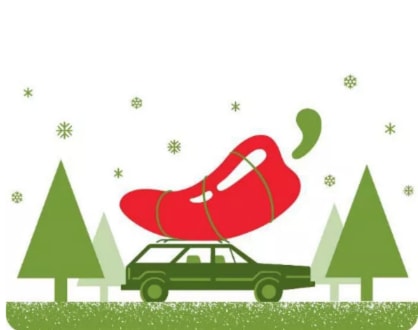 December 12th: Five $10 Chili's Gift Cards ($50 Value) 
Once a Chili's fan, always a Chili's fan. We know Chili's is a great option for RVers as there are literally hundreds of them all over the U.S. Bring an extra pal or two on this visit. Make sure to get that Awesome Blossom while you're at it!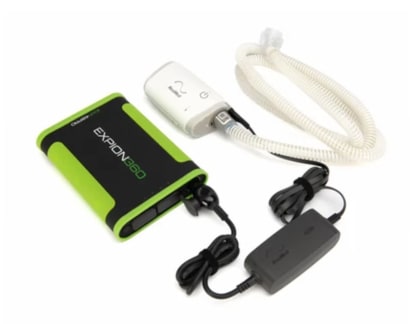 December 13th: Expion360 Lithium Power Solutions Battery Pack 
This $375 battery bank is worth every cent. The Expion360 battery pack is durable, splash-proof, and allows you to stay exploring for longer. Charge your tablet, cell phone, PAP devices and so much more. Other features include LED lighting with emergency flashers, 12V/12A power port, AC/DC/Solar charge port, multiple quick charge USB ports, and a USB-C port.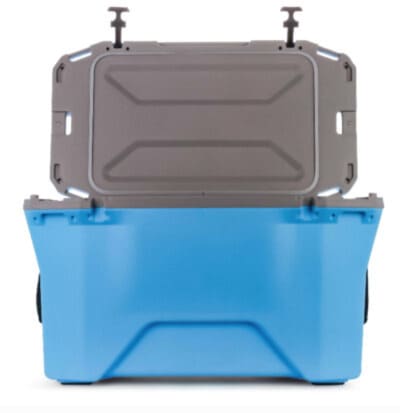 December 14th: 30QT Currituck Cooler 
Are you already looking ahead to warmer days? If you're going to be RVing this spring, this item is for you. The Currituck cooler can hold 28 cans,18 pounds of ice and boasts 10 days of ice retention. Talk about a premium cooler! The ultra-durable design is made with stainless steel hardware and impact-modified polypropylene resin. Included are six tie-down points that double as accessory attachments, a freezer-grade seal, two carry options, two hose-ready drain fittings, and two stainless steel bottle openers.
If you have any questions about the giveaway, leave us a comment in the section below. Be sure to follow us on Facebook to win these holiday prizes starting December 10th!