On this Veterans Day, we honor those whose service and sacrifice continue to bring all Americans the freedoms we enjoy. At La Mesa RV, we want to extend our gratitude to all those who have served in our United States Military by sharing RV camping resources that offer discounts for our active military and veterans. Continue reading below on how to obtain an annual National Parks pass for free.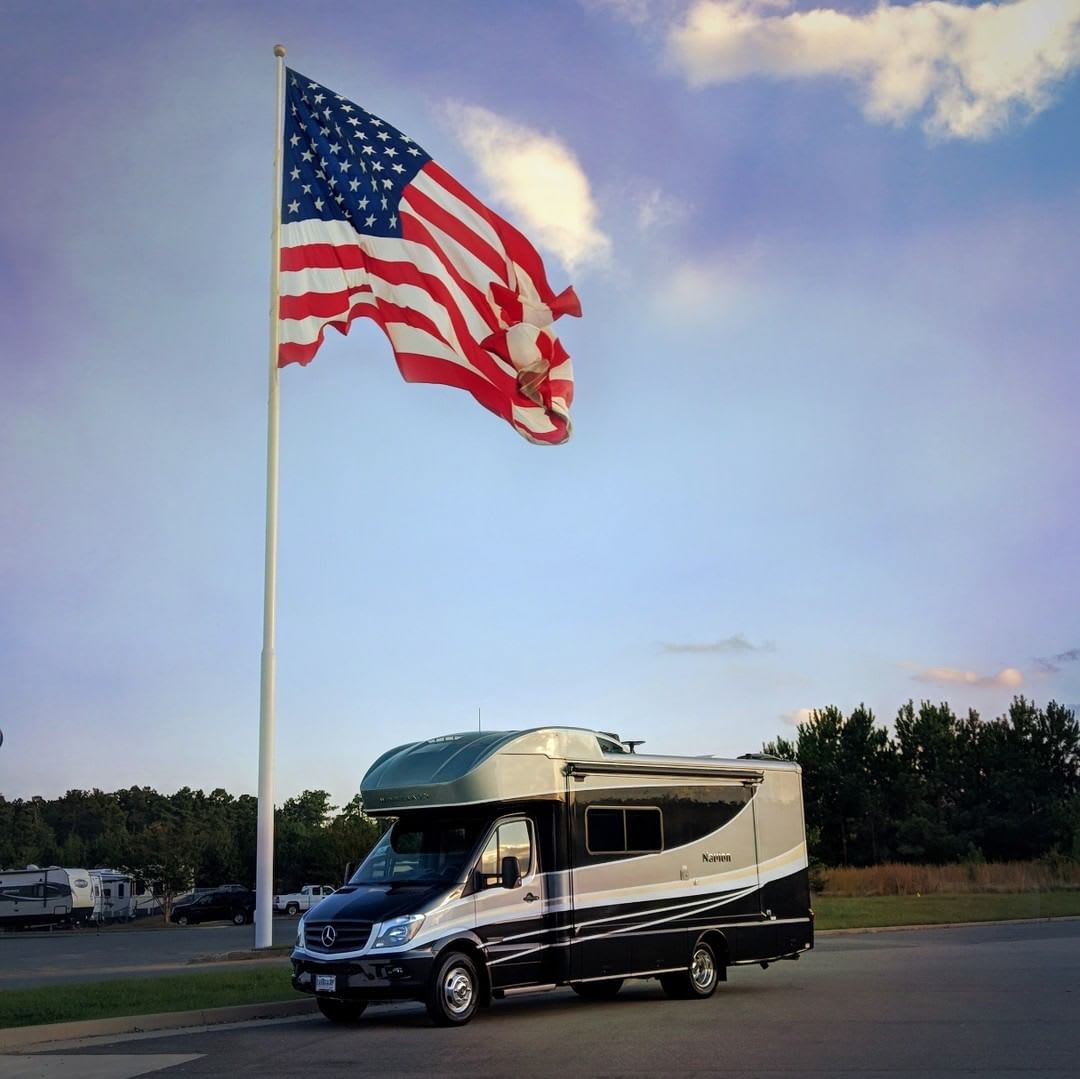 Photography: @newstatenomads
RV CAMPGROUNDS AND CAMPING RESOURCES THAT OFFER MILITARY DISCOUNTS
Many KOA Campgrounds:
Simply call or email any KOA you intend to camp at and ask if they offer a military or veteran discount.
Fort Wilderness (Disney):
Disney offers a discount known as the "Armed Forces Salute". To learn more about the discounts offered you can click here.
State Parks:
Click here to find a list of various park passes and discounts for veterans across the United States.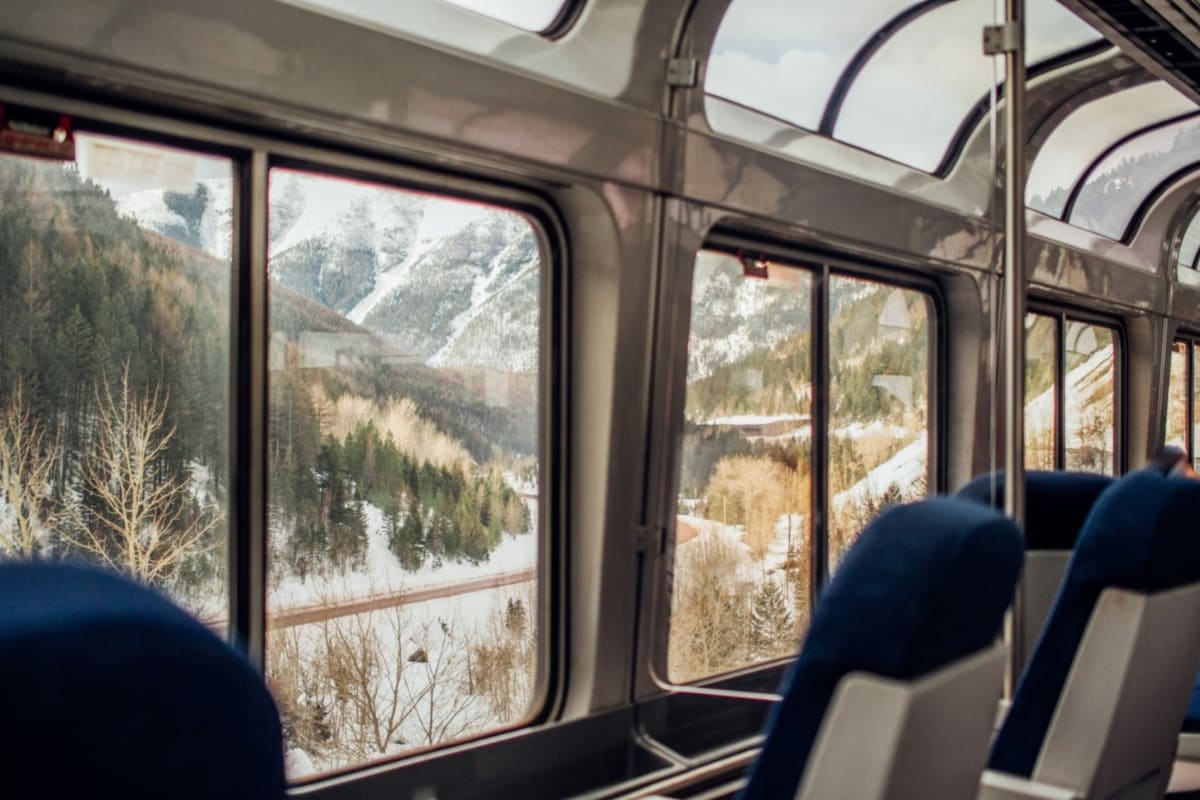 ANNUAL MILITARY NATIONAL PARK PASS
This pass gives those active in the Military free admission at sites that charge entrance or standard amenity fees for one full year from the month obtained. The pass offers a single non-commercial vehicle and its passengers to enter federally operated recreation sites across the country for free. Obtain your pass by presenting your current US military ID at most Federal lands that charge entrance an fee. Click here for locations that the pass is available.
Those Who Qualify for the Annual Military Pass
Current U.S. Military personnel and their dependents who present, in person, a U.S. Department of Defense CAC identification or DD Form 1173 dependent identification and are in the following military personnel classification:
– U.S. Army, Air Force, Navy, Marines, Coast Guard, and National Guard
– Dependents of current U.S. military members with DD Form 1173
– U.S. Military Cadets
– U.S. Active Reservists
Where Your Military Pass Can Be Used:
– Bureau of Land Management
– U.S. Army Corps of Engineers
– Bureau of Reclamation
– Fish and Wildlife Service
– USDA Forest Service
– National Park Service
Today and every day, we continue to express our deepest gratitude to all veterans. Thank you for your service to our beloved country!