On this Eve of Christmas Eve, cast your vote for the RV decorations of your dreams! Over the past week, RVers from all across the country have been sharing their holiday cheer by tagging LMRV in their festive images. With tons beautiful entries, it was no easy task to narrow down the pool to our top three, but after much debate, we have selected our finalists.
Now it's your turn to choose the winner! Head over to our Instagram to vote for your favorite decorated RV and help one lucky winner bring home the national park bundle of their dreams. Check out the photo finalists below as well  as our winners of La Mesa RVs 5 Days of Christmas Giveaway. In case we have haven't said it enough, we wish you and your loved ones and very Merry Christmas and Happy Holidays!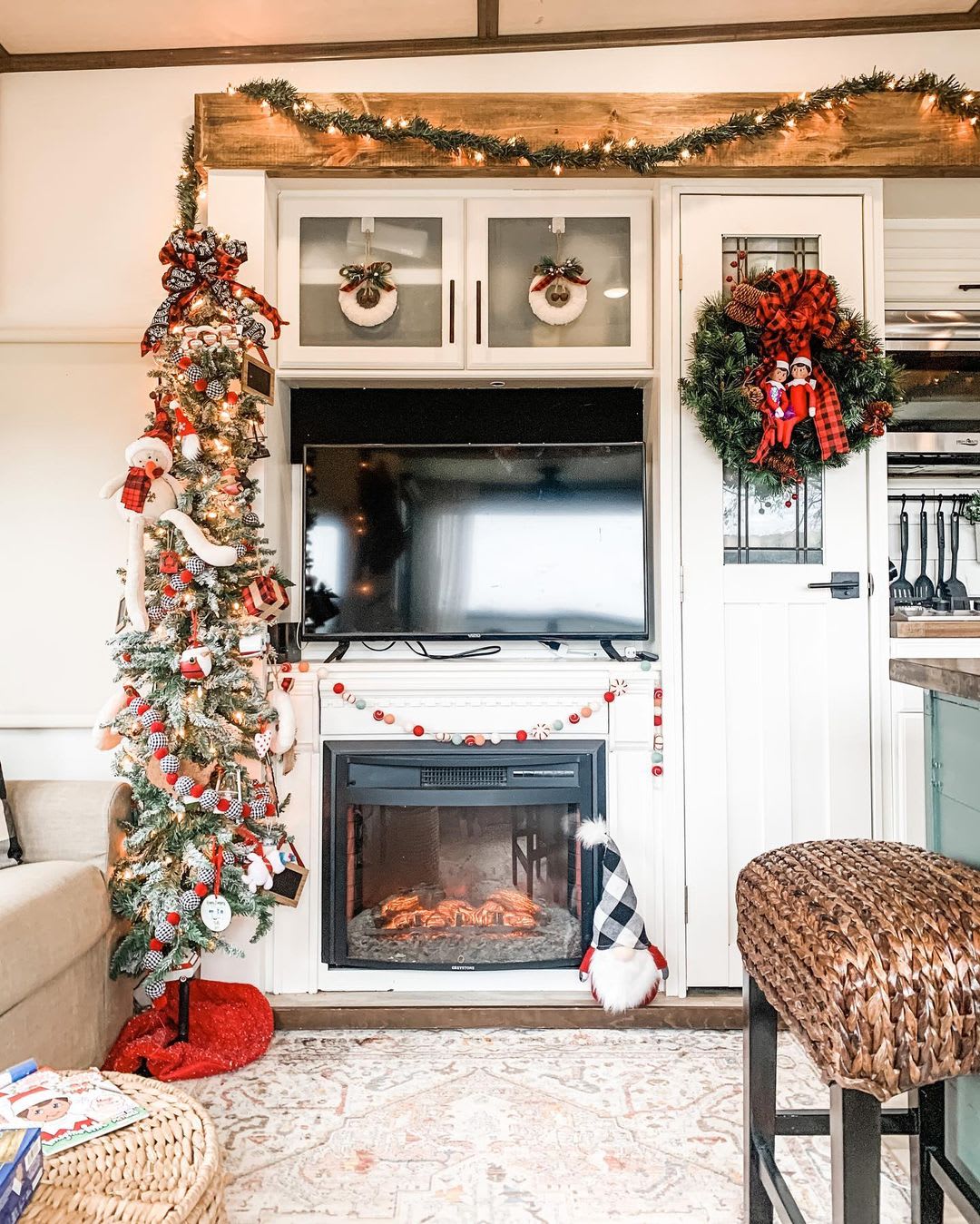 FINALIST #1 – @humbills.homeonhweels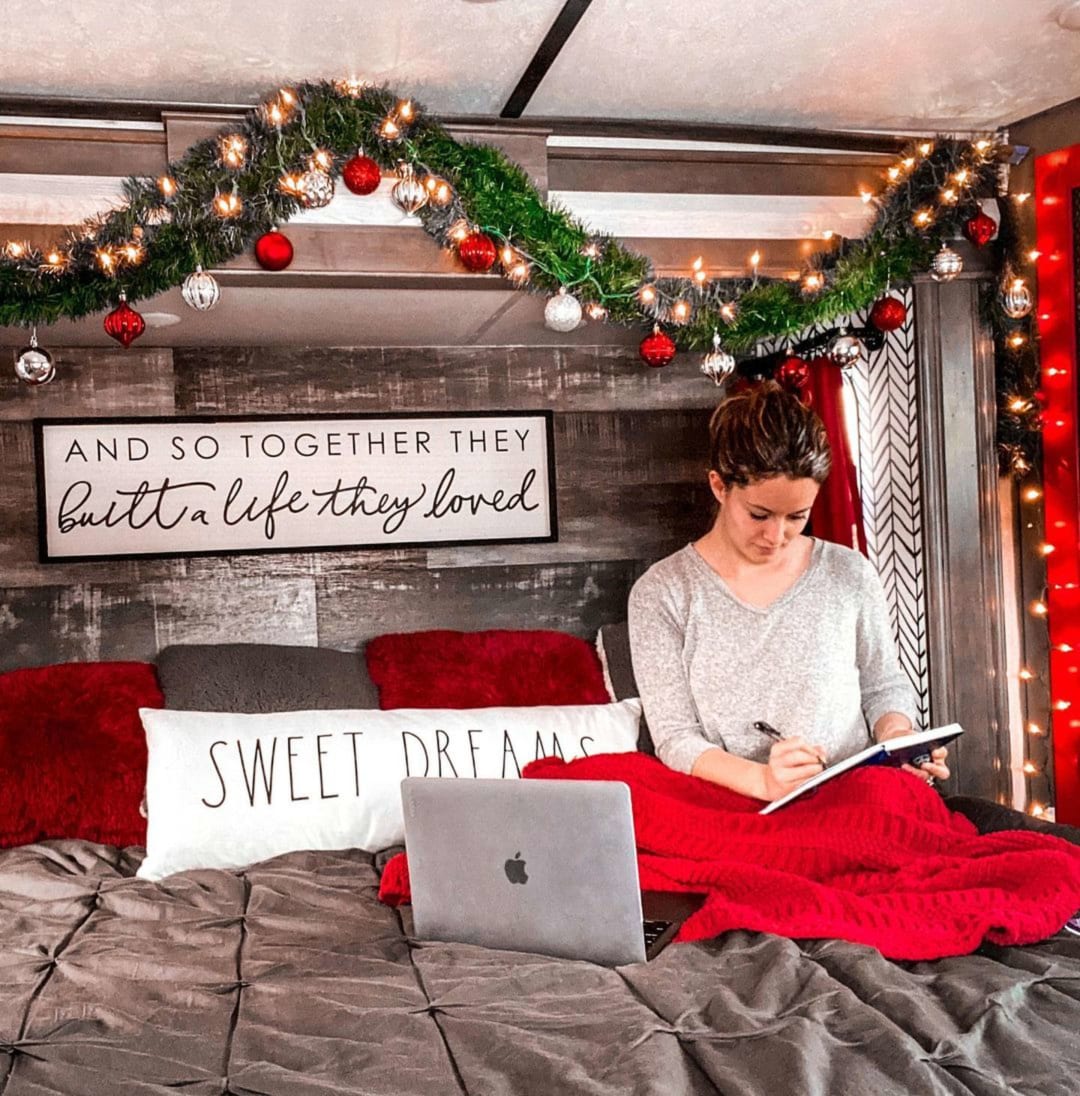 FINALIST #2 – @adventures_with_tucknae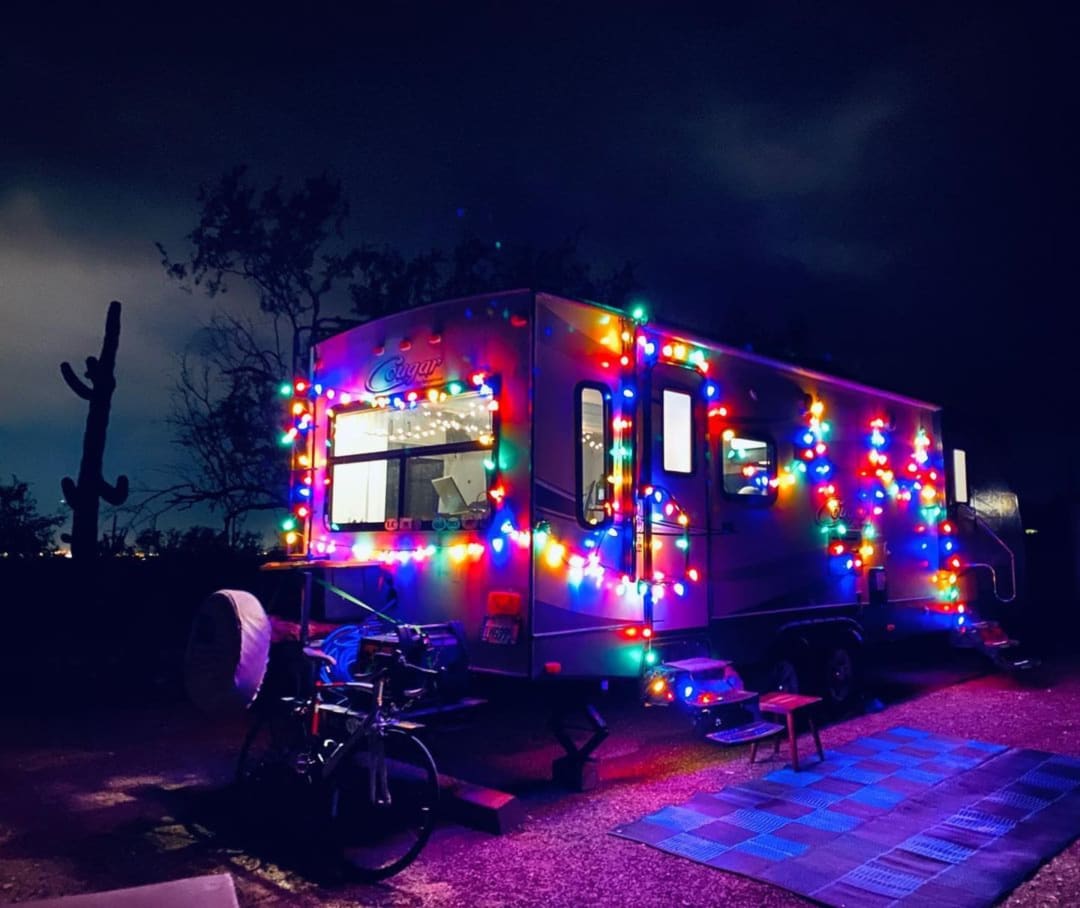 FINALIST #3 – @outdoingstuff
WINNERS OF LA MESA RVS 5 DAYS OF CHRISTMAS GIVEAWAY
Day 1 – Rebecca Woods
Day 2 – Judi VanHeuvelen
Day 3 – Mary Woolverton
Day 4 – Mark Oda
Day 5 – Tricia Wilson
If you've still not claimed your prize and your name is listed above, please direct message us on Facebook! We hope these last few days before Christmas Day are filled with tons of RV adventure and pure holiday cheer! Merry Christmas and Happy Holidays from our LMRV family to yours.