If you're looking for Thanksgiving campgrounds, you don't have a lot of time to waste. These parks are going quickly. With more people traveling this year and lots of families ready to escape to the open road, you'll need to make reservations sooner rather than later! This holiday isn't just a four-day weekend for most people. It's a chance to reflect on the year and get ready for a new one. Having the opportunity to spend it nestled in some of the nation's most beautiful areas is an undeniable privilege that money can't buy. The only problem is that countless other people want to have the same experience! The pandemic has left everyone itching for more space. If you try to reserve your spot last-minute or just show up on the day of, there's a good chance you'll be left out in the cold. 
If you're still searching for Thanksgiving campgrounds because you can't decide, here's our top 10 list of the best places to spend Thanksgiving 2021. We can't promise they'll have reservations by the time you book, but it will give you a good starting point. Happy trails!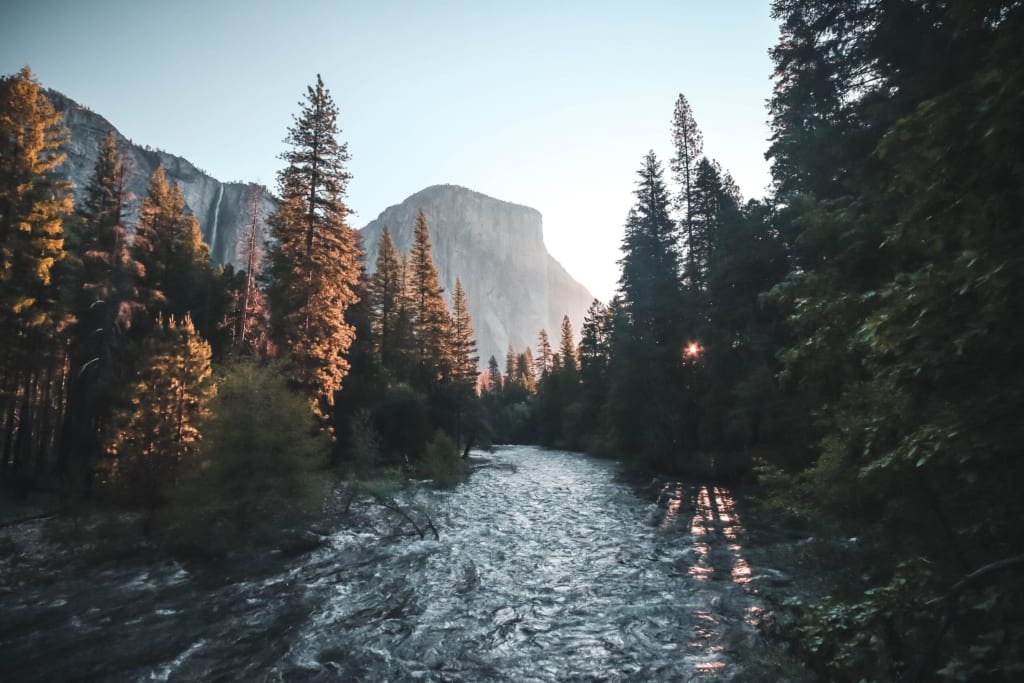 10 PLACES TO SPEND THANKSGIVING 2021 IN YOUR RV
Yosemite National Park, California
Where to Camp: Upper Pines Campground  
Details: Yosemite has some of the best chefs in the state and they always go all out for Thanksgiving. This family-friendly place has some of the most stunning scenery. Upper Pines sits at 4,000 feet in the heart of Yosemite Valley. Waterfalls, granite cliffs, and breathtaking meadows all await. 
Lake George, New York
Where to Camp: Lake George RV Park
Details: New York is one of the most beautiful places to see the leaves change this Thanksgiving. Located in the gorgeous Adirondacks, Lake George RV Park is well known for welcoming everyone from kids to pets. It's also just minutes from charming Lake George Village. Take one of the village's historic trolleys around to get a little holiday shopping done.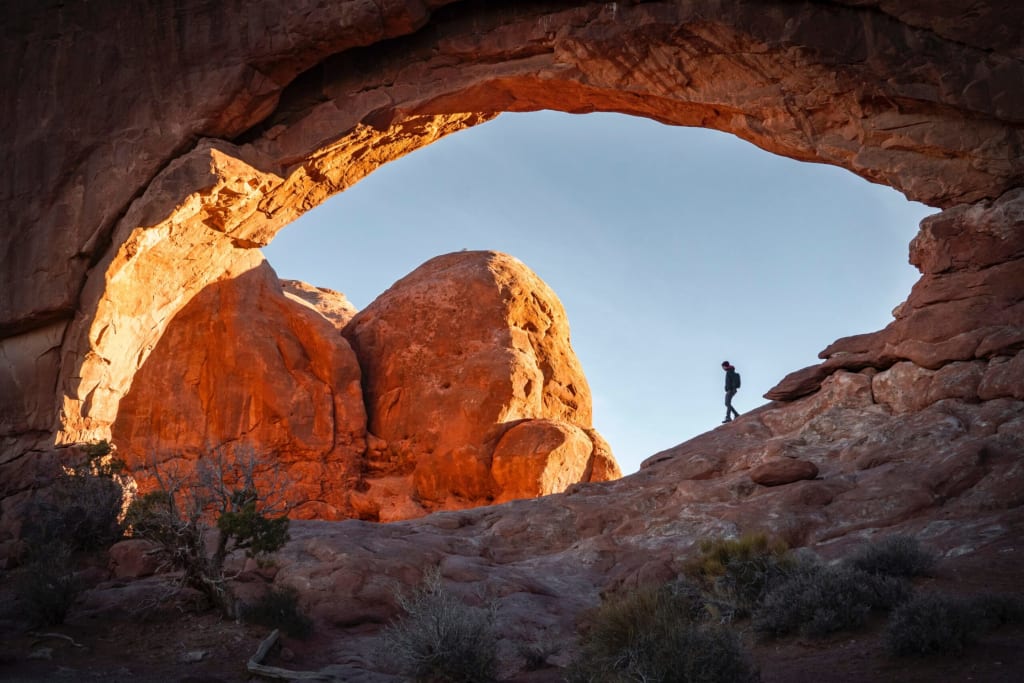 Arches Natural Park, Utah
Where to Camp: Wingate Campground
Details: Arches in Moab might not be the warmest destination for Thanksgiving, but we think the ancient splendor more than makes up for the chill. It's a perfect place to share a holiday meal in a breathtaking location. Wingate sits on a mesa with an incredible vista. It features fire pits and picnic tables for your main event. 
Lake Champagne, Vermont
Where to Camp: Lake Champagne Campground
Details: An excellent place to see the leaves and relax, Lake Champagne is full of friendly people and gorgeous scenery. If you're hoping the family will slow down this holiday season, the lake offers 40 miles of trails to explore. This campground might be no-frills, but basic amenities like electricity can provide what you need to stay comfortable during the thick of autumn.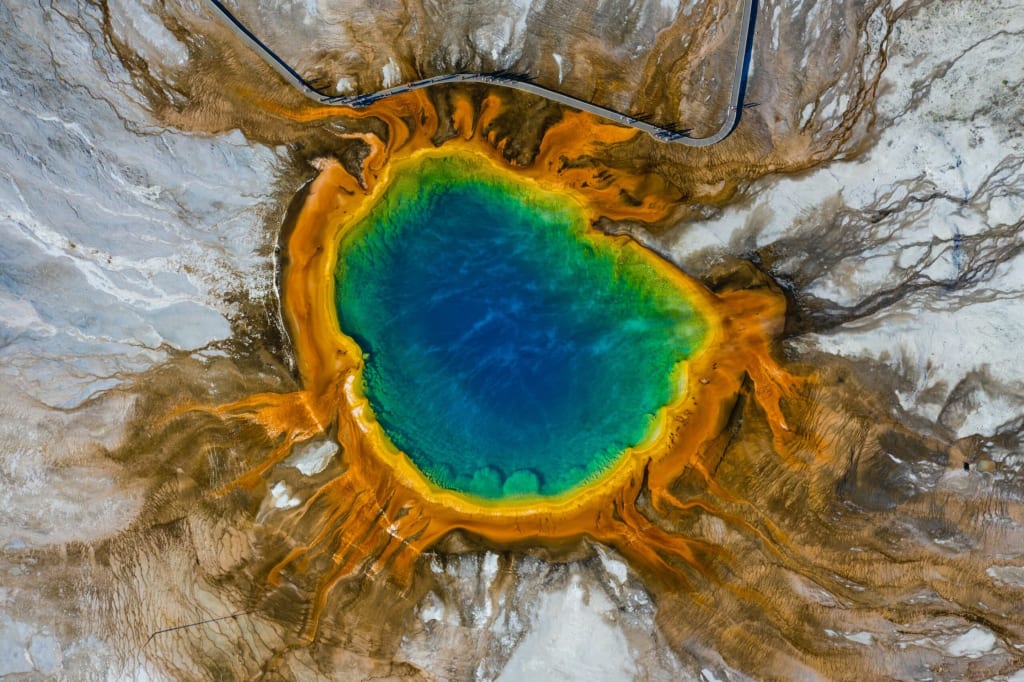 West Yellowstone, MT
Where to Camp: Yellowstone Grizzly RV Park
Details: Montana is the less popular side of Yellowstone, but it also has some of the best opportunities for wildlife spotting. Plus, there are plenty of festive attractions and a friendly staff at the campgrounds to help guide your weekend. The IMAX Theater, Grizzly and Wolf Discovery Center, and Museum and Historic Center are just two blocks away from this park. If you're looking for active adventure for the whole family, opt for a thrilling aerial rope adventure course. 
Foley, Alabama
Where to Camp: Bella Terra of Gulf Shores
Details: If you're looking for a more luxurious Thanksgiving, Bella Terra of Gulf Shores might just fit the bill. This resort features an infinity pool, oversized RV lots, a fenced-in dog park, and a 6,000-sq. ft. clubhouse with an outdoor fire pit. There's even a private movie theater if you want to screen your own holiday movie.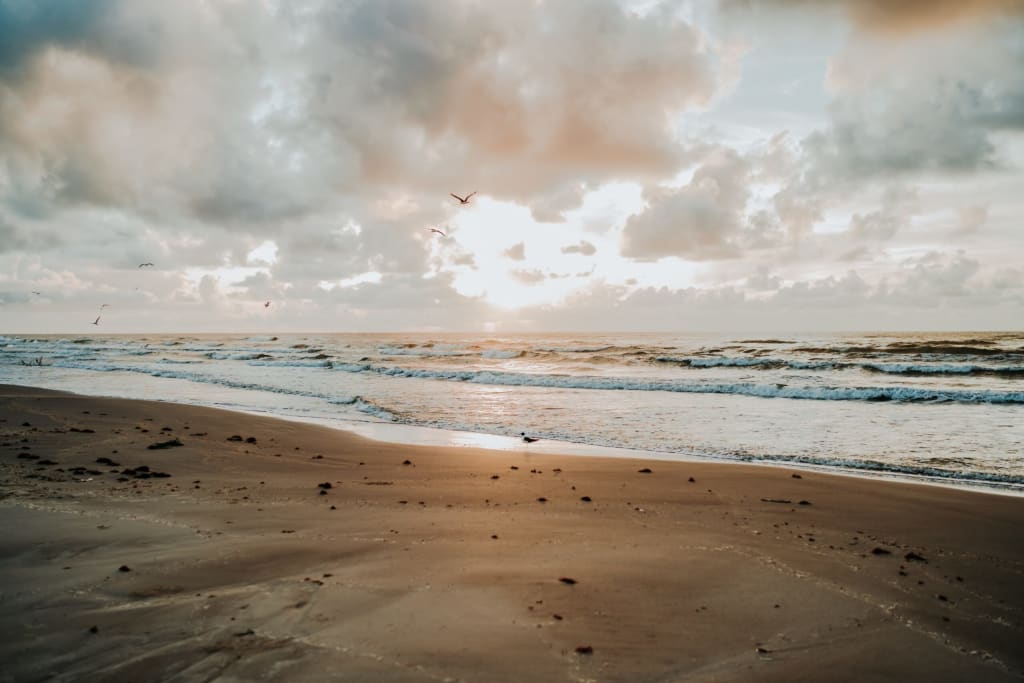 South Padre Island, Texas
Where to Camp: South Padre Island KOA
Details: Relaxing on a beach during Thanksgiving is a way to switch up the standards. If you'd rather be in the tropics than fighting off snow on turkey day, this family-friendly park hosts a big dinner for everyone to enjoy. Sand dunes, calm Gulf waters, and tropical weather await. Whether you want to fish or sunbathe this Thanksgiving, you can have it all.
Cumberland Mountain State Park, Tennessee
Where to Camp: Ballyhoo Family Campground
Details: Known for its open fields, the Ballyhoo Family Campground is an excellent place to enjoy the colors of Tennessee. Schedule a game of friendly flag football with the kids on this festive day to work off some of the extra helpings of dessert. There's also plenty of hiking in the area, as well as leisure activities like golfing and shopping.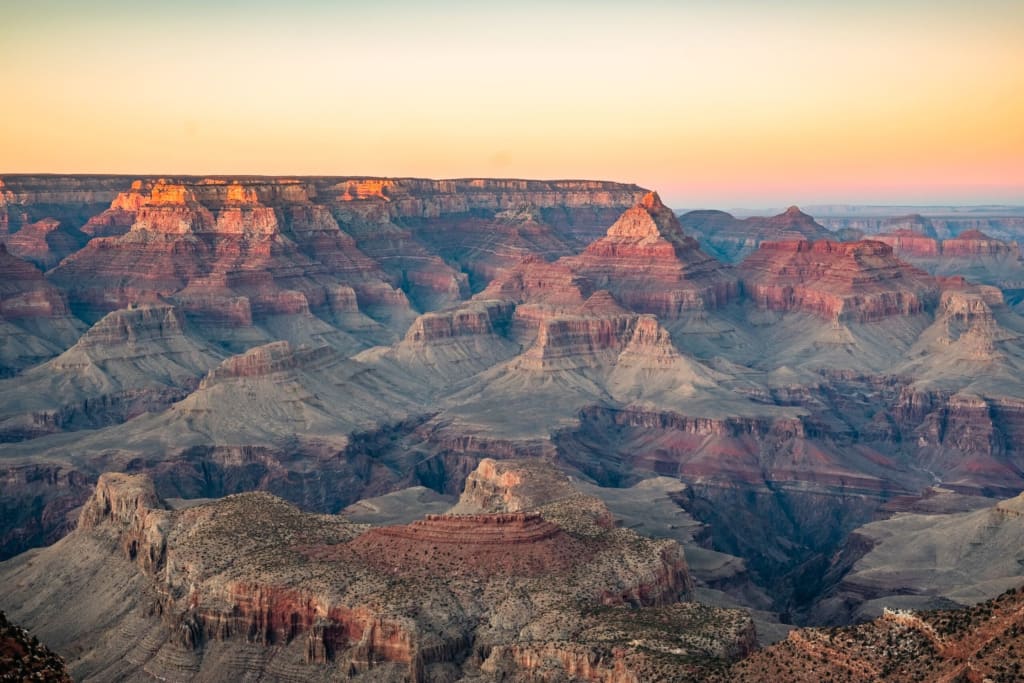 Grand Canyon, AZ
Where to Camp: Trailer Village RV Park
Details: Trailer Village RV Park is located on the South rim of the canyon in a high-desert section of the grounds. It's a classic destination for Thanksgiving and sure to put you in a grateful mood. Even if you've been to the canyon before, there's always something new to discover. This park allows for charcoal fires and welcomes your pets this holiday season (just be sure to keep them on a leash). 
Spokane, Washington
Where to Camp: Northern Quest RV Resort
Details: This campground puts you near some of the most incredible mountains you'll ever see and allows you to simultaneously be near plenty of entertainment, from shops to casinos. This RV resort aims to give you a good mix of both worlds on Thanksgiving. It also names itself as a premier dining destination with more than a dozen restaurants to find your perfect holiday dinner. It even features Spokane's premier cigar lounge, which is a must visit for those looking for a unique Thanksgiving experience. 
No matter where you end up for Thanksgiving, chances are it will be truly unforgettable when you spend it in a RV. This is an incredible time to travel, one that's made even better by the goodwill that can only be felt during this special season. Whether it's at the beach or in the woods, you really can't go wrong. Just don't wait any longer to book!