We're welcoming summer with arms wide open. That means endless family time spent RVing, cooking, swimming and the freedom to explore. Today we're featuring our top four family friendly campsites across the U.S. for you and your loved ones to enjoy this warm season.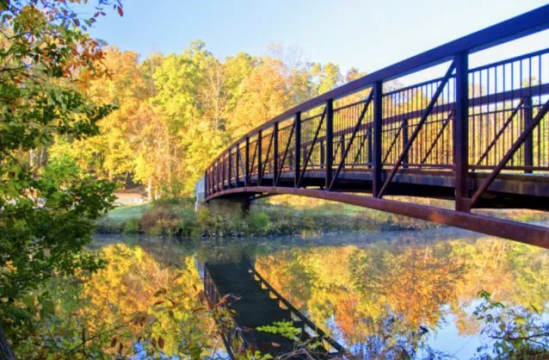 Photography: Ride Park Live
Pocahontas State Park in Chesterfield, Virginia
Located 20 miles from Richmond, Pocahontas State Park offers boating, canoeing, hiking, fishing, wildlife and endless outdoor activities along the 58 miles of trails. There are two ideal swimming spots known as Swift Creek and Beaver Lake. The aqua center features a kiddie pool, leisure pool and water tube slides. Did we mention they have an incredibly affordable bike rental program? Sign us up.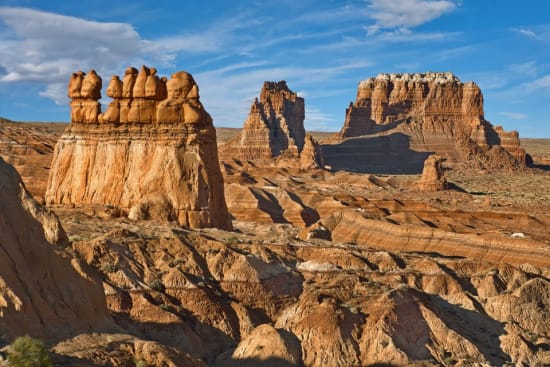 Photography: Goblin Valley State Park
Goblin Valley State Park in Hanksville Utah 
Want to show your kids some of the most iconic rock formations in the world? Then we insist you take them to Goblin Valley State Park. It's the cheapest way to see Mars, and we really mean it. Beyond the incredible sandstone that you can explore for days, the area offers biking, hiking, golfing and horseback riding. Within the state park is the iconic Valley of the Goblins, Three Sisters and Wild Horse Butte. At night, get ready for spectacular star gazing. Remember, Utah in the summer is HOT. Make sure your family is hydrated at all times and has proper sun protection. The 'big kids' will fall in love with this spot.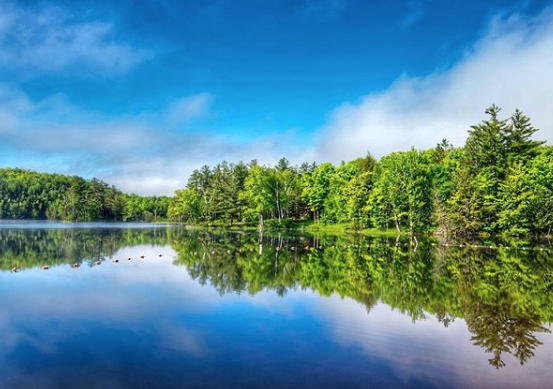 Photography: @keljohn74
Roche-A-Cri State Park in Friendship, Wisconsin
Even the name of the town is inviting! Roche-A-Cri State Park is known for its kid-friendly attributes. The park hosts an annual Pumpkin Walk every year as well as hayrides and games for children. In the summer, the park is known for its naturalist programs for the youth and Smokey the Bear likes to make an appearance. It's an ideal campground for both fun and education.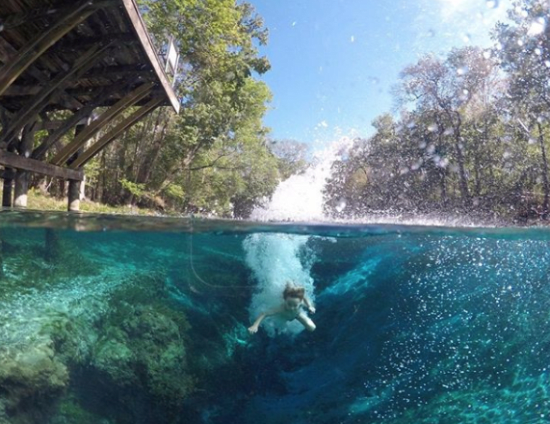 Photography: @fl.stateparks
Oscar Scherer State Park in Osprey, Florida
Oscar Scherer State Park is a child's dream! The campground has three playgrounds and more than 16 miles of trails as well as access to the beach. Along the trails there are summer activities that include kayaking, canoeing, fishing and swimming. The campsite hosts an annual Native American Festival that is perfect for the little ones to learn and enjoy the ways of the old world.