Looking for a one stop shop on information pertaining to winter RV travel? We're here for you. Today we've compiled all eight of our cold weather RVing posts in one place, so you can easily navigate the snowy season. From basic 101 winter travel necessities to winterizing your RV and getting rid of condensation while on the road, we covered everything. Check out the articles below by clicking on each. Happy winter trails!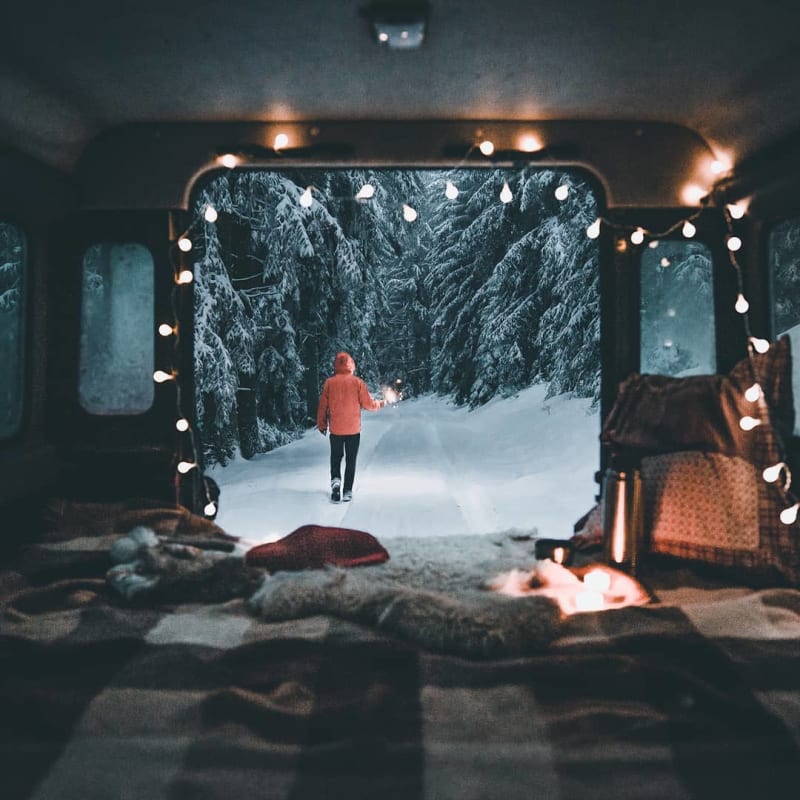 Photography: @marvin_walter
Articles Featuring RV Winter Travel:
Looking for a new RV to take you into 2022 and beyond? Check out all new models from top manufacturers, only at La Mesa RV.