Dreaming of stunning foliage, cozy campfires, warm afternoons and crisp evenings? October is the perfect month for an autumn RV roadtrip! With the last of summer's heat dissipating in most of the country and the crowds along with it, October is the ideal time to get out and explore in your RV.
It's also prime time for leaf peeping, making this spooky month one of our favorite times to hit the road. We've put together 10 amazing destinations for RVers this October. Check out the top destinations below.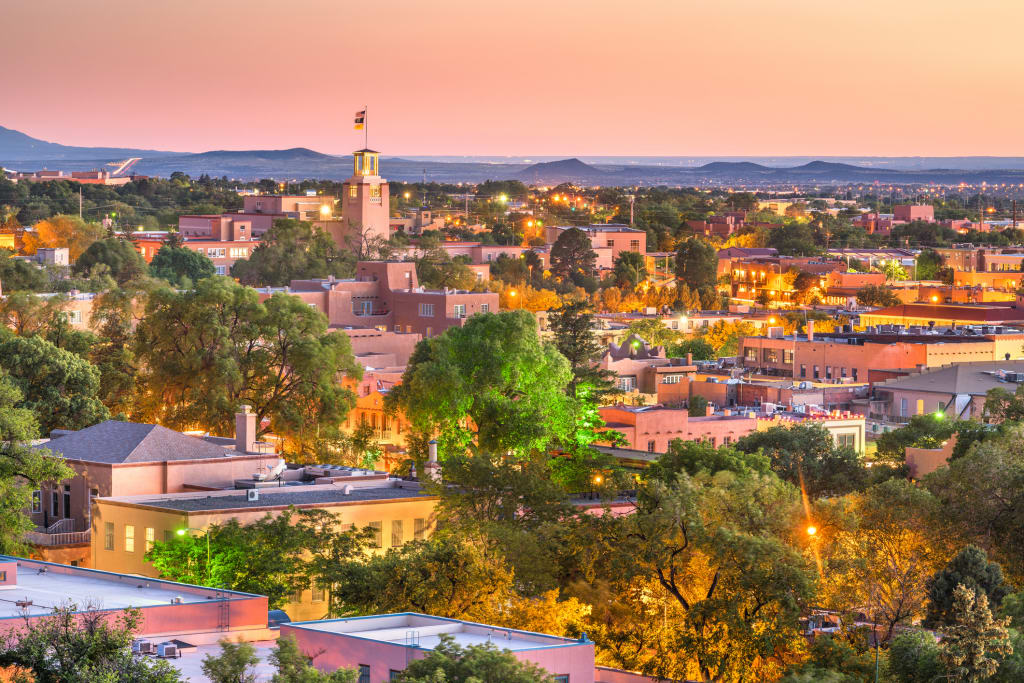 Santa Fe, New Mexico
For a blend of culture, history and sunny days, head to Santa Fe, New Mexico. On the second weekend of October, the Indigenous People's Day celebration offers local culinary delights, music and culture, all centered around the 23 tribes in the region. Take a ride on the chairlifts at Santa Fe Ski Basin for the best fall foliage views, or hike on the Aspen Vista Trail and marvel at the golden leaves. Los Suenoes de Santa Fe RV Park is conveniently located just a few miles from the city center.
North Cascades National Park, Washington
Spend a few days exploring North Cascades National Park before it closes for the season. Nestled in the northwestern corner of Washington state, this stunning park boasts turquoise glacier-fed lakes, perpetually snowy peaks and over 400 miles of hiking trails through peaceful forests. It's also home to a rare tree: the larch, a high-altitude conifer that changes color and loses its leaves. Two campgrounds are open in October — both with lake and river access — on a first-come, first-serve basis. Prepare for cool daytime conditions and chilly temperatures at night.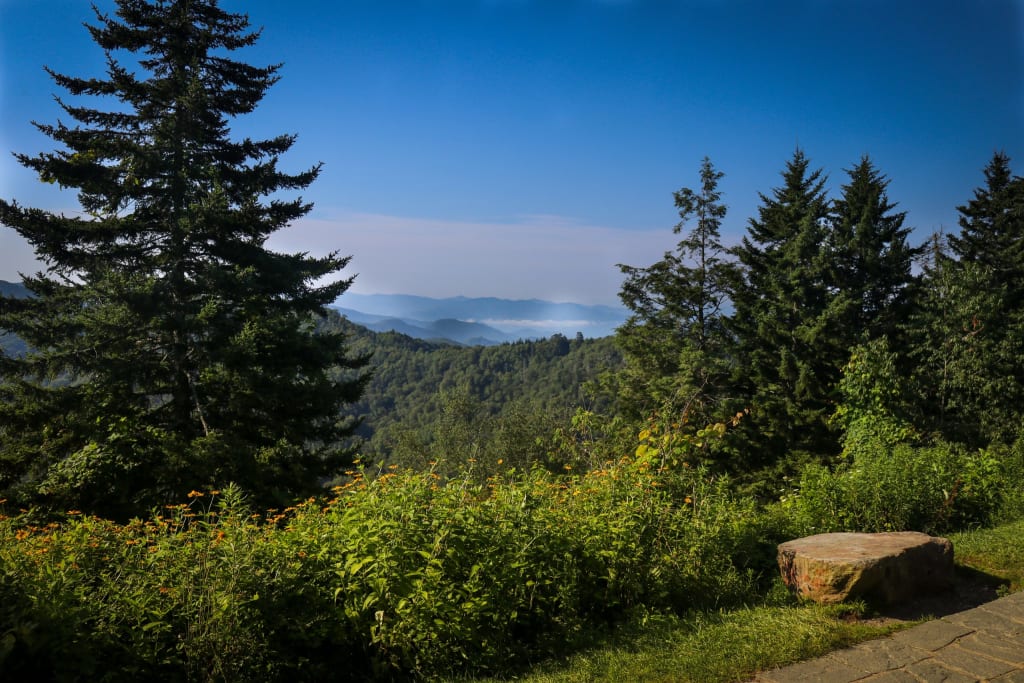 Great Smoky Mountains National Park, Tennessee
If you love fall color, head for Great Smoky Mountains National Park in October. The park's more than 100 species of trees really put on a show starting in the middle of the month, with waves of reds, oranges, golds and yellows rolling across the hills. The park is criss-crossed with scenic drives and miles of trails, too. Reserve a site at one of the 10 campgrounds within the park, or stay at one of the RV campgrounds in nearby Gatlinburg.
Schoodic National Scenic Byway, Maine
Maine's Acadia National Park is known for its fall beauty. One of the best ways to explore is by driving the Schoodic National Scenic Byway. Here you'll find a mix of unspoiled wilderness, picture-perfect lighthouses and unmatched coastal scenery. And, of course, there's those famous autumnal colors, thanks to the deciduous forests and blueberry barrens, which turn red and purple in October. Stop for the night at an RV park in the villages of Sullivan or Winter Harbor.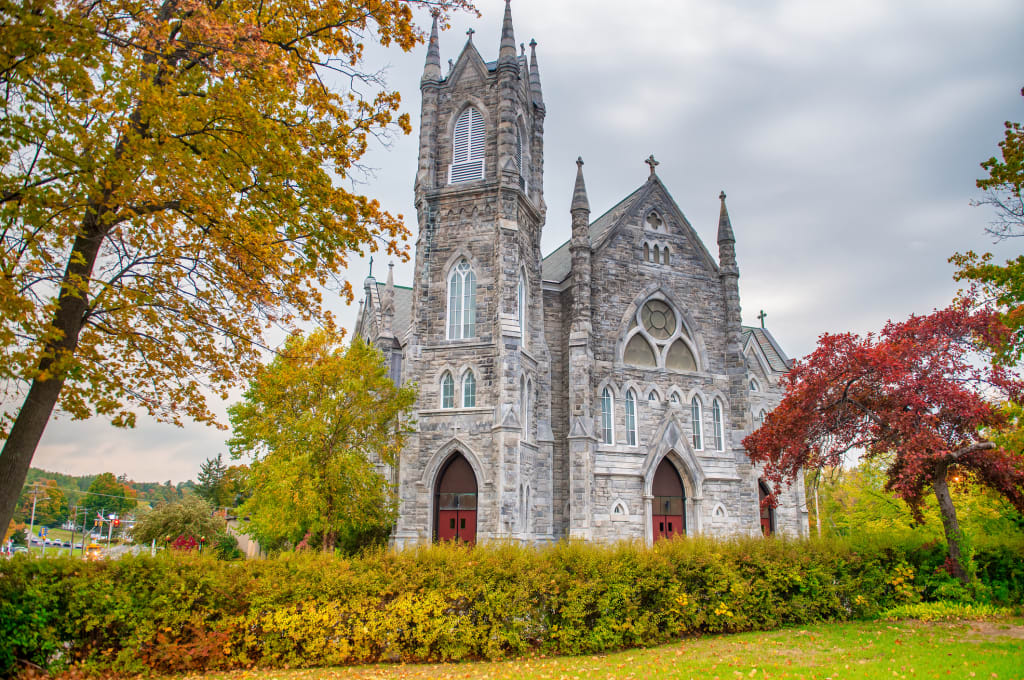 Bennington, Vermont
For even more small town charm, head for southern Vermont, Bennington. October is prime time for a visit to Bennington, as the annual harvest festival is in full swing. If you love apple picking, cider donuts, pumpkin patches and corn mazes, you'll be in heaven. Tour historic homes, snap photos of the charming covered bridges and visit the Bennington Farmer's Market, which runs until the end of the month. You can also browse the boutiques and galleries on the hamlet's main street, and check out the local culinary scene.
Big Sur, California
Catch the last rays of sun before winter sets in on the rugged, pristine Big Sur coastline. Start your drive in Monterray, California and wind your way slowly down to San Luis Obispo. Humpback, blue and orca whales migrate along the California coast this time of year. You won't want to miss a stop at Andrew Molera State Park; in October, thousands of orange monarch butterflies stop here on their annual migration. Stay at nearby Pfieffer Big Sur Campground. Just be sure to reserve your site at least six months in advance to get a riverfront spot.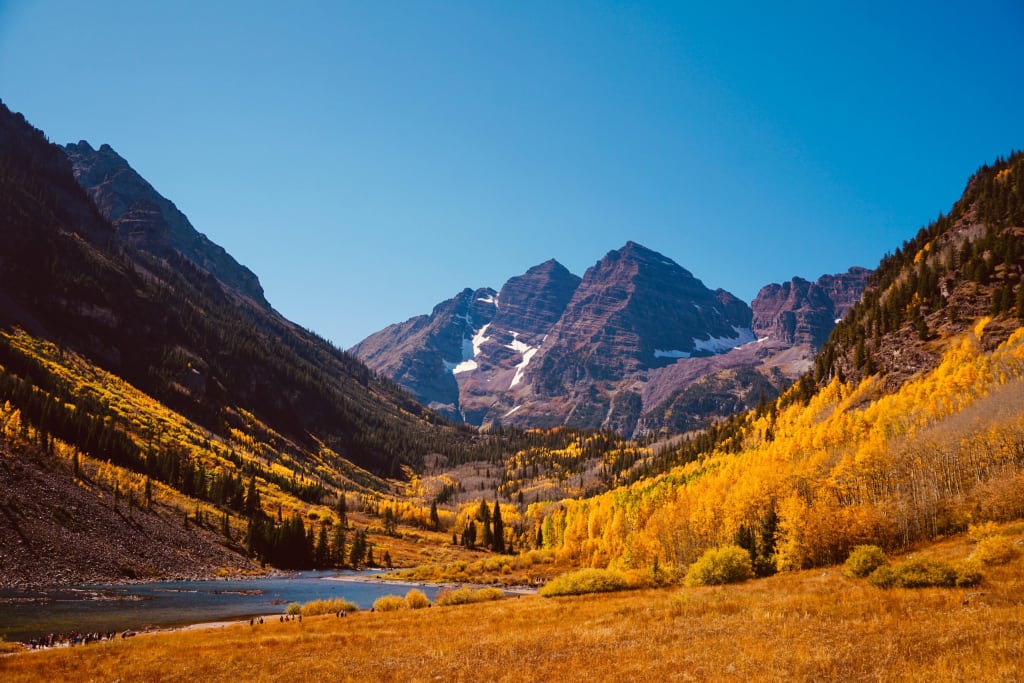 Aspen, Colorado
While the ski resorts may not be open quite yet, October is a great time to visit Aspen. This Colorado mountain town is packed with outdoor and indoor activities alike. Spend the day hiking through forests of golden trees that give Aspen its name, then head into town for some world-class dining and swanky shopping. Be sure to set aside a sunset photo op at the Maroon Bells, a stunning mountain range near town. The chilly Colorado nights won't bother you if you're camping in your toasty warm RV!
Fredericksburg, Virginia
Just an hour from the nation's capital, the historic city of Fredericksburg, Virginia is worth visiting any time of year. October visitors will especially appreciate the changing leaves at Widewater State Park. Here, you can rent a canoe and paddle on Aquia Creek or the Potomac, taking in stunning fall foliage as you go. If you're traveling with little ones, be sure to catch Widewater's Trick or Treat Trail event on October 22. For some up-close history, stay at the KOA in Fredericksburg; it's located near four significant Civil War sites.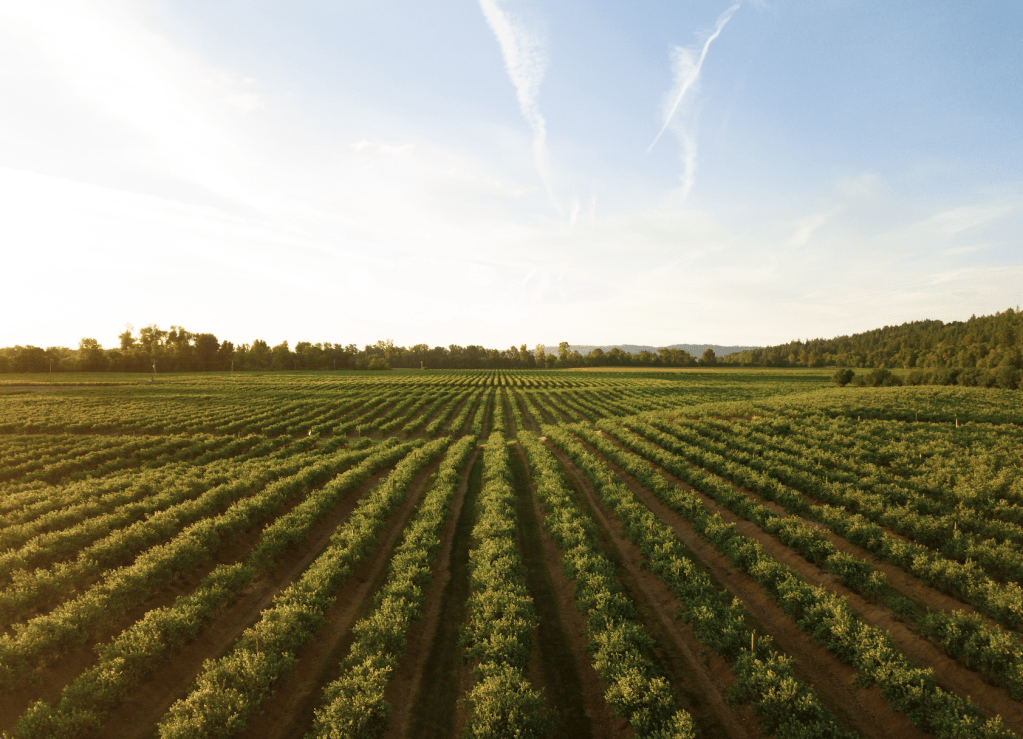 Willamette Valley, Oregon
You've heard of California wine country, but have you experienced Oregon wine and beer country? The stunning Willmette Valley is tucked into the northwest corner of the state; it may only encompass about 150 miles, but it's packed with more than 100 wineries and breweries. When you've had your fill of tasting menus, you can take in a show at the Majestic Theater in Corvallis or explore Greek culture at the St. Anne Greek fest, which takes place October 14 through 16.
Edge of the Wilderness Scenic Byway, Minnesota
Before the temperatures drop and the snow begins to fall, head north for a scenic drive along northern Minnesota's Edge of the Wilderness Scenic Byway. With the lush Chippewa National Forest as a backdrop, this destination offers gorgeous fall foliage. It's also home to many campgrounds from which to choose, ranging from in-town to in the woods. Long a center for logging, the 47-mile drive offers a tour through the region's rich history, as well as glimpses of bald eagles and other wildlife. Be sure to stop by the Forest History Center to get a crash course in local lumberjack lore.
Where will you explore in your RV this October? Tell us all about your next fall road trip in the comments, below.