Spring is a great time to take your family on a road trip. And now is when you should start planning that trip. Think about all the activities you would like to include in this trip, then plan a trip that matches those activities. Not every RV resort is designed with kids in mind. So finding a kid-friendly RV resort is something you might want to spend a little time researching before making any final decisions about where you want to go. Therefore, we've compiled a list of what we consider to be 10 of the best kid-friendly RV resorts your whole family will enjoy.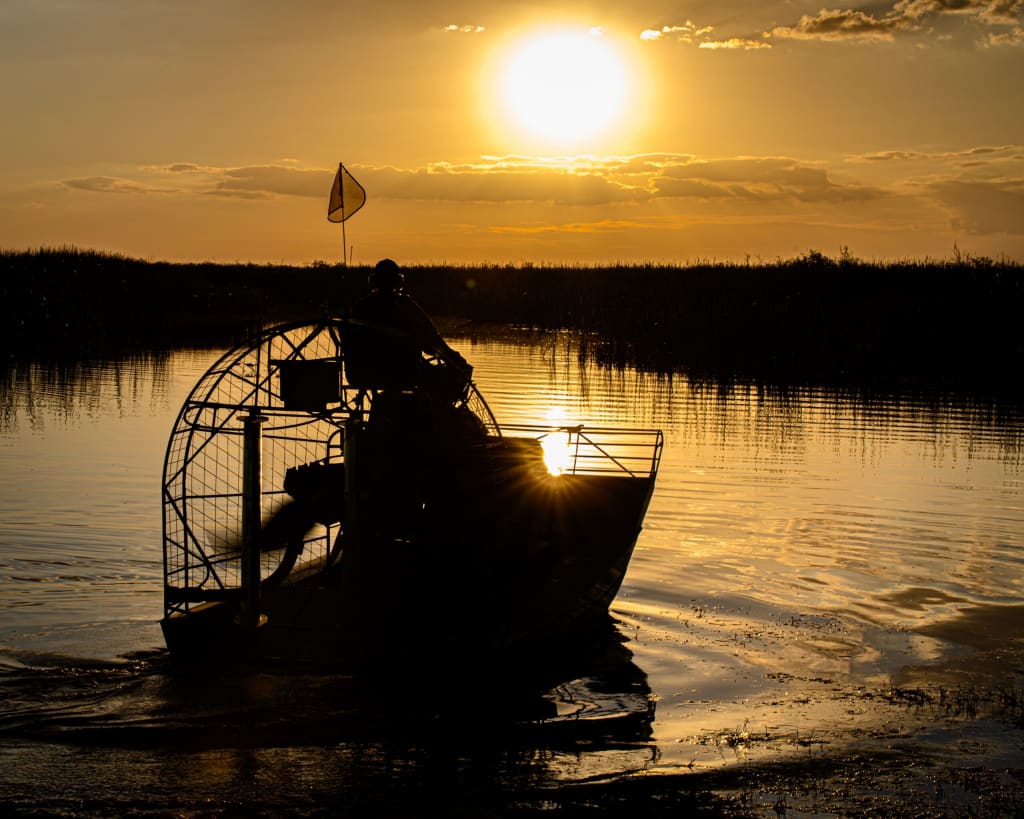 Florida
Campground: Riverside Lodge Resort
Where: 12561 E. Gulf to Lake Hwy, Inverness, FL 34450
Details: If you are looking for the soothing sound of the water, you will love this RV resort. The Riverside Lodge Resort has riverside campsites that are just beautiful. You can enjoy the swings, nature trails, gazebo, swing sets, and fishing pier. For more family fun you can rent a Jon boat or if you want someone else to do the driving, you can book a ride on one of Wild Bill's Airboat Tours. This location is centrally located within just a few hours of everything central Florida (including Disney attractions) has to offer.
Florida
Disney's Fort Wilderness Resort
Where: 4510 Fort Wilderness Trail, Lake Buena Vista, FL 32836
Details: Disney's Fort Wilderness Resort and Campground is a themed resort that is nestled in the Magic Kingdom Resort Area at the Disney World Resort. This RV resort can accommodate RVs 45-feet and longer. Your family will absolutely love this destination! Obviously, you have Disney World. You also have the resort's Cinderella's Ponies, Tri-Circle-D Ranch, lots of wildlife, 750 acres of pine and cypress forests, and pool areas. There are also trail, pony, wagon, and carriage rides, paddling, canoes, kayaks, and so much more.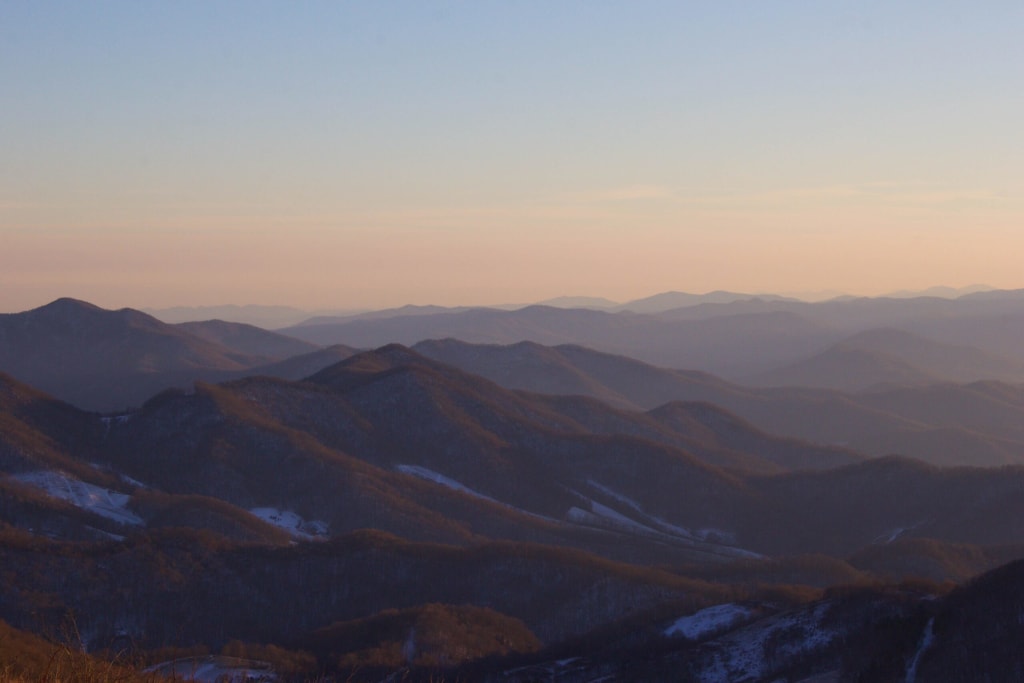 Tennessee
Anchor Down RV Resort
Where: 1703 TN-139, Dandridge, TN 37725
Details: The Anchor Down RV Resort is super kid-friendly with lots of fun things to do. In fact, there are so many amenities we can't even list them all. However, here is a small sampling. They have a basketball court, a beach area with volleyball, boat rentals, fire pits, fishing trails, GaGa Ball, golf cart rentals, lake swimming with inflatables, paddleboard, kayak rentals, pickleball courts, a playground, a pool with a waterslide, and a saltwater kiddie pool. 
Colorado
Bear Creek Lake Park
Where: 15600 W. Morrison Road, Lakewood, CO 80228
Details: Bear Creek Lake Park is loved by adults and kids alike due to the variety of available activities. They have hiking, picnic options, camping, fishing, boating, windsurfing, mountain or road biking, an archery range, and a swimming beach. And that's not all. They also have horseshoe pits, horse trails, lakes, ponds, paved and unpaved walking trails, and more. Bear Creek Lake Park is one of the closest full-service campgrounds to the Denver metro area.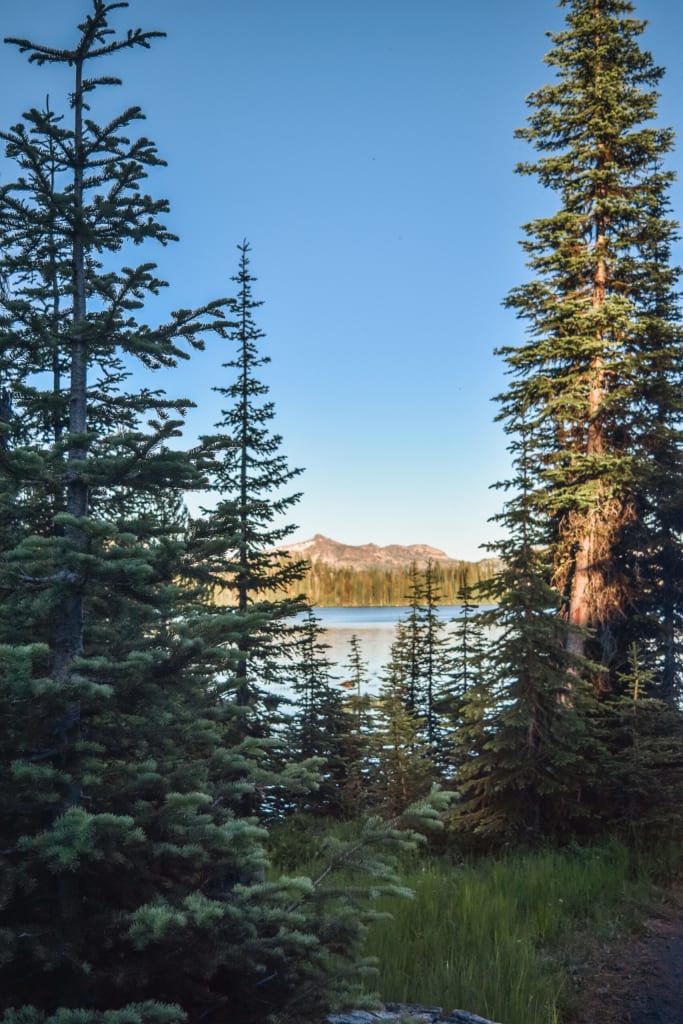 Idaho
Farragut State Park
Where: 13550 E. Hwy 54, Athol, ID 83801
Details: The Farragut State Park was once a World War II-era naval training station. This park has 4,000 acres nestled on the southern tip of Lake Pend Oreille in the Coeur d'Alene Mountains. And the number of available activities here is astounding. You will enjoy biking, disc golf, boating, horseback riding, sailing, snowshoeing, swimming, paddle sports, fishing, hiking, cross country skiing, and they even have a radio-controlled airplane field. This one is definitely one for the books!
Montana
Fish Creek Campground
Where: Fish Creek Campground Road, West Glacier, MT 59936
Details: Fish Creek Campground is the second largest campground in Glacier, just behind the close by Apgar Campground. This is a wonderful place, especially if you are looking for wilderness and solitude. Fish Creek Campground is heavily wooded and is located in Glacier National Park. It has over 700 miles of trails and breathtaking views of Lake McDonald. The activities include swimming, fishing, interpretive programs, along with an amphitheater. They also offer nightly ranger programs at the amphitheater for those of all ages.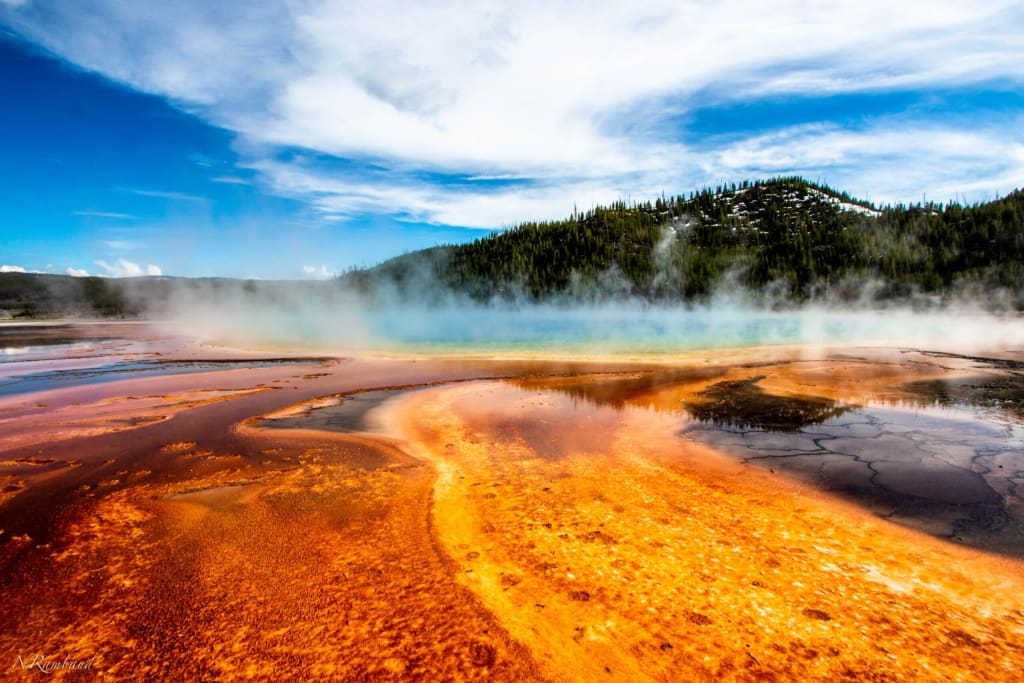 Wyoming
Canyon Campground at Yellowstone National Park
Where: 27 Andesite Ln, Yellowstone National Park, WY 82190
Details: Canyon Campground is another picturesque resort with secluded campsites and it's only a mile away from the Grand Canyon of the Yellowstone. Its season dates are from the end of May through the middle of September. One thing to keep in mind, however, is that none of the campsites here have electricity, water, or sewer hookups, and cell service is limited. So if you're looking for a device-free vacation—this is it. Canyon Campground is within a quarter of a mile from Canyon Village, where you will have access to a full-service restaurant, cafeteria, deli, gift shop, snack shop, a general store with groceries, a gas station, and a post office. Then, of course, the National Park Service has a state-of-the-art Visitor Education Center and amphitheater along with exhibits, and Ranger programs. 
Arizona
Grand Canyon National Park
Where: North Rim-North Rim, AZ 86052 or South Rim-Rim Trail, Grand Canyon Village, AZ 86023
Details: There are several RV areas in the Grand Canyon National Park. However, Trailer Village is the only RV campground with electrical, water, and sewer. This facility is open year-round and has paved pull-through sites for vehicles up to 50-feet long. Unfortunately, there is no cell reception and no internet connectivity. As far as being kid-friendly, there aren't many "kid" amenities here. However, visiting the Grand Canyon is an experience in itself and one that your kids will remember for the rest of their lives. If you plan your trip to the Grand Canyon during the busy season (May through October), they recommend you make reservations a year in advance. So keep that in mind.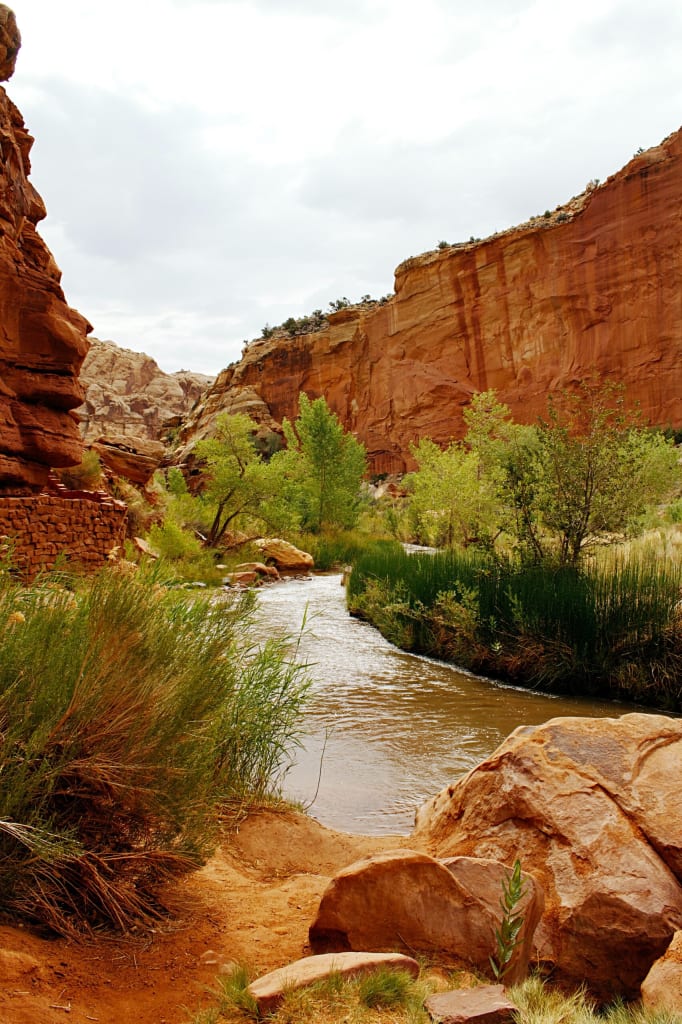 Utah
Wonderland RV Park
Where: 44 South Highway 12, Torrey, UT 84775
Details: Wonderland RV Park is a well-maintained campground with wonderful views and spectacular sunsets. Here you will find fun for the whole family. They have basketball courts, lawn games, fishing, and lots of nearby adventures. Capitol Reef is next door. And Bryce Canyon, the Grand Staircase, Boulder Mountain, Goblin Valley, Lake Powel, and Zion National Park are not far. Additionally, this park has free cable, laundry facilities, clean showers, full hookups, and nearby restaurants. 
What's Next?
Are you ready for a new (or used) RV for your next family road trip or perhaps you would just like to browse first? Either way, we can help. Please Contact La Mesa RV today. We have been helping RVers with all their RV needs since 1972 and we look forward to helping you too.
What? You don't live near one of our dealership locations?
No worries! Why not plan your next RV trip to one of our many locations in these states: Florida, California, New Mexico, or Arizona? All conveniently spread out across the country, so we are within road trip distance from just about anywhere.