The official start of summer is just around the corner, which means the days are continuing to get longer and longer. For RVers and other lovers of the great outdoors, this is welcomed news. After all, longer days mean more time to get out and explore. If you have an RV trip planned for this summer and want to take advantage of the extra daylight, may we suggest some tried-and-true RVing activities for those long summer days?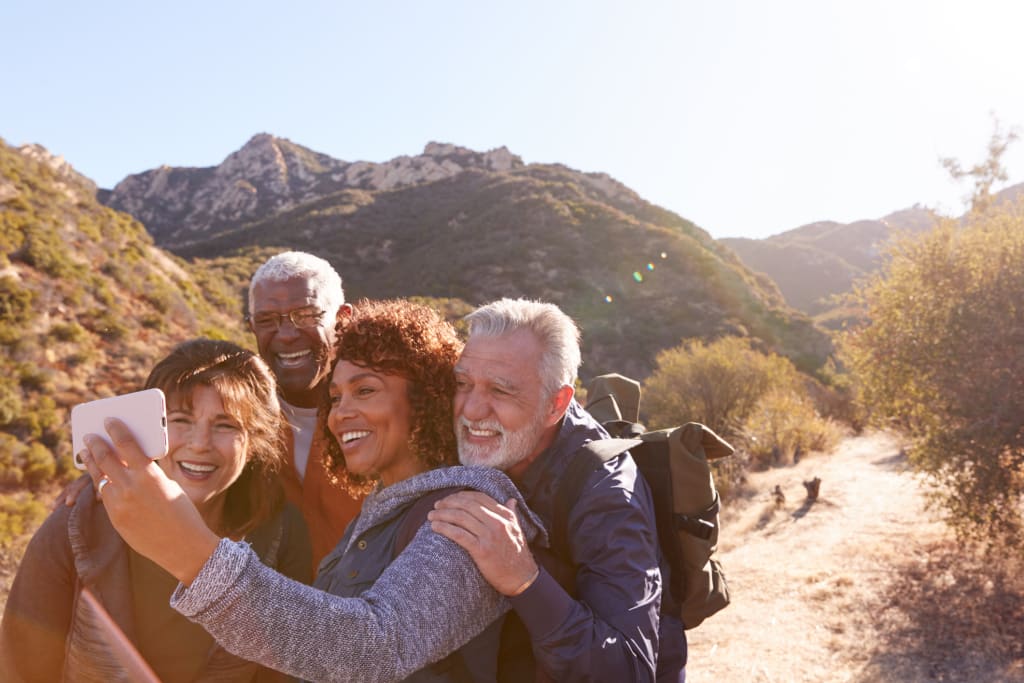 Embark on a Nature Walk
No matter where you're staying, you can likely find a local state park or similar destination with hiking trails. Consider planning a leisurely nature walk during your trip. Planning a walk for later in the day means you'll get to enjoy slightly lower temperatures, too. While on your nature walk, make things more interesting by spotting wildlife (such as birds), trying to identify plants, or even bringing a trash bag along with you to pick up litter as you walk. If you're going on a walk with kids, you can make things more fun for them by doing a "scavenger hunt" of sorts.
Enjoy a Summer Concert
Who doesn't love a little live music on a warm summer evening? Take some time to research local concerts or other outdoor performances/festivals that may be going on during your trip. You may even be able to find free summer concerts, which are often held at local parks/pavillions, vineyards, and similar venues.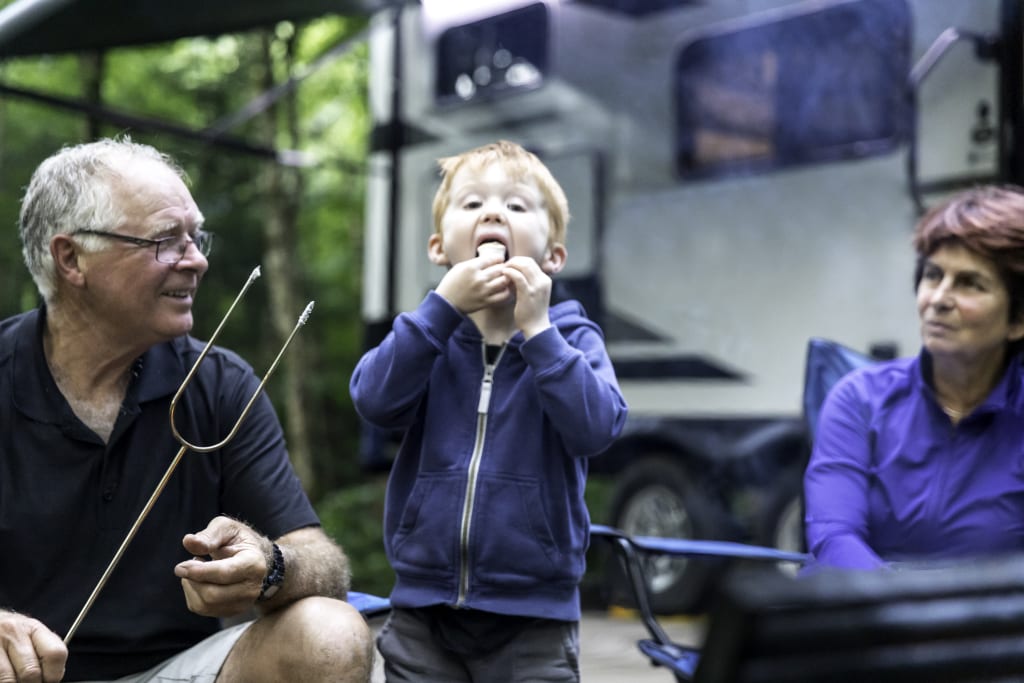 Cook Dinner Around the Campfire
Extra daylight hours during the summer also make it a little easier to prepare and cook a great dinner outdoors. While there's nothing wrong with "basic" meals (like roasted hot dogs around the campfire), many RVers enjoy choosing one or two nights during their trip to plan special meals. Whether this means grilling up some delicious steaks and veggies bought from a roadside produce stand or trying out a new campfire meal, there's just something about a meal cooked (and enjoyed) outdoors that can't be beat.
Embrace Your Inner Photographer
You don't need to be a professional to enjoy a little nature photography on your next RV trip. These days, even the most basic of smartphones come with advanced cameras that can take stunning photos. Consider, then, setting aside some time to embrace your inner photographer by taking some photos to remember your trip. You can snap photos of your campsite, that interesting rock formation you saw on your hike, or even that delicious campfire meal you just cooked up. Just have fun with it! And if you feel like getting even more creative, try playing around with some filters and other photo editing apps on your phone to see what you can come up with.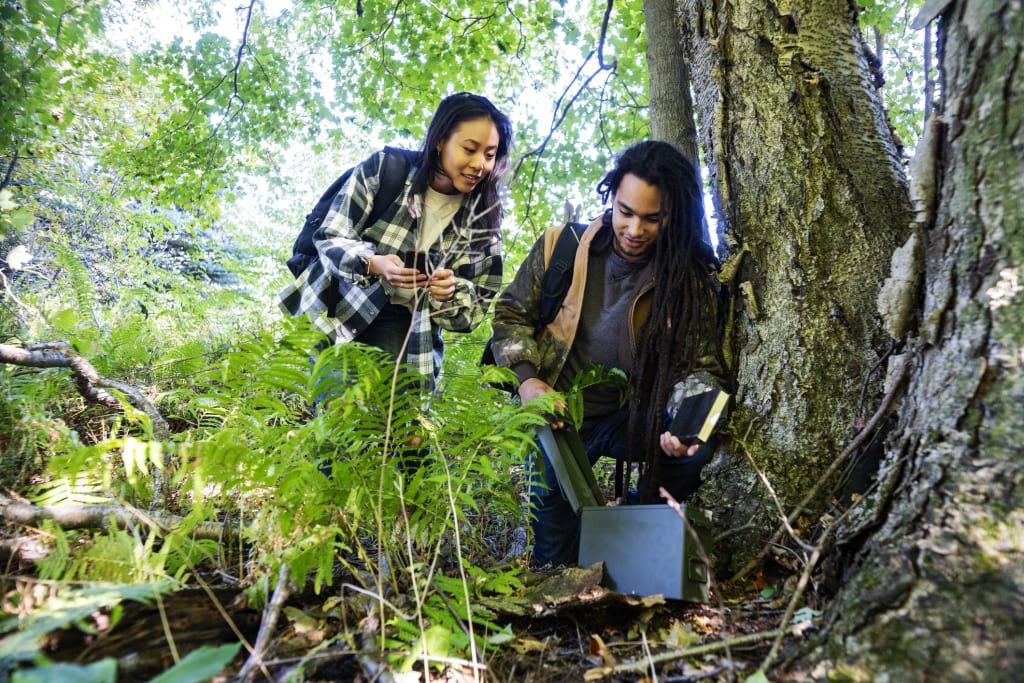 Go on a Geocaching Adventure
Have you ever gone geocaching? This is a popular activity, especially among RVers and campers, because it encourages (and sometimes even rewards) you for getting out and exploring nature! Specifically, geocaching is a sort of "treasure hunting" activity where users follow "clues" (and GPS coordinates) to find a hidden cache. You never know what you might find on a geocaching adventure! This is a fun activity for adults and children of all ages—and with more than two million caches hidden around the globe, you can probably find at least one near (or even inside) your campsite.
Ready to start geocaching? Download the free app and create your account today. It's quick, free and easy.
Get in the Water
"When that summer sun starts beating down and you don't know what to do,
Grab your swimming trunks, ice up that old Igloo, and drive until the map turns blue." – Brad Paisley, "Water"
More daylight hours also mean more time to enjoy a favorite summertime activity: spending time in the water! Whether this means spending an extra hour at your campground swimming pool, finding a local beach/lake, or hitting up a nearby water park, you really can't go wrong.
RVing with kids? There are plenty of water activities that are fun for all ages. From fishing and boating to canoeing and even water skiing, the possibilities are endless. And of course, if all else fails, you can always count on an old-fashioned game of "Marco Polo" to liven things up!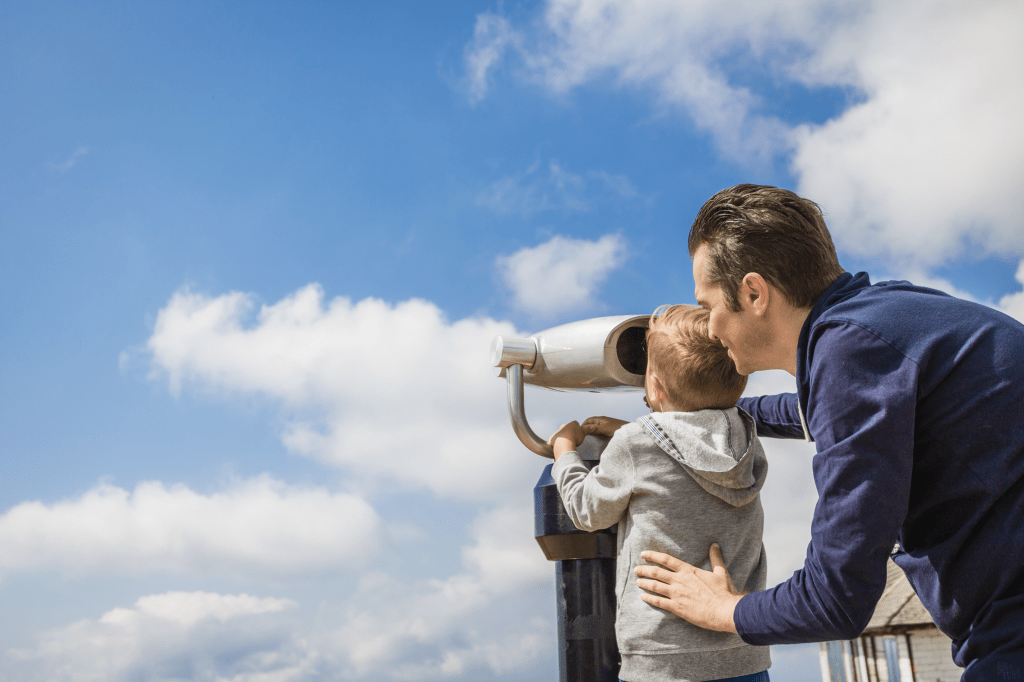 Try Cloud Watching
If you've spent any amount of time RVing or camping in your life, you've probably done your fair share of star gazing. After all, there's nothing quite like being away from the lights of the city to really be able to appreciate the majesty of the night sky.
With more daylight creeping in, however, you may want to try your hand at cloud-watching instead! Lay down a few blankets or towels, don a pair of sunglasses, and gaze up at the clouds in the sky. Make note of the different types of clouds you see and how they drift past in the wind. You might even use your imagination to find fun shapes within the clouds! This is a relaxing activity to do on your own, but it's also a lot of fun to get the whole family involved.
Check With Your Campground
If you're staying at a campground, check with the camp office to see if there are any activities or other events being held during your stay. During the busier summer months, it's not uncommon for campgrounds to host special activities for guests. From fireworks displays to dances and costume contests, campground events can help you make the most of your trip without even having to stray far from the comfort of your RV.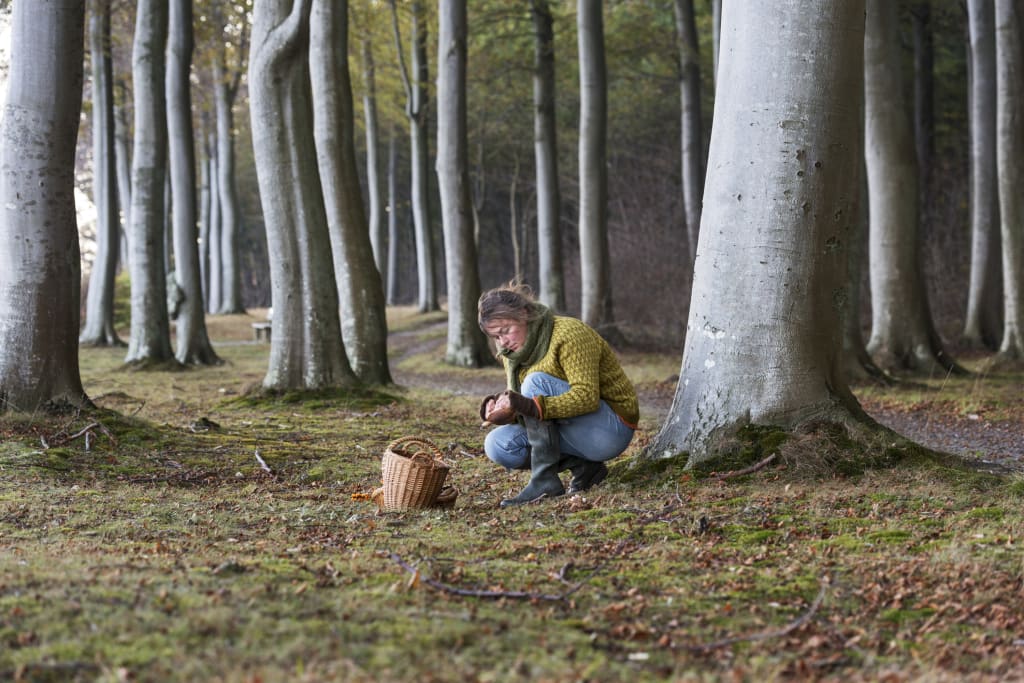 Start a Nature Collection
Add to your travel keepsakes by starting a nature collection on your next RV trip. Rocks are a popular item to collect, and you can even use a rock tumbler to polish your findings. If you want to get really creative, consider buying a cheap flower press that you can use to create beautiful works of art from leaves and flowers you collect during your travels. Just be mindful about what you collect (don't yank a bunch of flowers from your campground's landscape beds, for example).
Some other ideas of items to collect from nature include:
pine cones
feathers
driftwood
shells
Relax and Do Nothing at All
Part of the beauty of getting out in your RV is embracing the simplicity that comes along with disconnecting from the "real world" and spending time in the great outdoors. With this in mind, there's absolutely nothing wrong with using your time aay to relax, recharge, and do as little as possible! From enjoying a book beside the water to napping in a cozy hammock, the outdoor activities that are best for your soul sometimes involve doing a whole lot of nothing.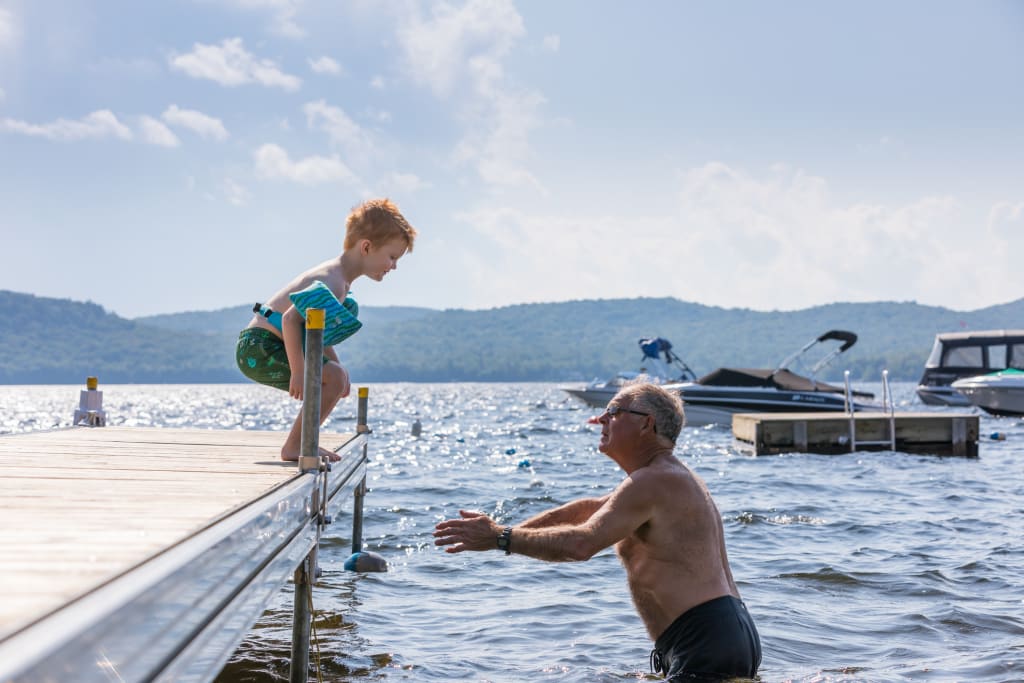 Make This Your Best Summer Ever
As the days get longer, you'll get to enjoy even more time outside making memories with your loved ones. We hope you'll give some (or all) of these RVing activities a try on your next trip! For more tips and tricks on making the most of your RV adventures, be sure to keep an eye on our blog!