Father's Day Gifts For RVing Dads
RVing dad's are the best. They are the ultimate adventure partners, grill masters, and explorers. They know how to get the RV from point A to point B and come up with the best travel songs. With June underway, Father's Day is just around the corner. If you're looking for a way to thank your dad for all those epic camping trips, nights under the stars, and memorable chats around the campfire, we're here for you.
While every RVer knows that the way to their old man's heart isn't through a gift but by time spent together, it doesn't mean you can't surprise him with a little something special this Father's Day. Whether your dad is a cooking-dad, adventure-dad, relaxing-dad or tech-loving-dad, we've got something for every type of beloved father. Check out our guide to the best Father's Day gifts for the RVing dad below.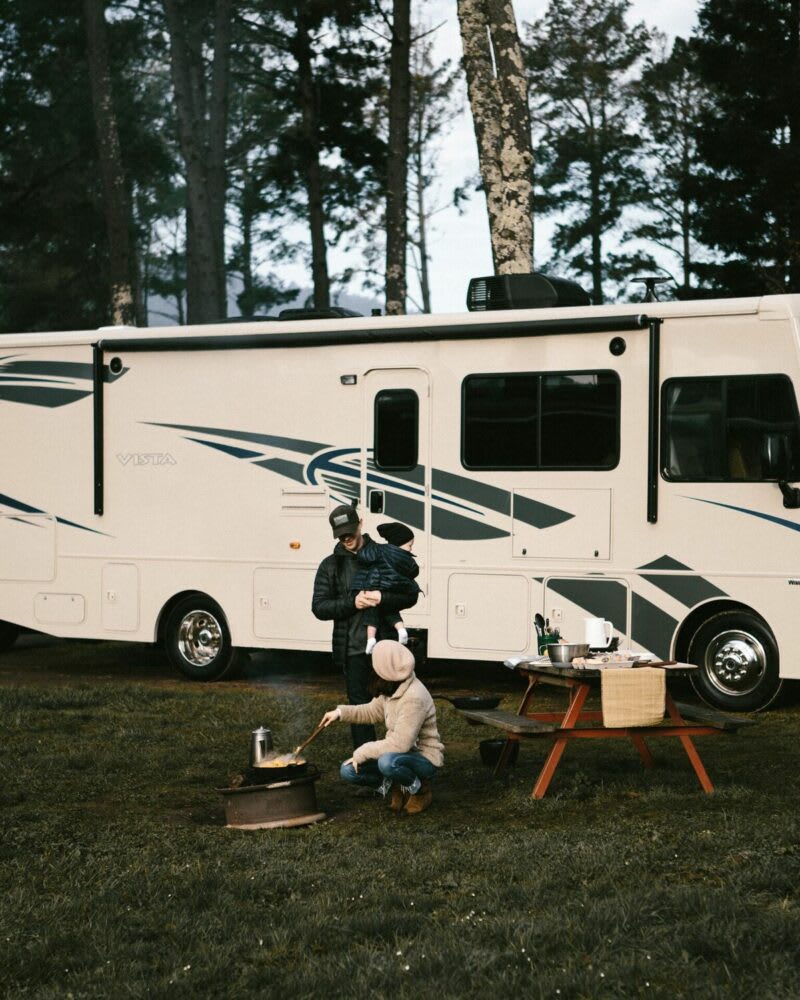 THE CHEF DAD
BAREBONES LIVING ALL-IN-ONE CAST IRON GRILL
Description: If your father is anything like mine, then he loves to cook. Barebones Living's cast iron grill is a dream gift for those dad's enjoy cooking in the outdoors. Dad can cook more and carry less with this all in one set. From grilling burgers to smoking fish, braising a pork shoulder or something entirely unique, this cast iron grill can really do it all. The set comes with a cast iron base and domed lid, grill grate, baking sheet/griddle, tray lifter, tripod stand, adjustable coal tray, wind guard and belt.
Price: $140.00
THE CHILL DAD
COLEMAN OUTPOST ELITE DECK CHAIR
Details: Give dad ease and comfort in the outdoors this Father's Day with a great camping chair. What's even better about this gift is that the Elite Deck Chair is actually not just a chair. Equipped with an attached side table and an integrated cup holder, this set up can also act as an outdoor kitchen table, making outdoor meals easy and relaxing. Great for RVers with compact storage, the camp chair is light and folds up nicely. Customer reviews have stated that the seat is taught and easy to get up from. Win-win for dad!
Price: $49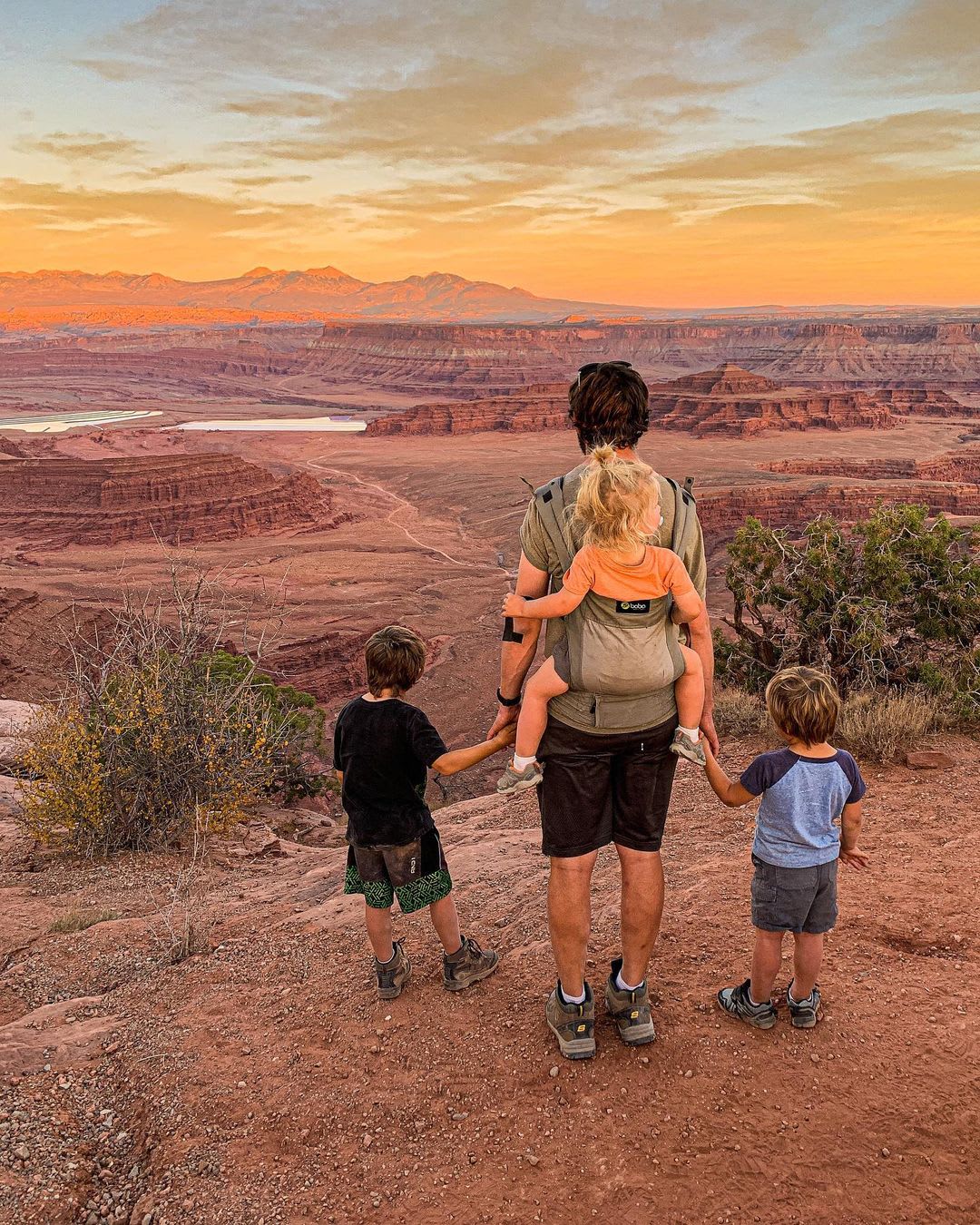 Photography: @baconsontheroad
THE EXPLORER DAD
ANNUAL NATIONAL PARK PASS
Description: The United States National Park Pass is perfect for the RVing dad that loves our nation's national parks. The annual pass allows the pass holder free access to any and all national parks, valid for one full year from the month of purchase. If dad is 62+ years old, opt for the amazing annual senior pass that is a mere $30 ($20 for the pass plus $10 handling fee.)
Price: $80
THE TECH LOVING DAD
WIFI RANGER
Description: If your dad is an RVer that works remote on the road or you've ever heard him "complain" about bad internet connection, WiFi Ranger products are an excellent gift for him this Father's Day. From secure and user-friendly products that make it safe to use internet on public networks, boosting WiFi, they have it all! Fathers Day gifts for RV and Technology lovers.
Price: Click here for products.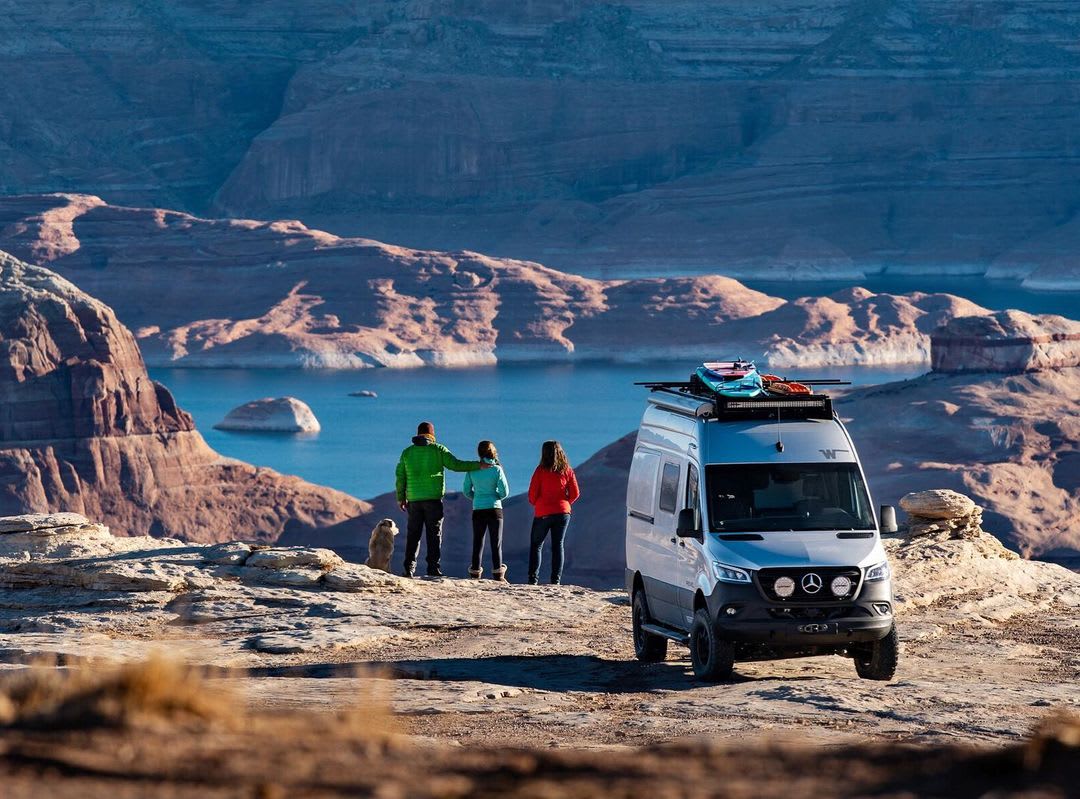 Father's Day Gifts For RVing Dads      Photography: @peterholcombe
THE DOG DAD
WHISTLE GO EXPLORE
Description: This location tracker for pets is ideal for the RVing dad that has made Fido apart of the family. This GPS tracker is waterproof, has a built-in night light as well as a 20 day battery and can also serve as a pet fitness tracker to monitor your furry friends health while on the road.
Price: $129.95
THE EARLY RISING DAD
AEROPRESS GO TRAVEL COFFEE PRESS
Description: The AeroPress is an affordable and ideal gift for RVing dad's who love their morning cup of Joe. It provides delicious brewing capabilities, from espresso to cold-brew coffee, and is easy to pack away in the RV. It's simple to clean, comes with 250 paper micro-filters and is BPA and phthalate-free.
Price: $31.95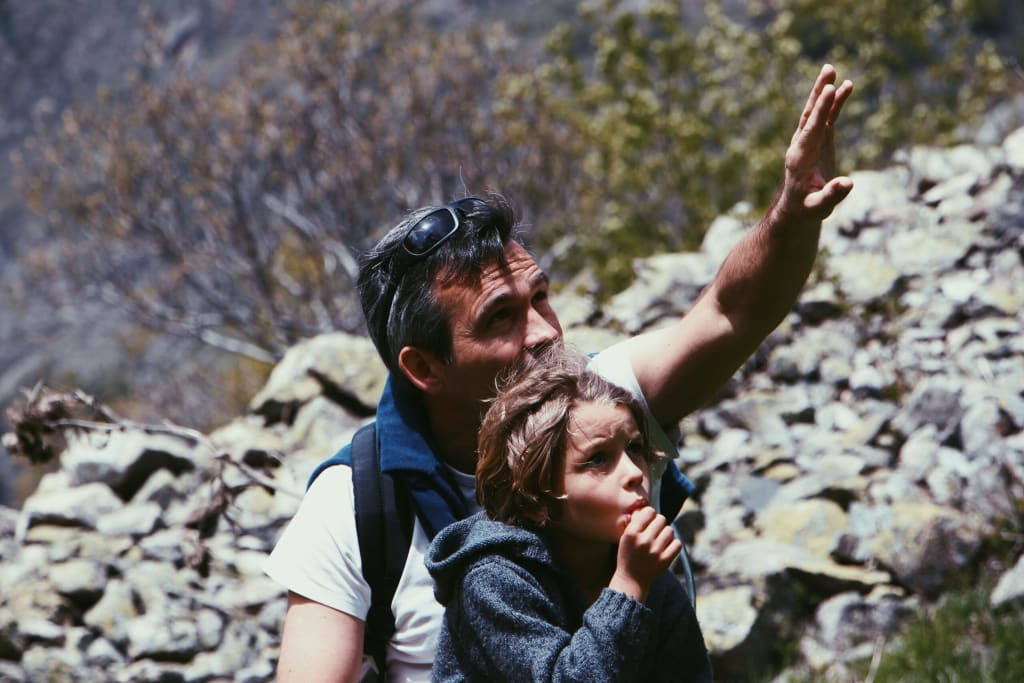 Father's Day Gifts For RVing Dads THE ACTIVE DAD
OSPREY BACKPACK
Description: From day bags to backpacking trips, adventure travel and backpacks with child carriers, Osprey really has it all. All packs are made with recycled, renewable and non-toxic materials. Their bluesign-approved materials help keep harmful chemicals out of the environment without sacrificing high quality and performance. They look pretty cool too and come in tons of designs and colors.
Price: From $85 – 240
THE JACK OF ALL TRADES DAD
LEATHERMAN MULTI-TOOL
Description: If you have a dad that does it all, why not give him the tool that does it all? Leatherman's black and silver signal is a multi-tool designed for adventure and to assist dad no matter what circumstance he's in. With a fire starter, hammer, one-handed blade, pocket knife, and an emergency whistle, this fit-in-your-pocket all in one tool is ideal for all RVing dads.
Price: $119.95
How will you be celebrating your dad this Father's Day? Leave us a comment in the section below sharing your plans to make dads' day extra special. If you're dreaming big, you can check out our RV inventory and gift dad the ultimate gift of adventure.