Finding the right campground for your camping trip can sometimes be tricky and overwhelming. To be honest, we have been camping full-time for 13 months, and on the rare occasion that we plan ahead, I feel a little stress settling in at the bottom of my stomach. 
We are the kind of family who wings it, as long as it is not the busy summer or holiday season. But when you are looking for the perfect campground or need to lock in a spot, it is easy to get overwhelmed with the sheer amount of campgrounds available – or in some areas the lack thereof! So what are the steps to finding the best campground for yourself and your family? Check out our guide to finding the best campgrounds for our family below!
Guest Post and Photos by Laura Georgieff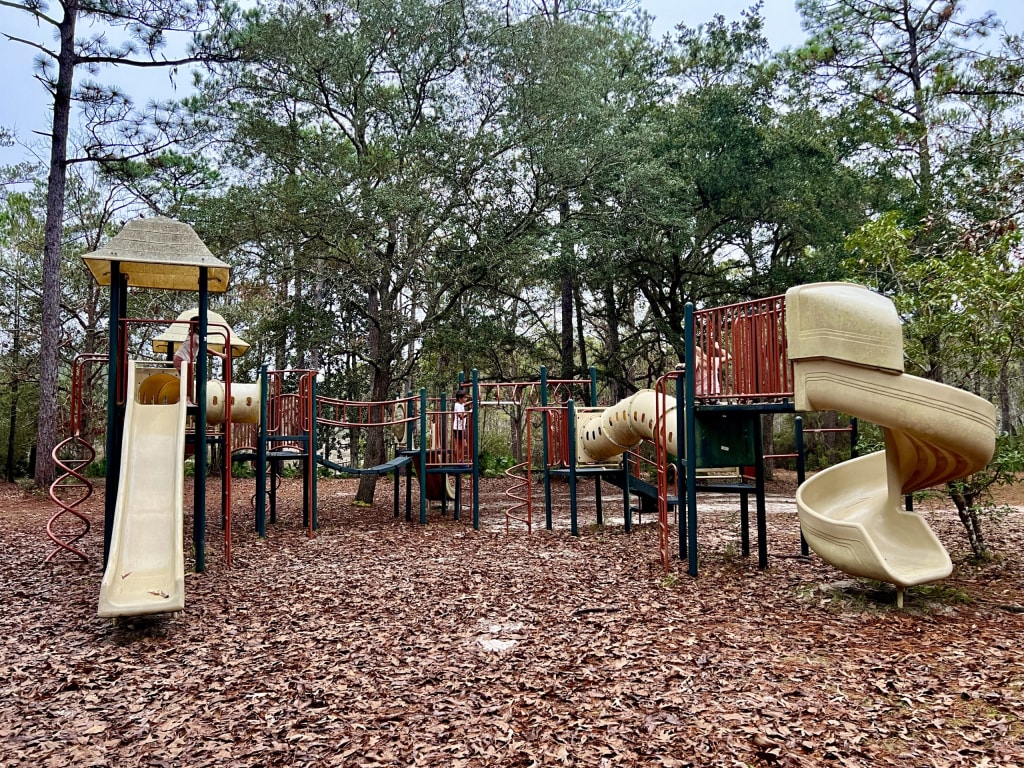 Determine What Is Important For You
In order to narrow down on the best campground for YOU, write down your must-haves. With each trip, you may find those requirements to change. 
Are you road tripping and moving in and out quickly?

 

Are you booking a destination campground?

 

Do you want a resort feel? How about a pool, lake, beach, activities for the children, playground?

 

Are you looking for a pet-friendly campground, want to park on concrete slabs, would rather have some grass in the yard, be under trees for shade, or spaced out for your neighbors?

 
Each campground is very unique, and knowing what you are looking for will help you book the ideal campground for your next camping trip.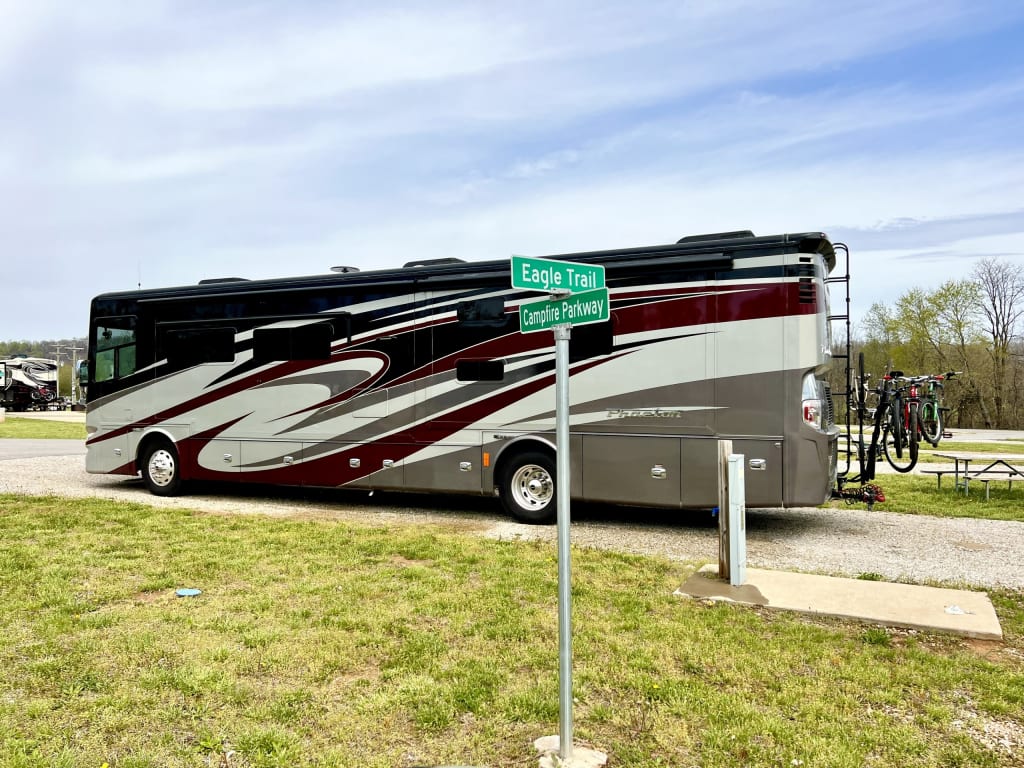 Start with Passport America's Map
If you tend to get overwhelmed, have fewer requirements, or move quickly, I would highly recommend signing up for Passport America, even if just for the use of their map. 
Passport America is a network of campgrounds offering 50% OFF their nightly rate (with some specifications per park). You pay a nominal membership fee for the year and can use the benefits as often as you'd like. 
While the benefits are awesome and you typically break even in just two or three nights, we use the app's map to start every single campground search. 
Zoom in on the area you are searching and you will see just a handful of campgrounds pop up. 
If you are open to most campgrounds, this is the easiest and fastest way to get in touch with campgrounds in a defined area, without getting overwhelmed with options.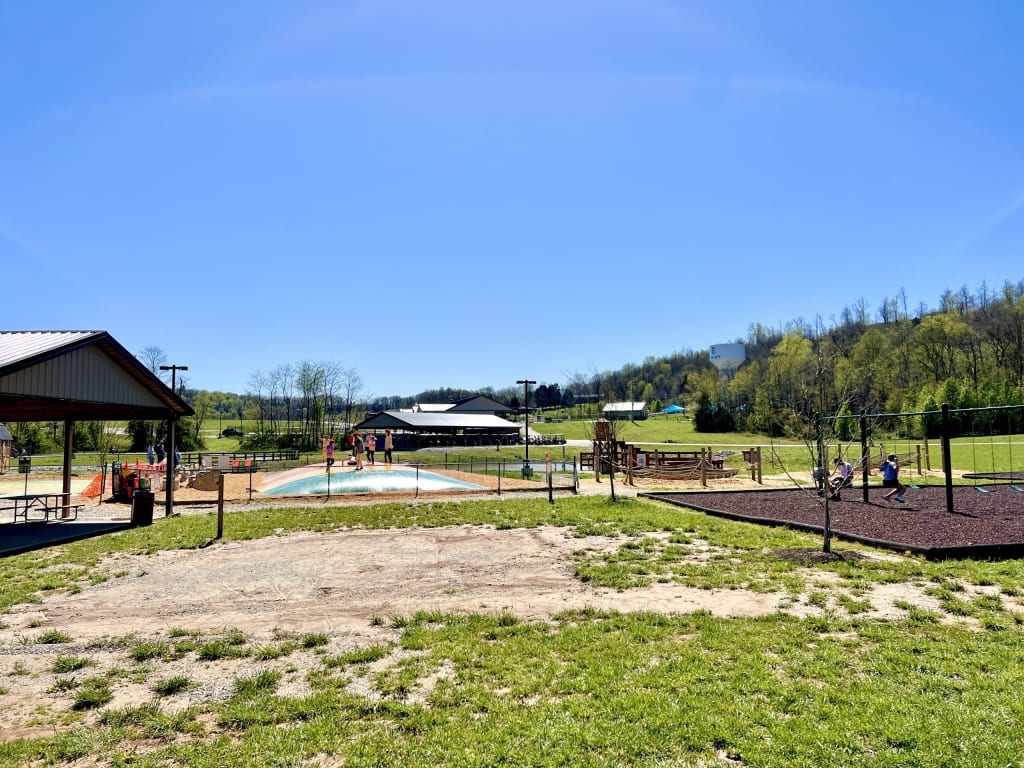 Head Over To Campendium
My second favorite app resource for finding campgrounds is Campendium. 
Campendium is an awesome app with an easy-to-use map that includes more than just campgrounds. Identify dispersed camping, dump stations, state parks, and more. 
You will find nearly all available campgrounds on Campendium and our favorite feature is the crowd-sourced reviews. Make sure to read several reviews before booking, you may even get awesome tips with best loop or site recommendations. Even if you use different avenues to find the perfect campground, always check for reviews on Campendium!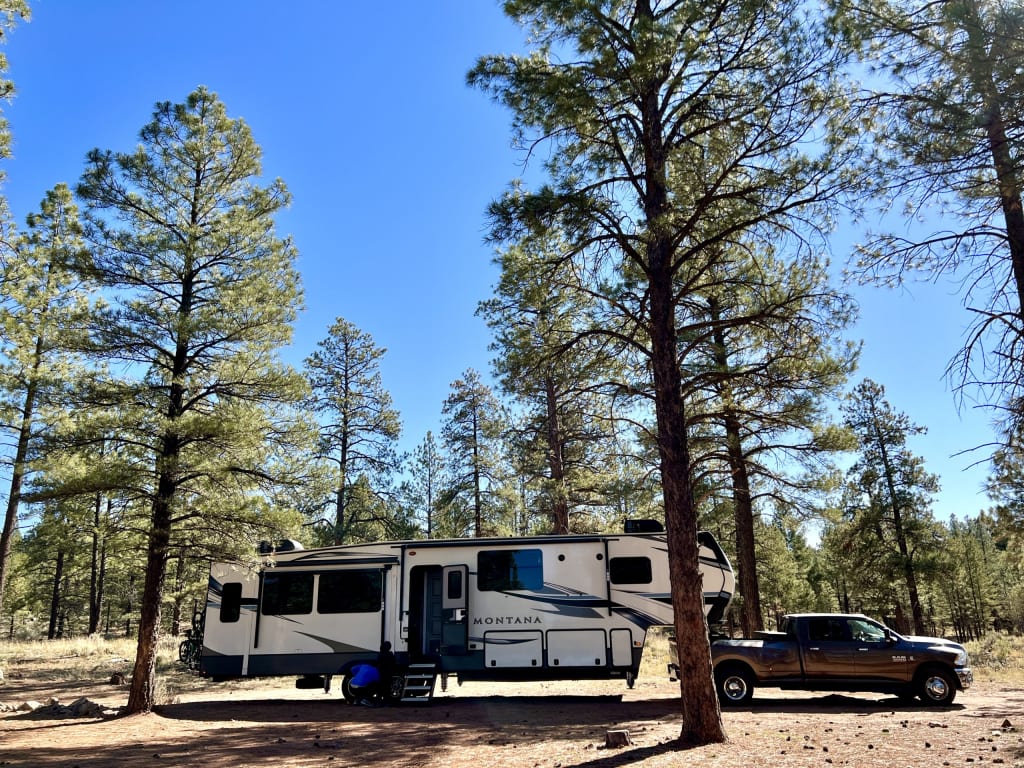 Continue With Google Maps
If you are unhappy with Campendium, continue with Google Maps and search for: "campground," "camping," or "RV Park". 
Google Maps will yield to more options and include a few reviews, which are not quite as trustworthy as Campendium's, but still a good start. I recommend turning on the satellite view on your Google Maps to get important details such as road accessibility and a bird's eye view of the campground itself. 
I recommend using Google Maps in conjunction with other resources, to make sure you get a sense of what the area looks like, before driving in (especially if you are searching for boon docking sites).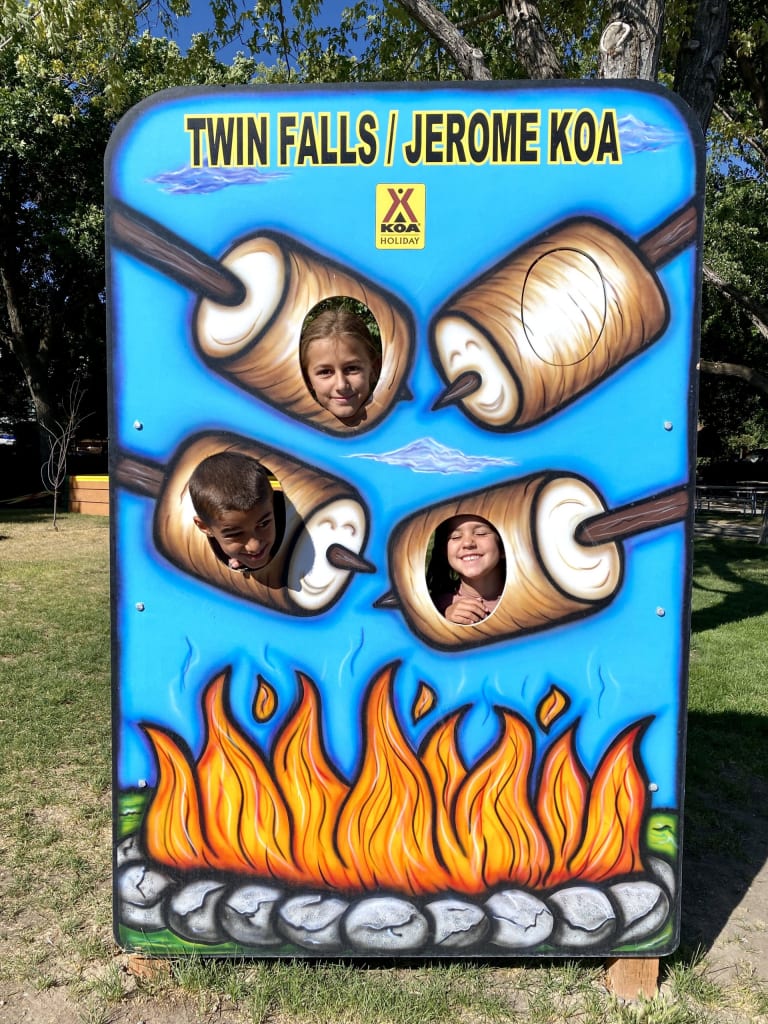 Conduct an Actual Google Search
Some campgrounds are small family-owned places who have not always caught up with Google Maps; or too new to have been added on Campendium. If you are having a hard time identifying campgrounds on Maps, try a simple Google Search. 
Search for "campground near XYZ." You may be surprised by the wealth of information you can find there. 
Stuck? Head Over To CampSpot
There might be time when you are unhappy with the Campendium map and Google Maps, and can't seem to find much online either. Or you are booking high season too late and haven't found availability when calling campgrounds. 
When that happens, head over to CampSpot.com and run a search for the area you will be staying at. On CampSpot, you will find a familiar interface that allows you to book your campground on the spot, as you would any regular hotel room. You can even specify rig length, hookup preference, and more. 
While there are less choices and you will be charged a booking fee, you will at least get real-time availability and pricing feedback, and won't burn out calling RV parks for hours on end.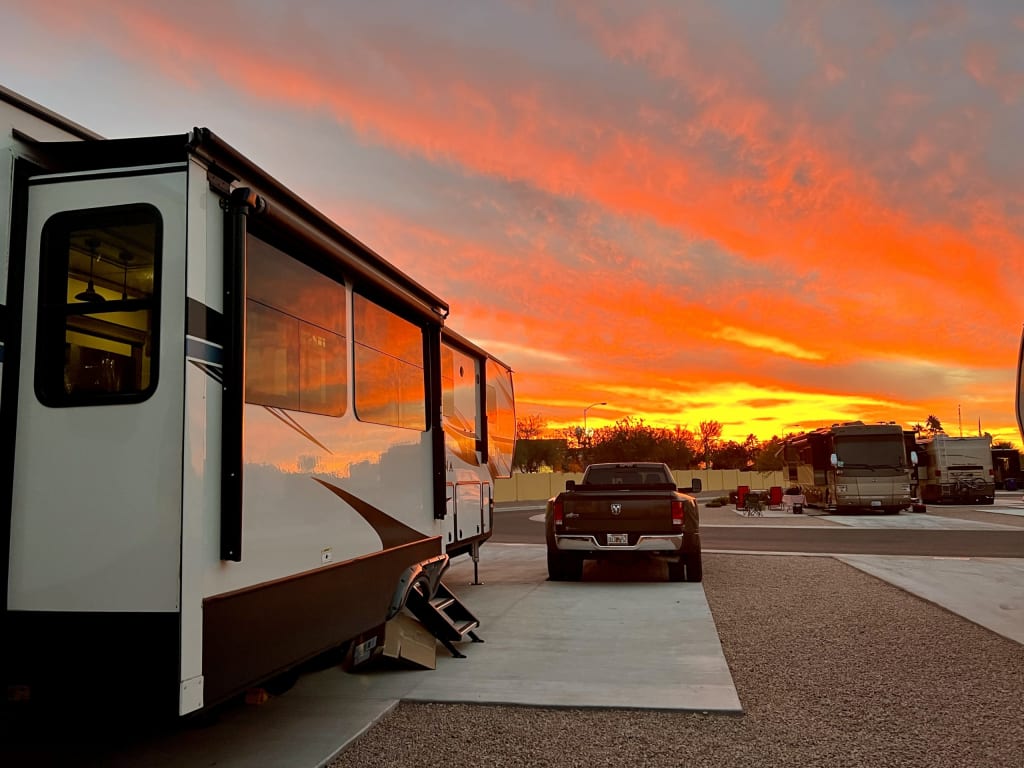 Ask Your Friends!
Never underestimate the recommendation of a friend or fellow RVer on social media. 
If you have friends or family who have visited the area in the past, ask if they can recommend a campground for you. You will get your questions answered and get a good sense of whether the park meets your wishlist. 
The RVing community is very large and friendly on Instagram. Feel free to reach out to us here @frugalforluxury or find other RVers, who will likely be excited to help with campground recommendations! 
How to Find The Best Campground
Those steps are the ones we follow in that exact order to find the best campgrounds for our family. We absolutely love the power of Campendium for the quality of its reviews and the richness of its maps, but almost always pair it with a quick Google Maps search to make sure we are not missing out on a park somewhere near. 
There is a perfect campground for you out there, it is just a matter of finding it! Happy planning!