Don't we all travel to learn and immerse ourselves in cultures unknown? Stepping outside of our comfort zone has an exhilarating feeling to it, and it can become quite addictive, if I am being honest! 
I'd like to add that immersing in foreign cultures it is easier said than done… we all leave with that optimistic idea that we will live and eat like the locals. We're excited for everything ahead and then we're in it… it takes courage to leave our own beliefs behind and adapt to other ways of doing. 
The easy route is one of comfort. Doing things the way we've always done them and knowing that our ways work. Eating a roasted cricket, accepting to have dinner at 8 PM and take a nap from 2 to 4 PM, driving on the left side of the road, and respecting quiet hours on Sundays is a different story. It will most likely be uncomfortable, but I promise you will grow immensely from those experience.
Do not be surprised if you find yourself longing for a bit of a change when you get home! Worst case – you hate it, and pat yourself on the back for having tried. Best case, you found a new way to do things, think, eat, express yourself, and you are forever changed by the experience. Now, how do you immerse kids in culture when visiting new places? 
Guest Post and photos by Laura Georgieff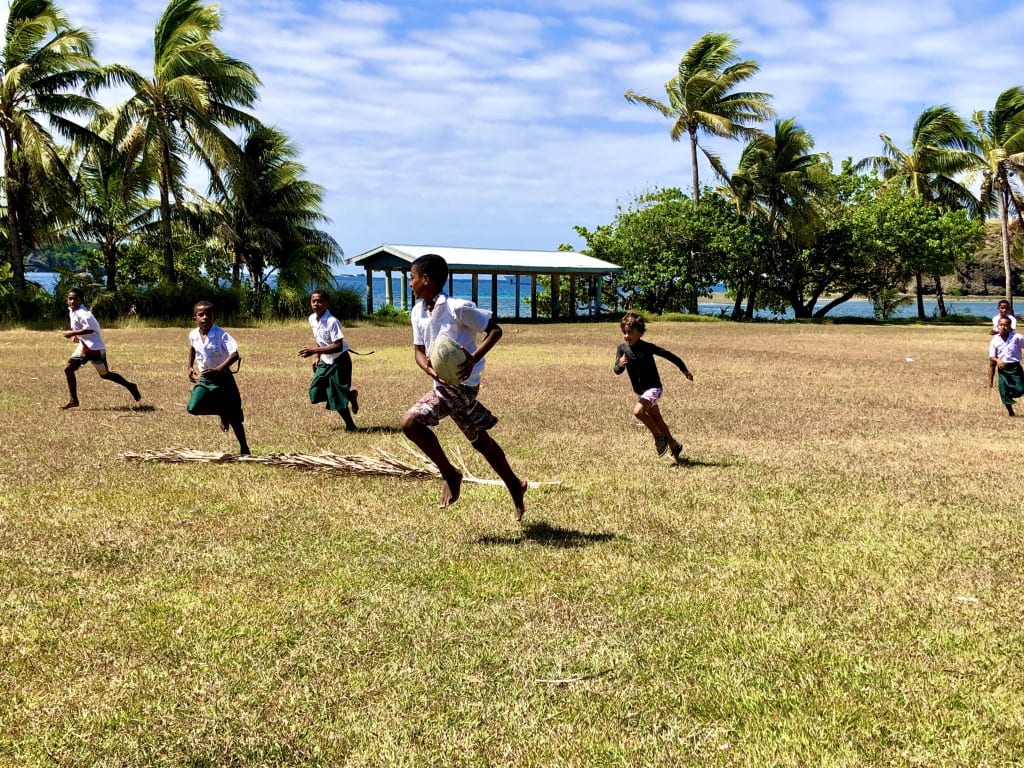 Kids And Culture
Kids are a lot more receptive to new cultures than you'd imagine. They are still learning. With fewer assumptions and understanding of their world, they are more receptive to new ways of doing things. Call it curiosity or excitement, they are typically eager to be taught new things. 
Your biggest challenge on the road will likely be food related. Everything else might seem very natural to them! And their biggest learnings will come from moments of reacting against change. Those are amazing opportunities to have conversations with your children and learn together from new cultures.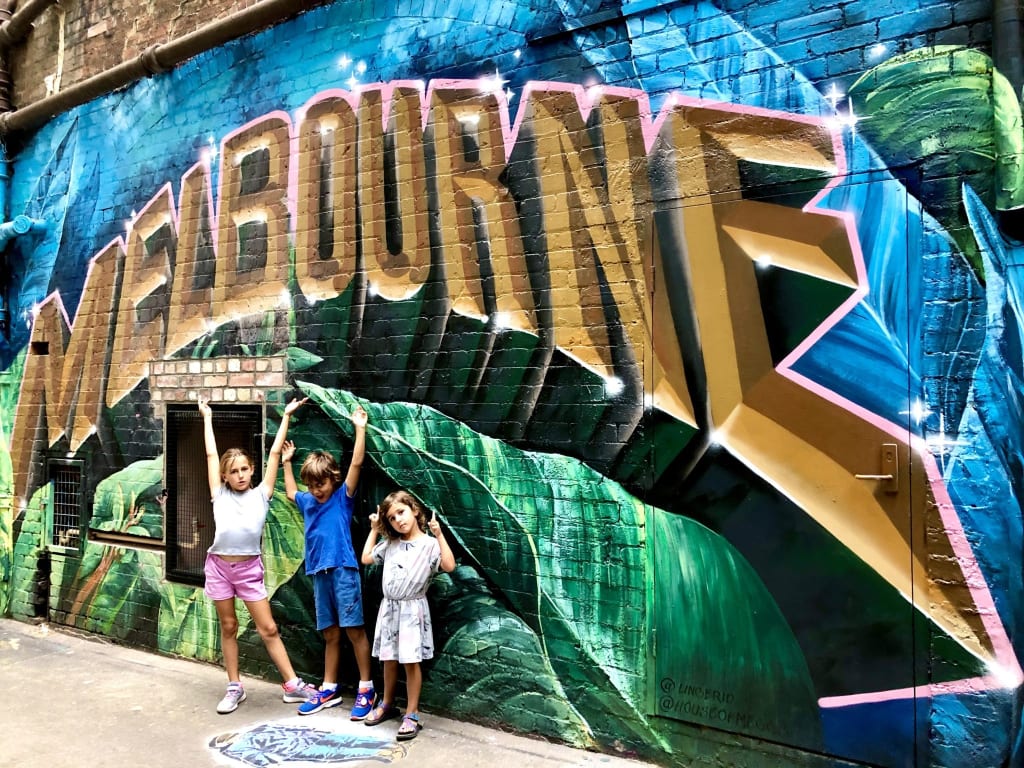 Museums
The easiest way to immerse in a new culture is by visiting a local history museum. Pioneer museums are very neat too, if you find one! You will learn so much of a culture by understanding its beginnings. How the region came to be, who has been living there and why, what has helped them thrive, or threatened them along the years, etc. Kids are very receptive to museums and will usually run in, thinking they're the biggest treat!
Skip The Fast Foods
So much of a culture is passed down through their culinary art. Not just that, but your memories are heavily linked to the foods you eat. We often remember a local food we ate in a certain place, before remembering about the town itself! So yes, skip the fast foods. Skip the foods you are familiar with. If it reminds you of home… just skip it and keep looking. 
Find hole-in-the-wall's and local eateries. I like to Google Map search "Hole in the wall." If that does not yield to anything, I google it! Another good one is "Locals favorite in [destination]." If you are staying in an AirBnB or hotel, ask your hosts or someone at the front desk. We even asked airport taxi drivers and local tour guides for their recommendations. People love sharing their favorite places, so do not hesitate to ask!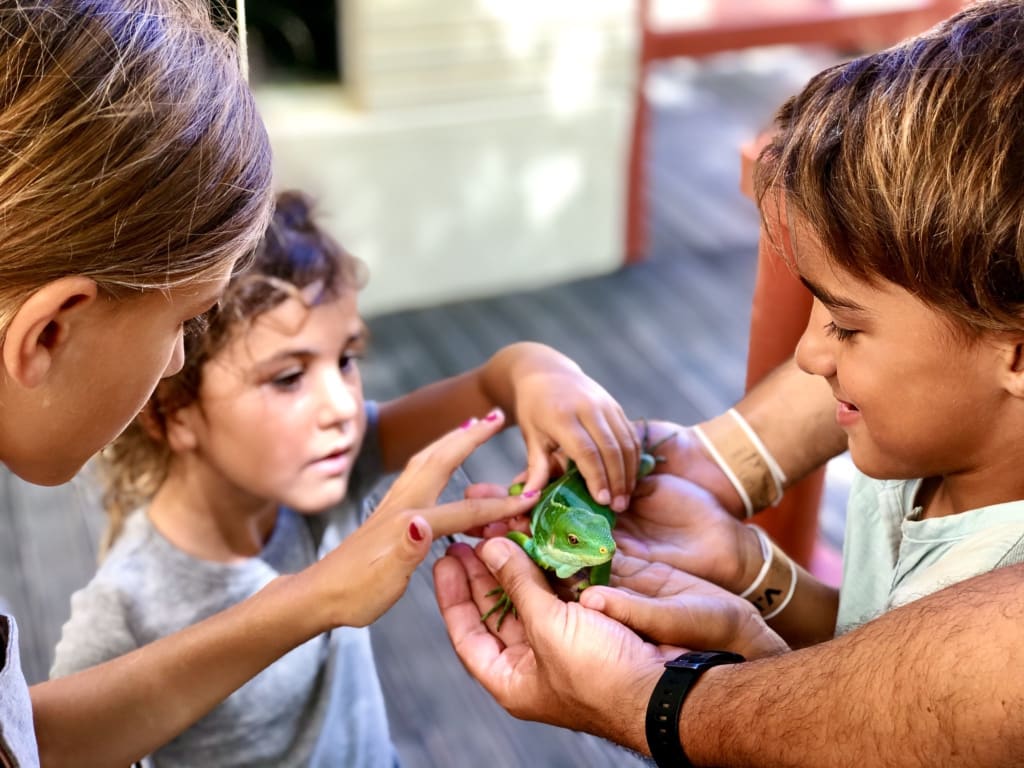 Research Local Culture
Looking at the modern culture – the one lived today – research it before your trip and share your findings with the kids. Did you know that in Germany, you should not make excessive noise on Sundays? No mowing the grass or loud noises, is a mark of respect. In Japan, you should take your shoes off prior to entering a home. In France, you should finish your plate to show your host/hostess that you appreciated his/her food, while in the U.S. you should leave some food in your plate to show food was plentiful. 
Do some research prior to your trip, and if your kids are old enough, have them do their own research and compare. This is a fun way to learn more about a place you are about to visit, involve the kids, and avoid some embarrassing moments!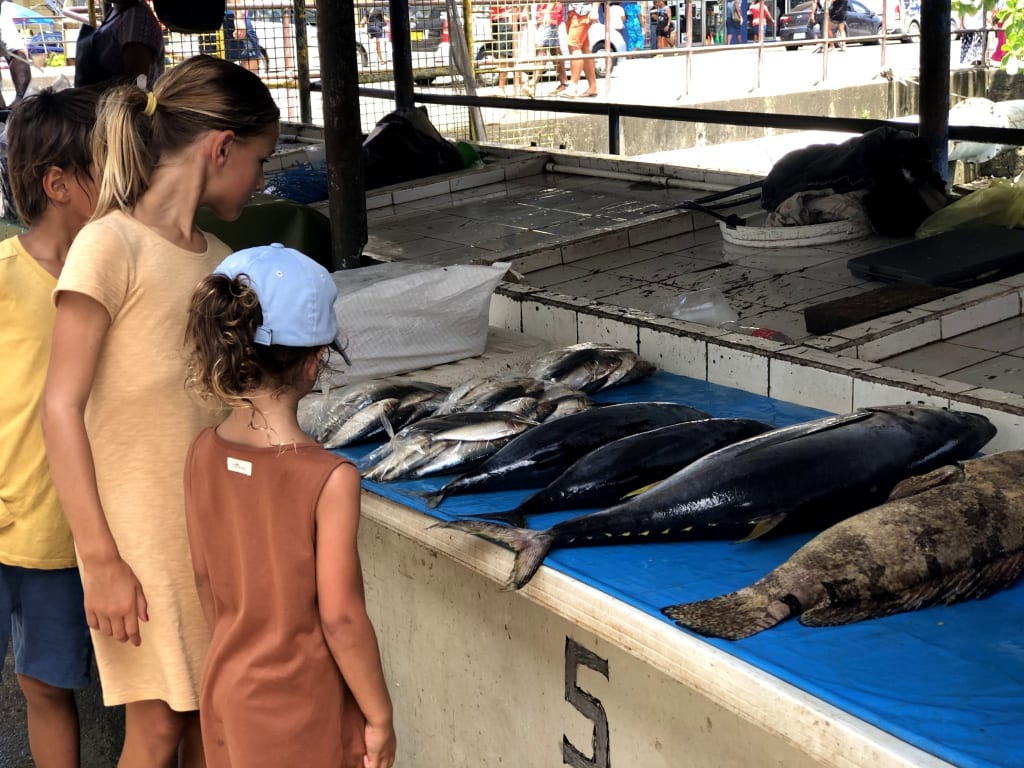 Talk To The Locals
You will learn so much from the locals if you take the time to sit down and have a chat.  When we're not camping, we love staying at AirBnB's as they give us a chance to get to know our hosts and create an easy and natural opportunity to sit down and talk with a local. People love sharing about their regions and will happily answer questions you might have about their country and its culture. 
Campgrounds are also full of locals and chatting with your neighbors is easy and casual. Share something to eat or drink (make sure this is appropriate in the country you are visiting) and learn more from your camping pals. 
Kids can be a good ice breaker. They usually have no problem striking a conversation with a stranger and they pick up on cues faster than adults do. Let them play on local playgrounds and watch them learn local games and words for games they might already play at home. They quickly adapt and they'll be picking up on vocabulary before you realize it. Play is a universal language and your kids will get so much out of being given a few hours to immerse themselves in life as a local at the park!
How To Immerse Kids In Culture When Visiting New Places
You will be surprised with how easy it is to immerse kids in culture when visiting new places. Children naturally want to fit and find it easier than adults to adapt to new ideas and ways of doing. 
If your child is on the shy side, slowly introduce him/her to the culture by visiting museums, watching videos, reading books, and doing research ahead of time. Having those conversations will make it much easier for a shy child to immerse himself fully into a new culture. But more than anything – have fun and get out of your comfort zone. This is what makes travel fun and exciting. Get out there and let your experiences change you!