An integral part of owning a RV is knowing when and who to contact to service your rig. Understanding what services need to be performed annually will help eliminate frustration when your RV needs a little tender love and care. La Mesa RV's service department has been providing RV maintenance service and repairs for over 45 years. Our service technicians are RVIA master certified and our La Mesa RV stores are equipped with state of the art RV service facilities, designed for today's top RV's, motorhomes, trailers, vans and 5th wheels. The articles below serve as your one-stop survival guide to everything you need to know about how our La Mesa RV service department operates.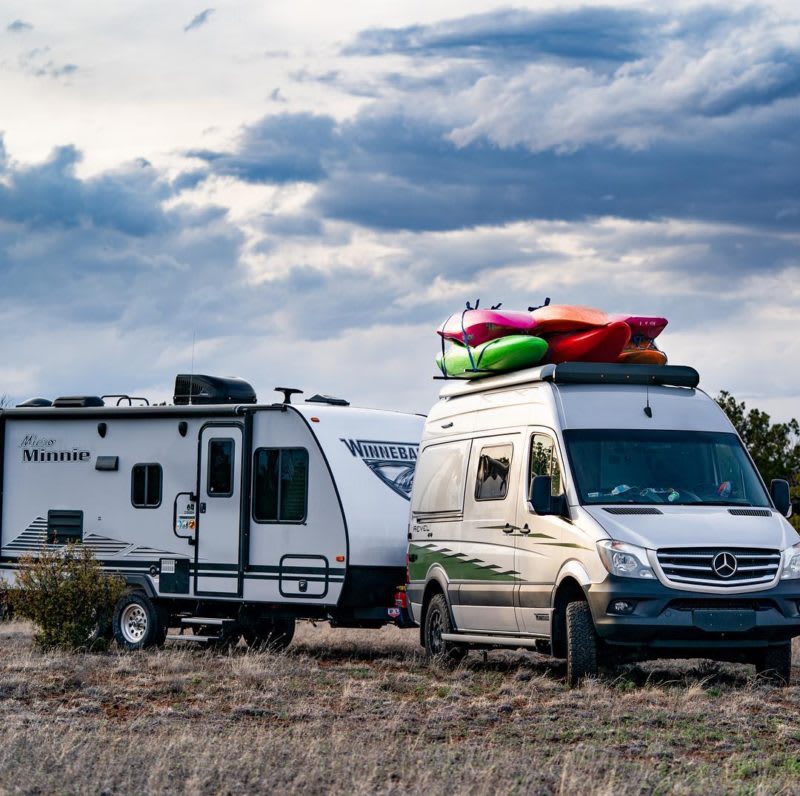 Photography: @winnebagorvs

BEFORE YOU BOOK A LA MESA RV SERVICE APPOINTMENT
Need to know how to make a service appointment with La Mesa RV? Curious about what kind of warranty work La Mesa RV offers? Need to know our service hours of operation? Read through the two articles below to gain insight on the top asked La Mesa RV service questions and what you need to know when it comes to keeping your RV in tip-top shape.
HOW TO PREVENT THESE COMMON SERVICE APPOINTMENTS
TOP ASKED LA MESA RV SERVICE QUESTIONS AND OUR ANSWERS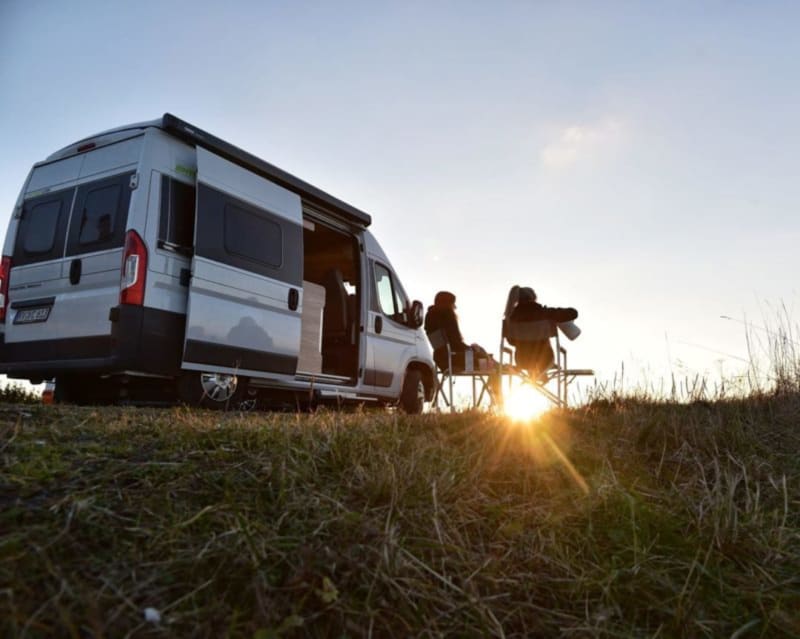 Photography: @hymer

DETAILS FOR BOOKING LA MESA RV SERVICE APPOINTMENTS
There are multiple reasons you should book a service appointment far in advance. For instance, there are times when your RV will require special parts to be ordered from your RV manufacturer, tacking on additional time needed for shipping and delivery. You will also need to prepare your RV before you bring it in for servicing by removing personal items and bringing specific paperwork with you to your appointment. All these important details are outlined in the articles below.
HOW FAR IN ADVANCE DO I NEED TO BOOK MY SERVICE APPOINTMENT WITH LA MESA RV 
WHAT EVERY RVER SHOULD KNOW BEFORE THEY BOOK A SERVICE APPOINTMENT + WHAT TO EXPECT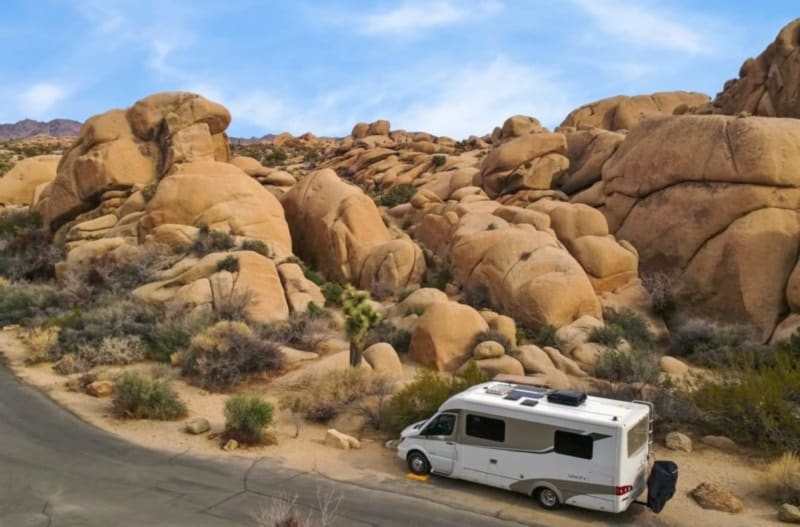 Photography: @leisurevans

RV SERVICE PREPARATIONS FOR THE SUMMER SEASON
While summer is a friend to RVer's, the heat isn't always a pal to your RV. As temperatures begin to rise, you might encounter a few changes to your RV that will need service attention. These two articles are guides on how to prepare your rig for heat and extreme weather. Our La Mesa RV how-to videos are also perfect for those visual learners who want a step-by-step guide to A/C unit maintenance, hooking up the exterior hose, roof maintenance and so much more.
TOP 10 SUMMER RV PREP MUST-DO'S THAT YOU SHOULD BE AWARE OF
EVERY RV HOW-TO VIDEO YOU NEED TO KNOW BEFORE SUMMER STARTS 
Speaking of summer, have you made your vacation plans yet? If not, we highly suggest checking out These 2019 Music Festivals that are Ideal for RVer's. Let us know where you'll be headed this season in the comment section below for your chance to be featured on our La Mesa RV Experience Life blog!